After a two years gap, we were back in Istanbul again for a week.
As always the town is warm and welcoming to visitors, and there is a lot to see beyond the traditional touristy locations.
These are few photos randomly taken during the trip, exploring the areas of Eminön, Balat and Fener.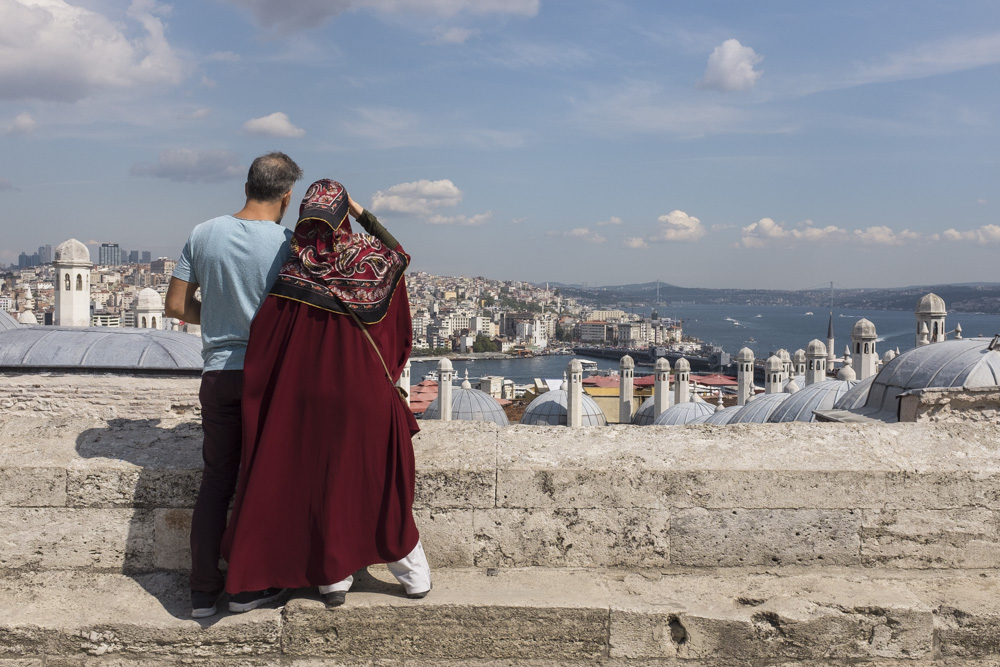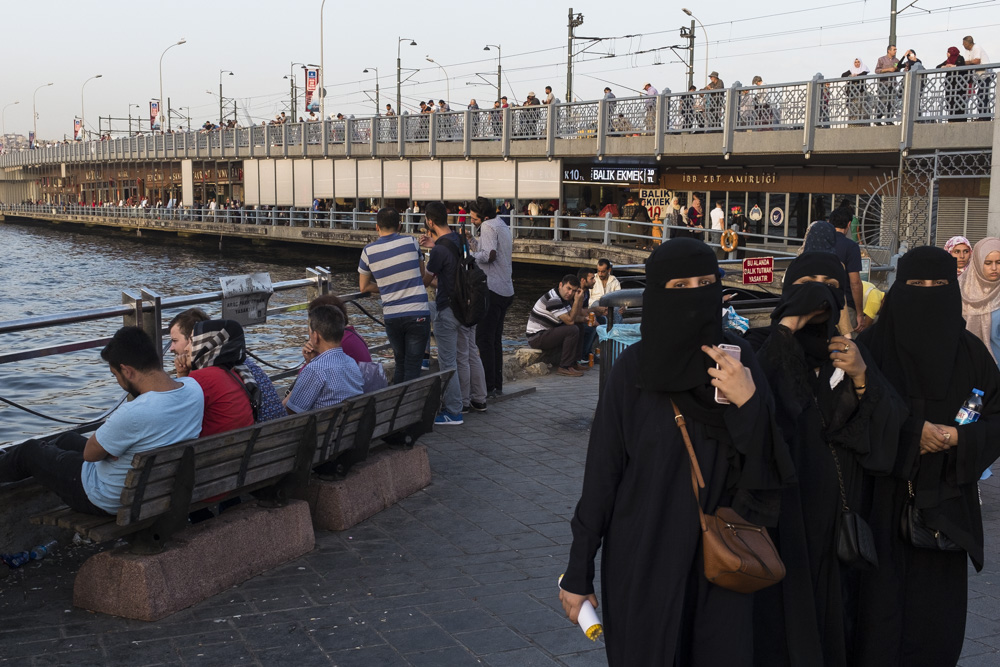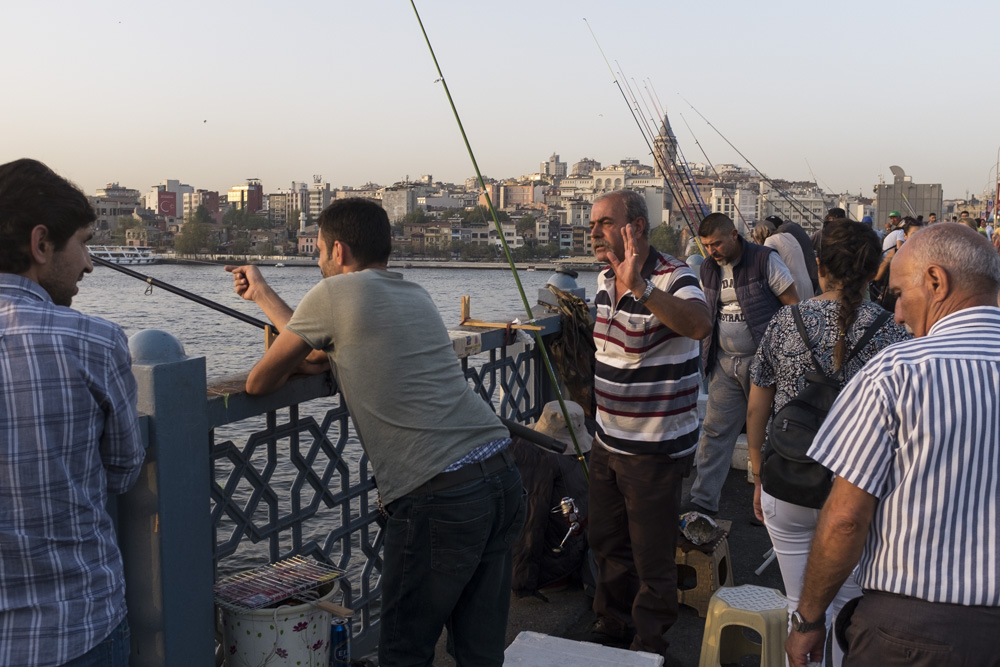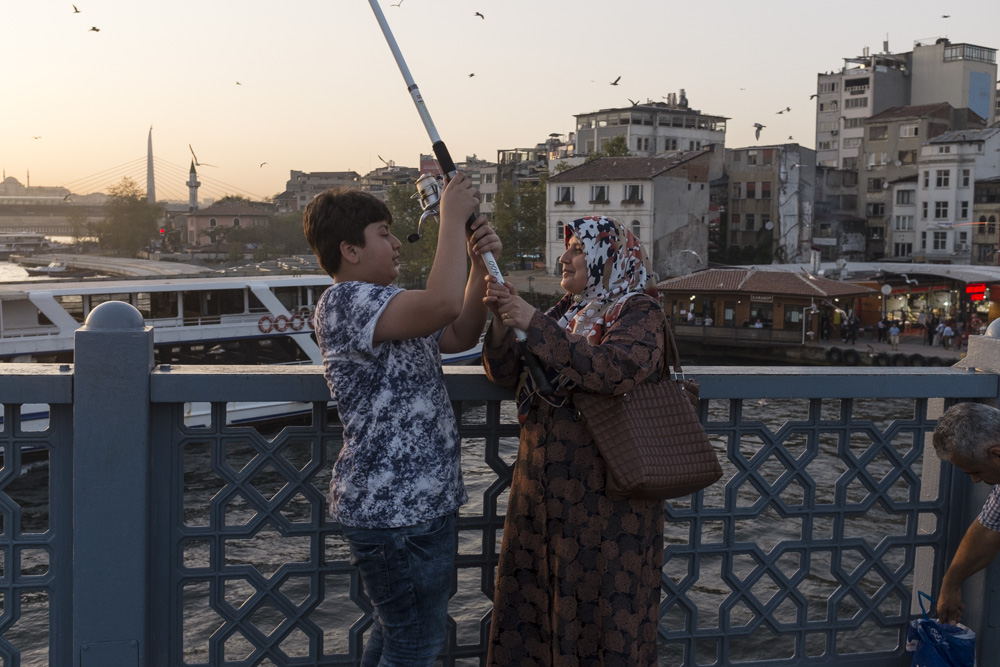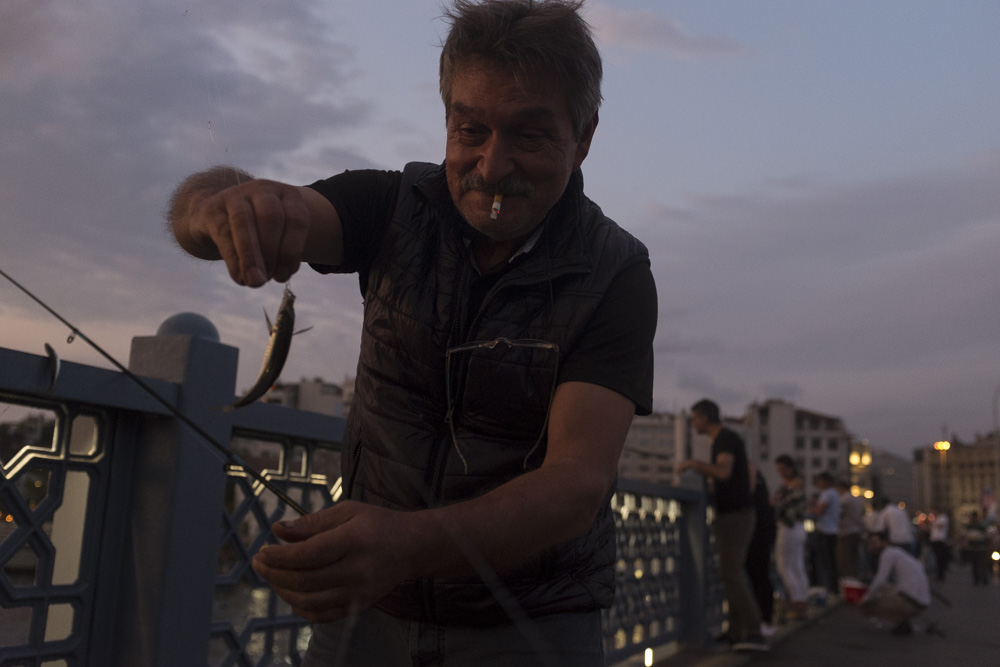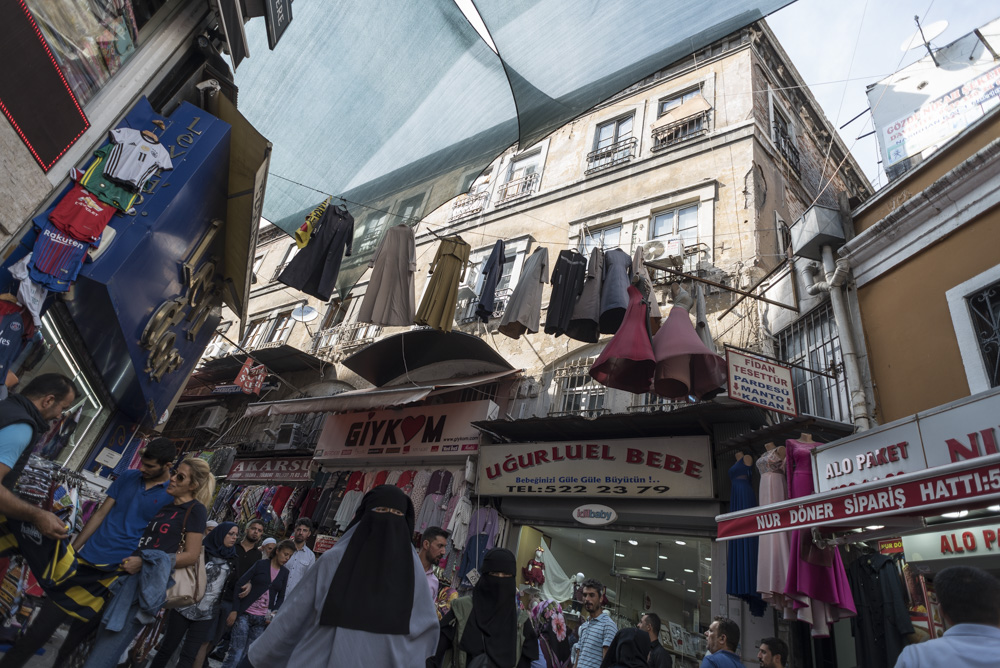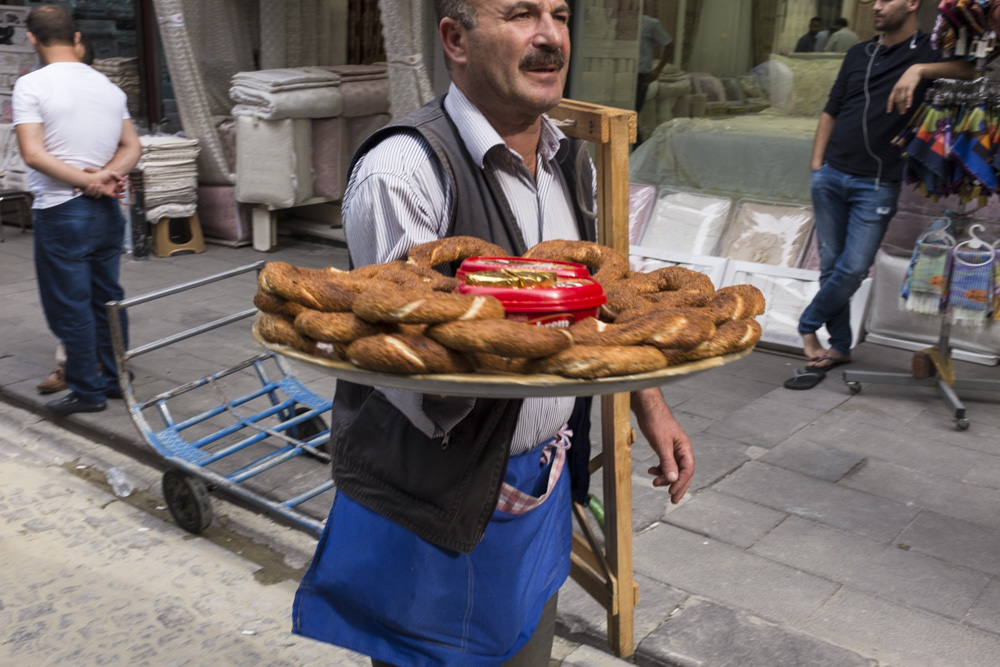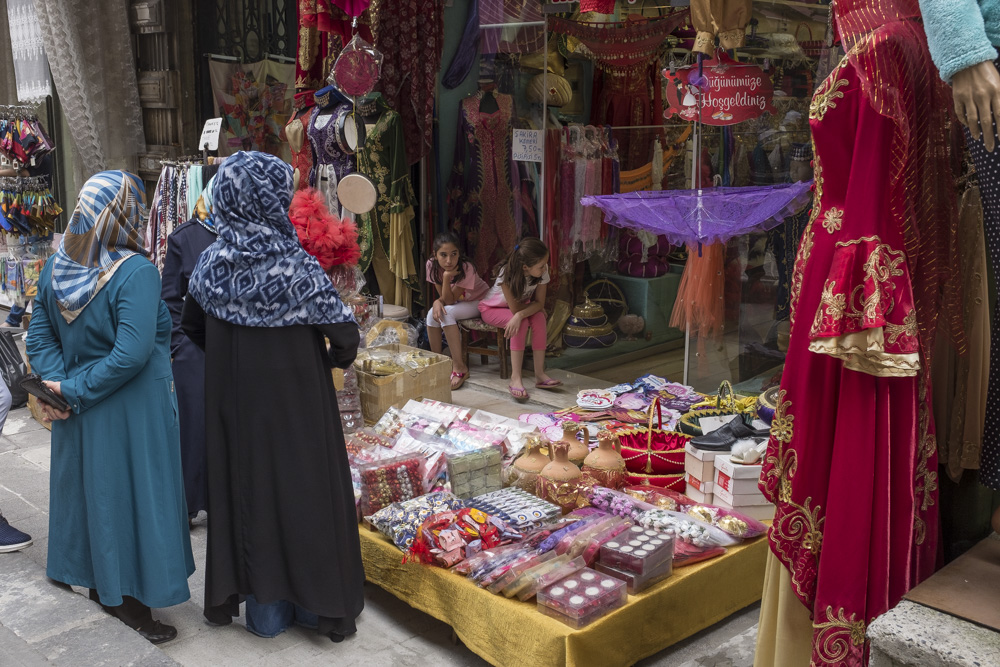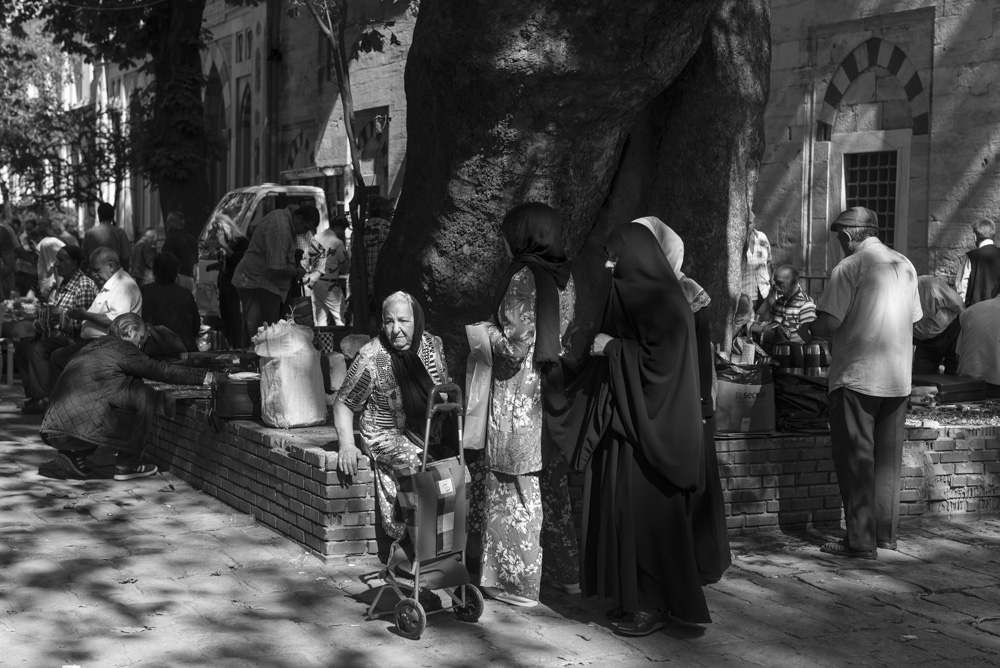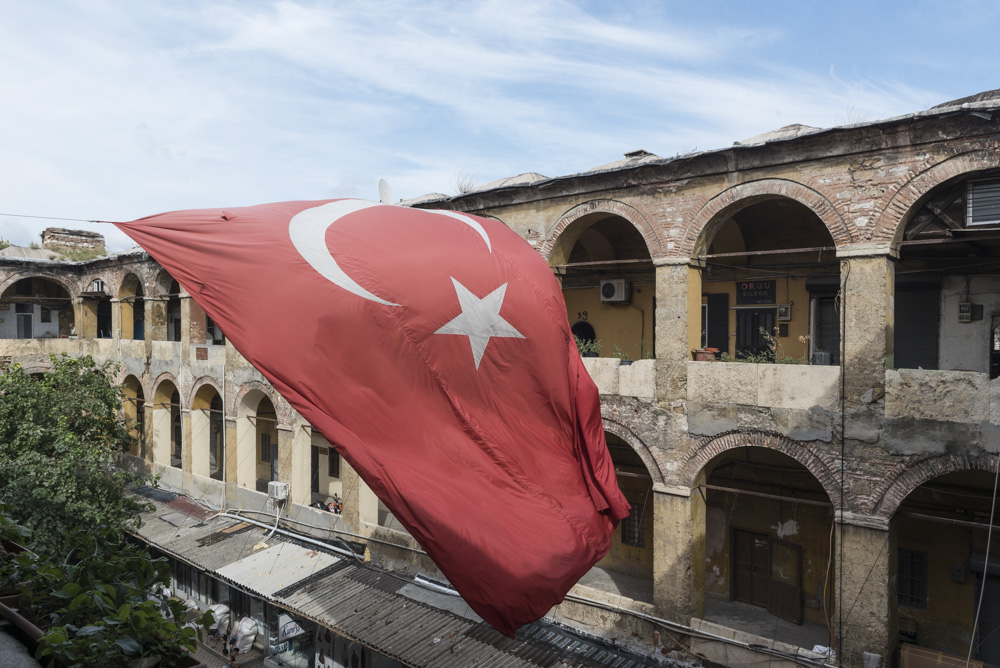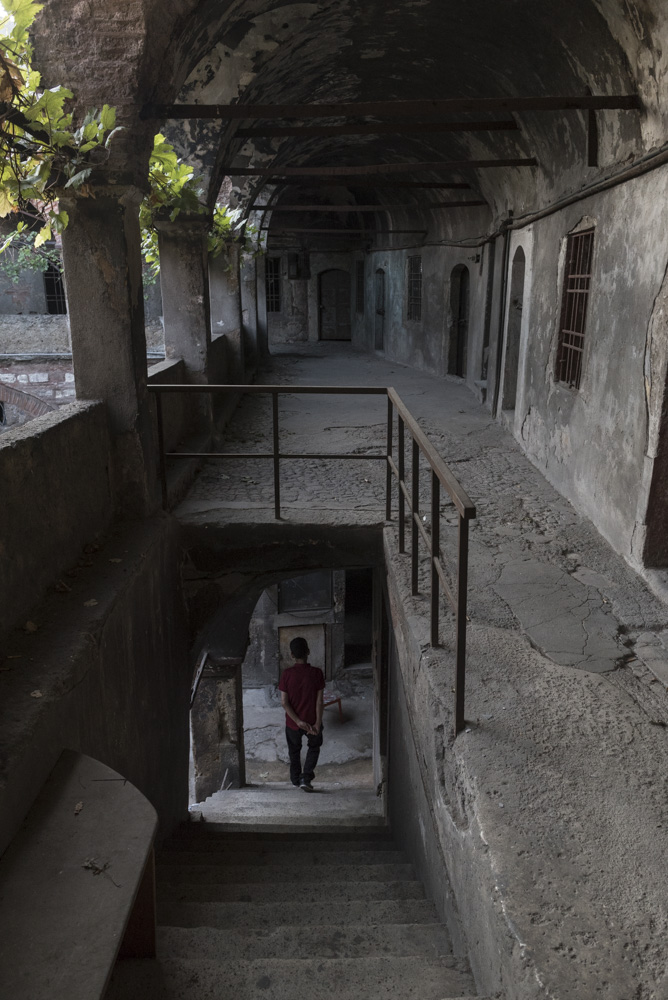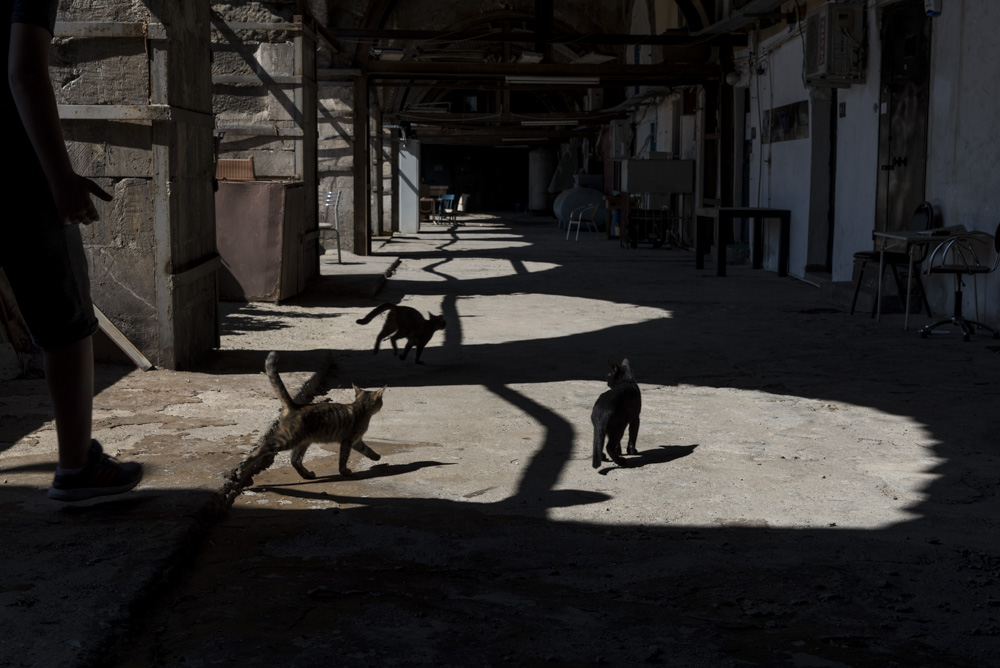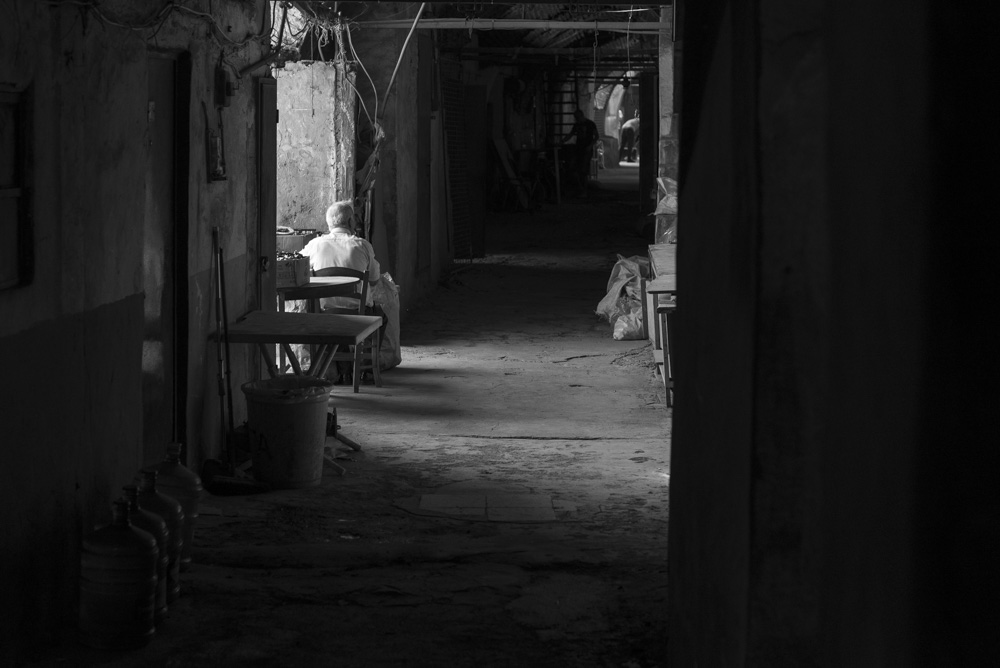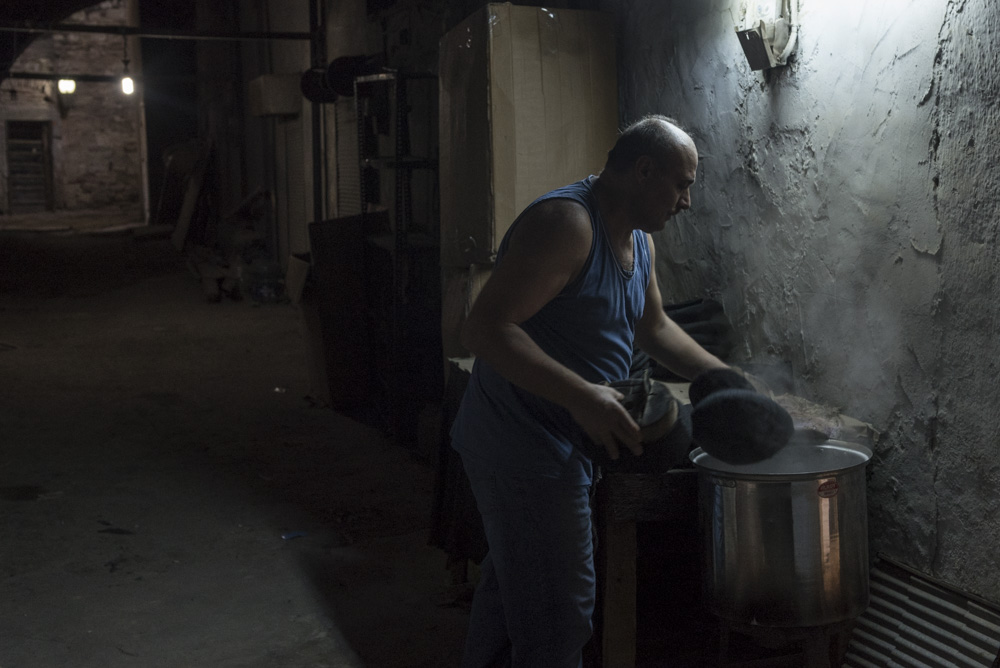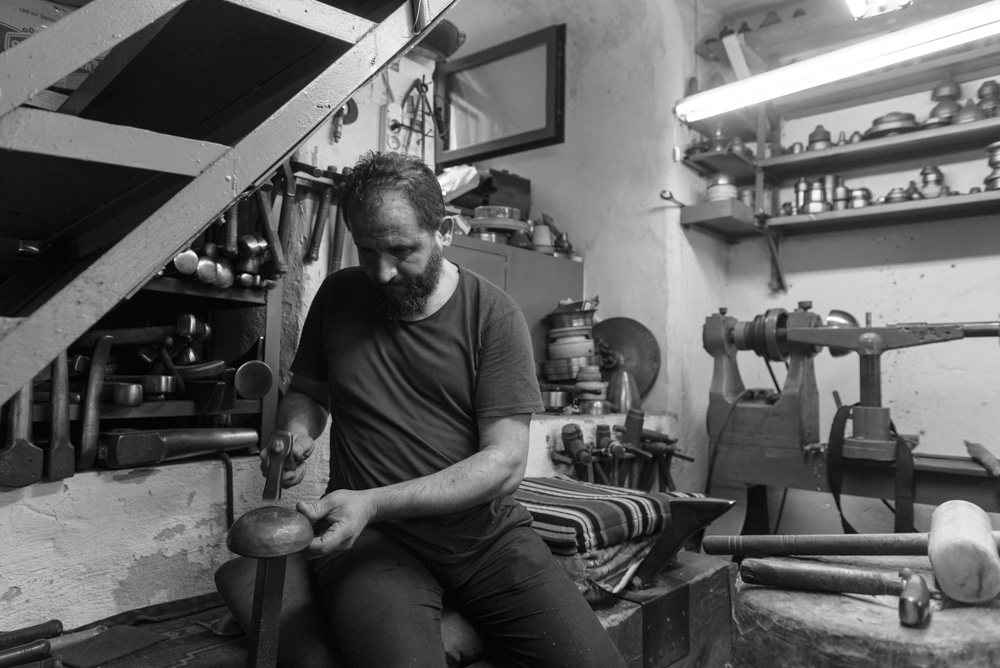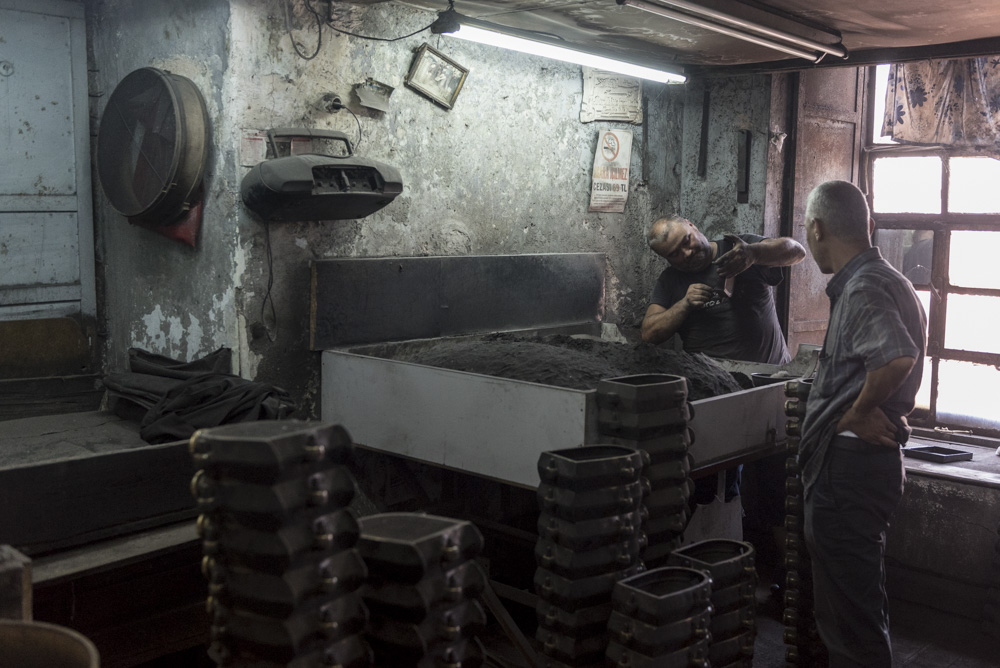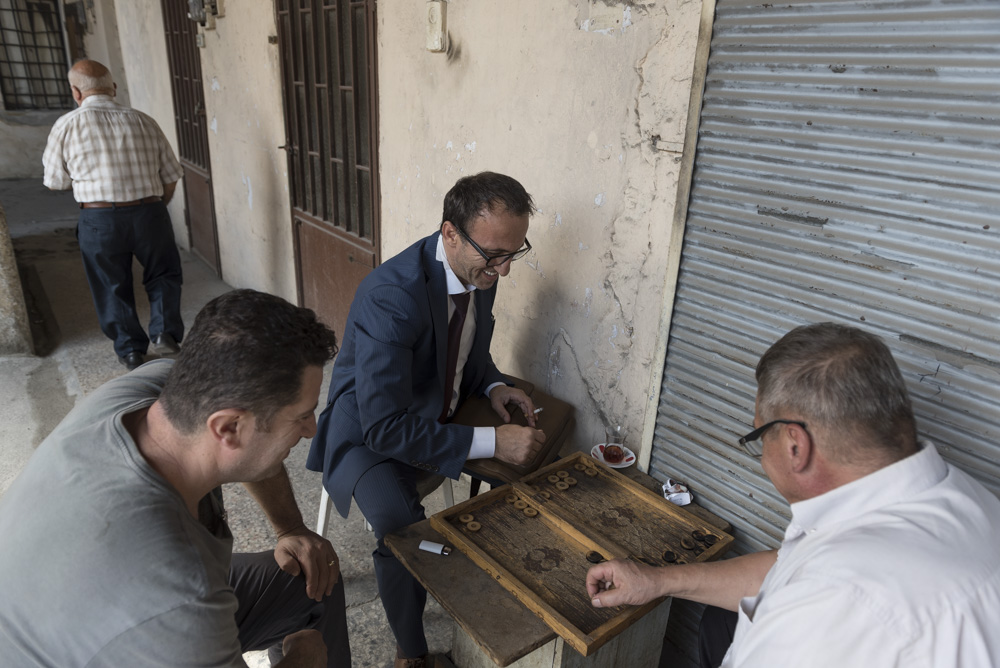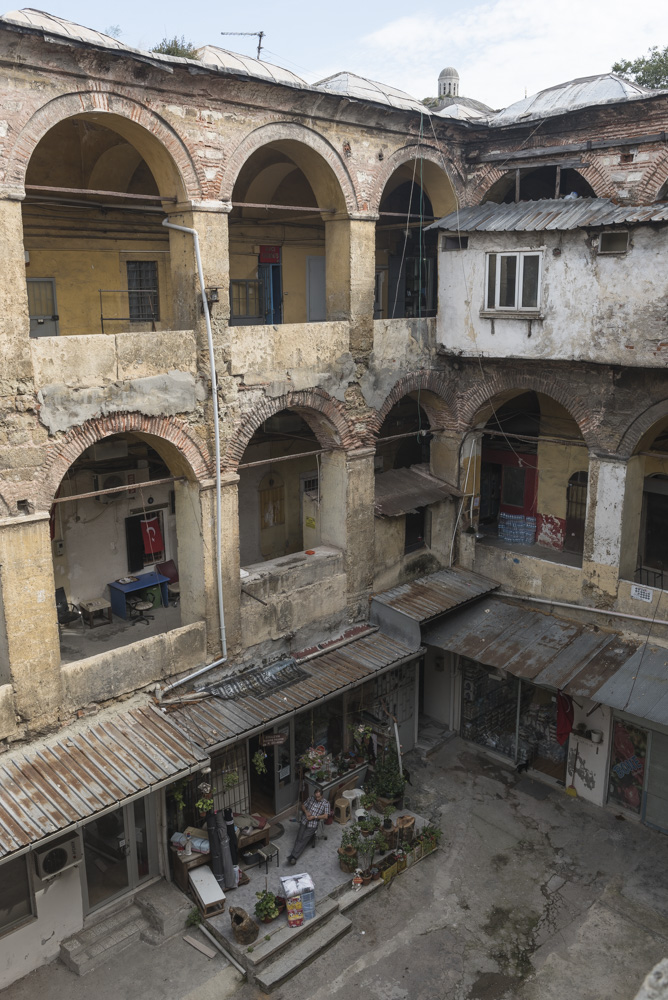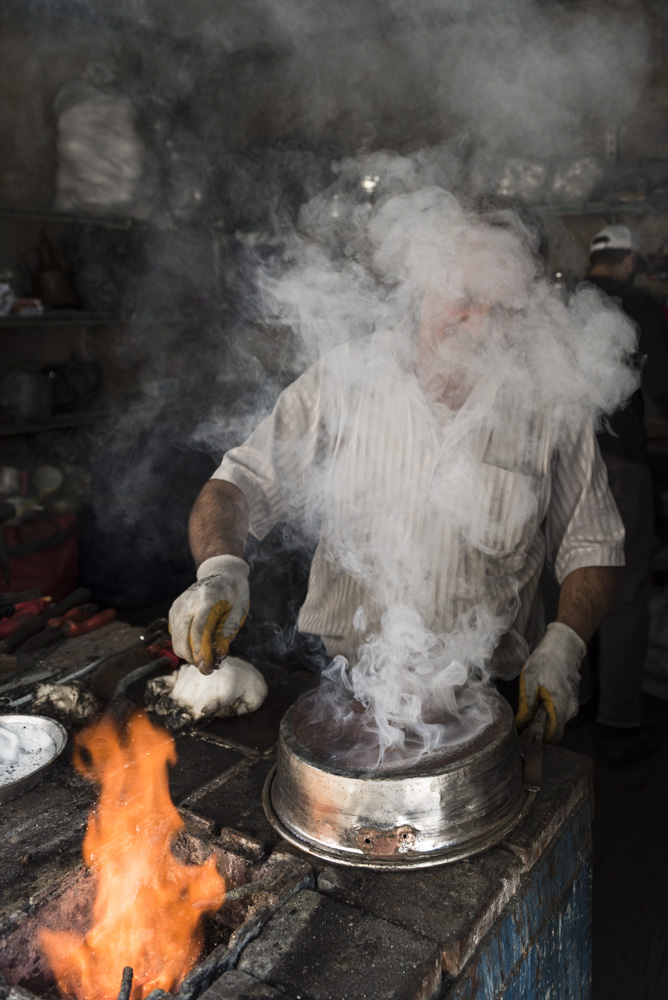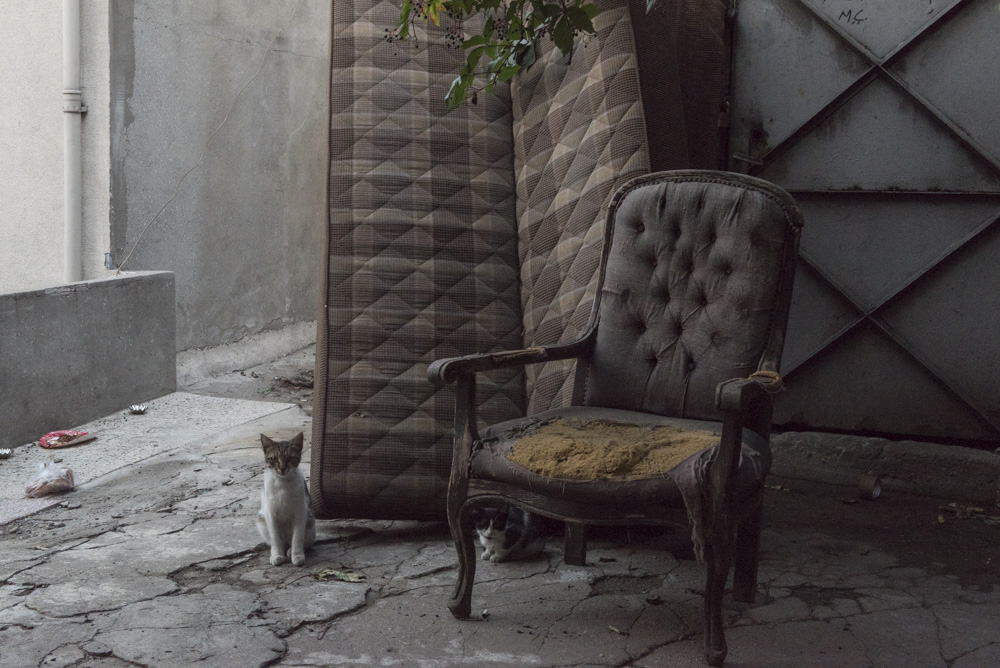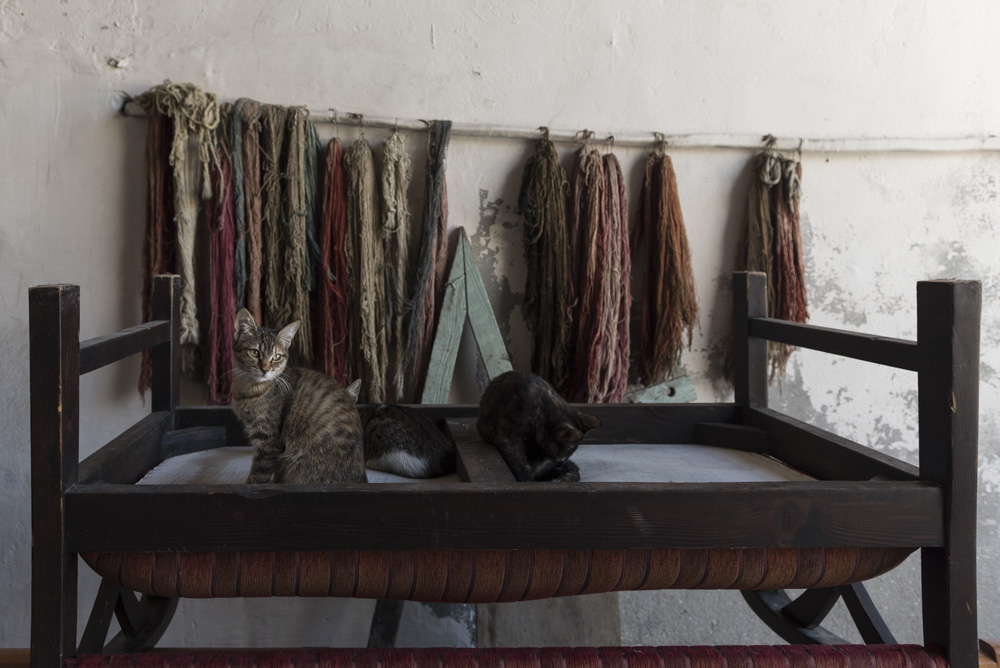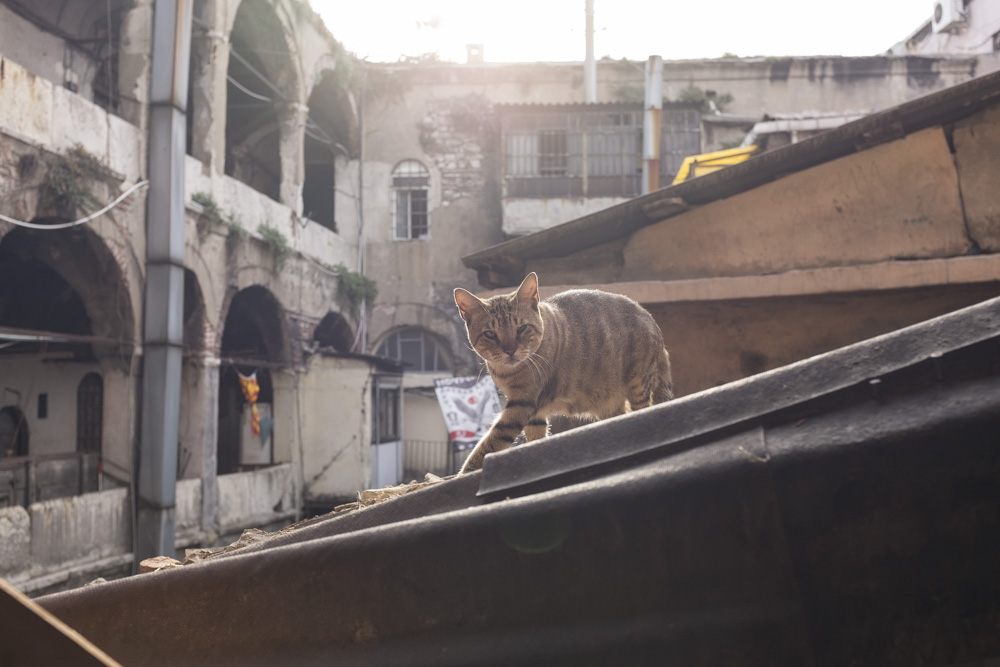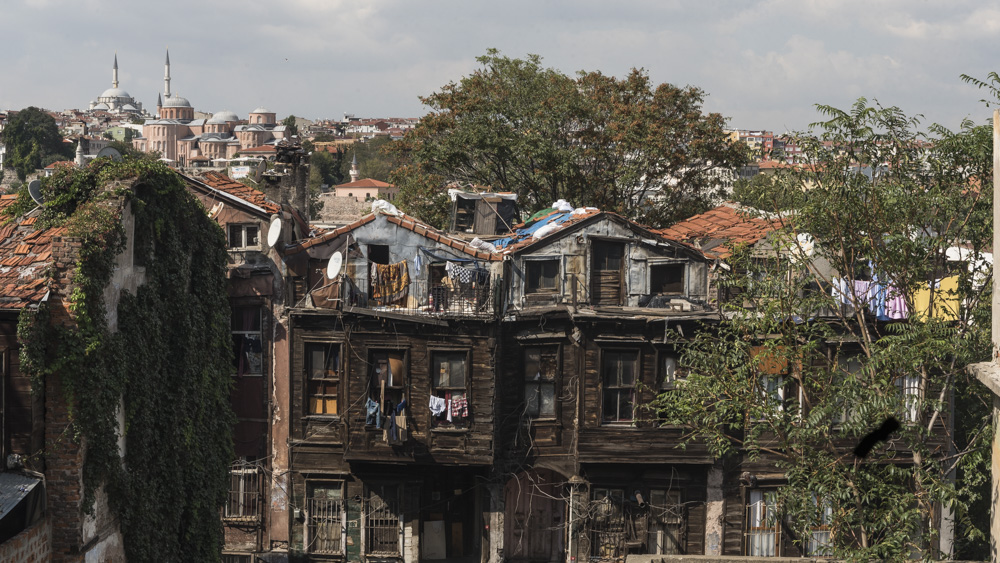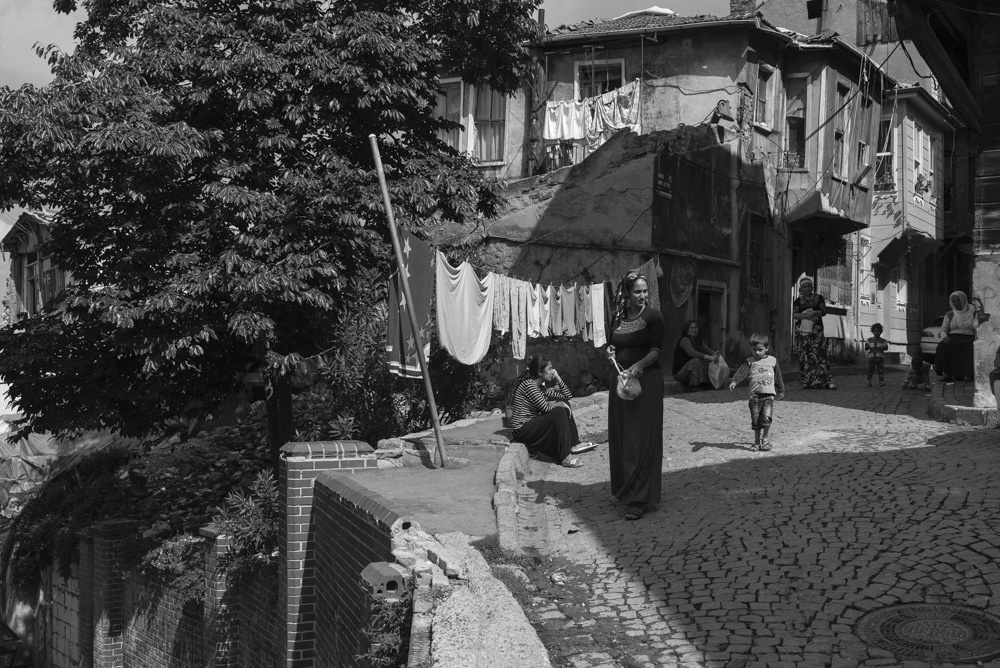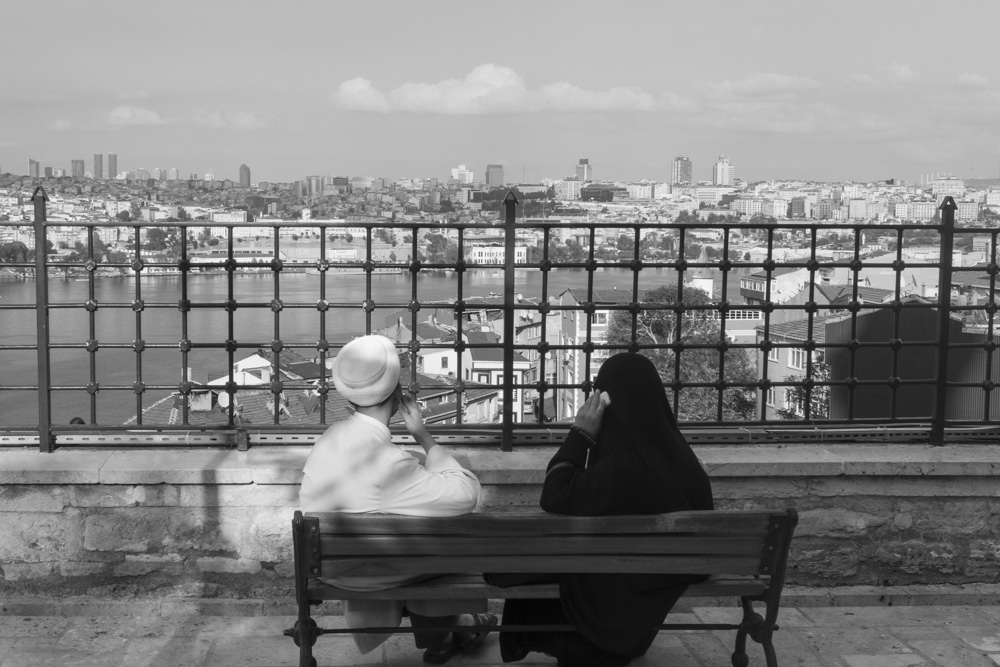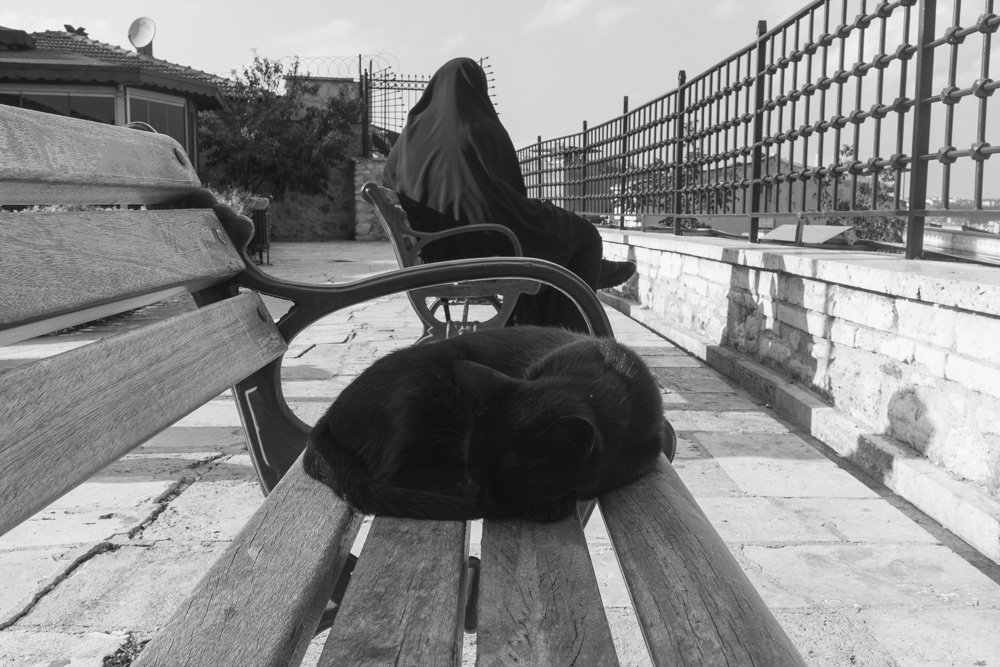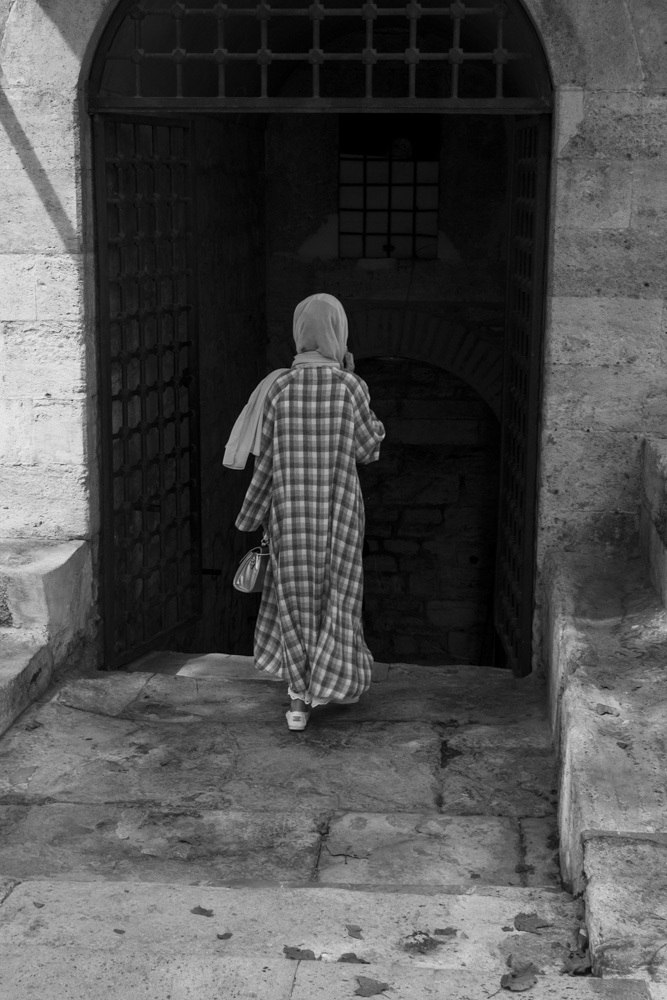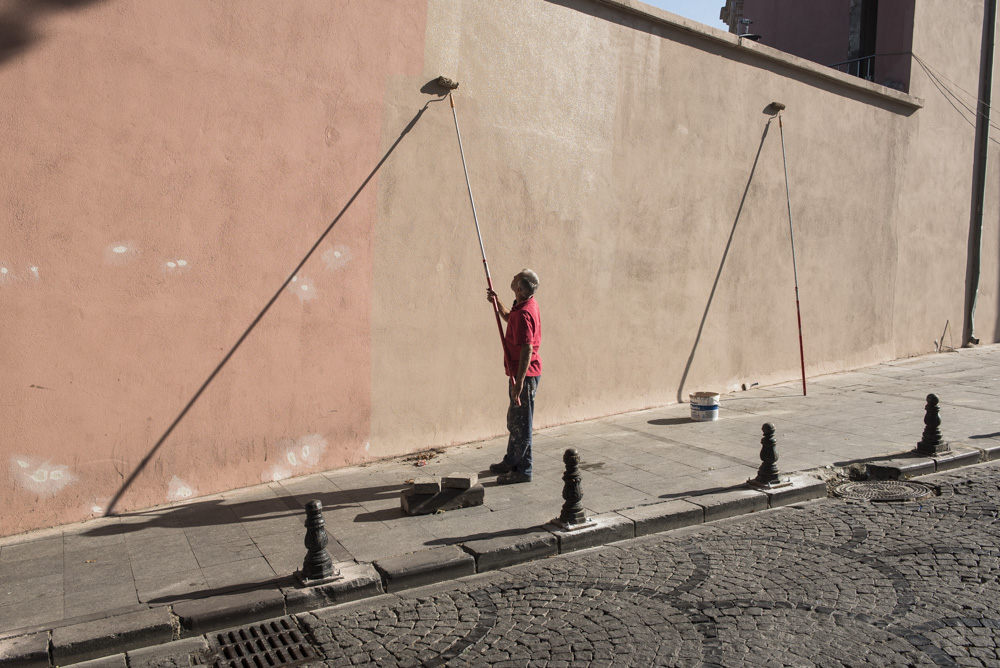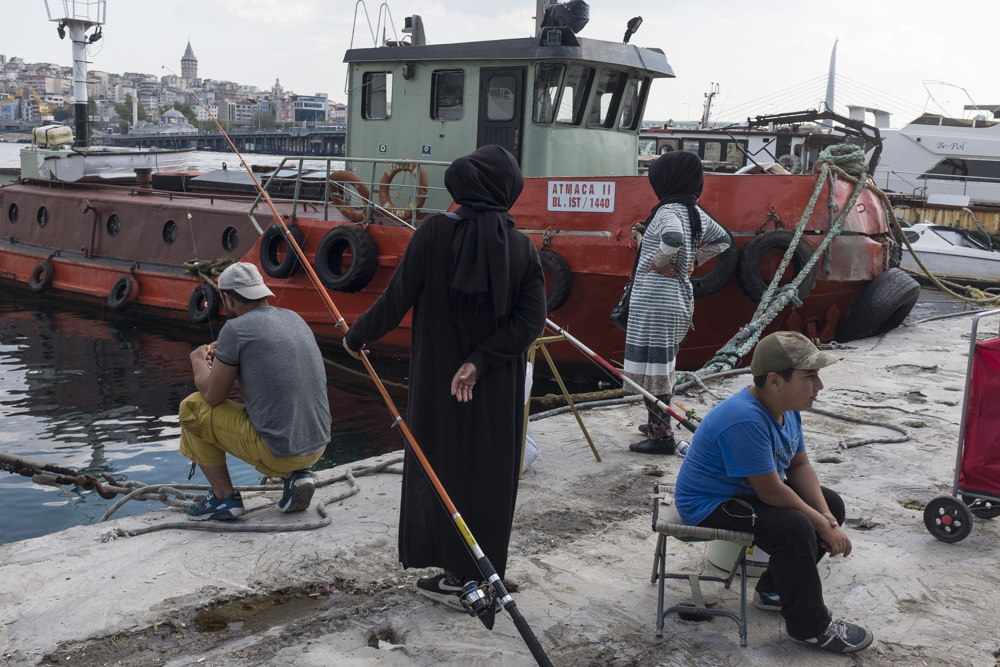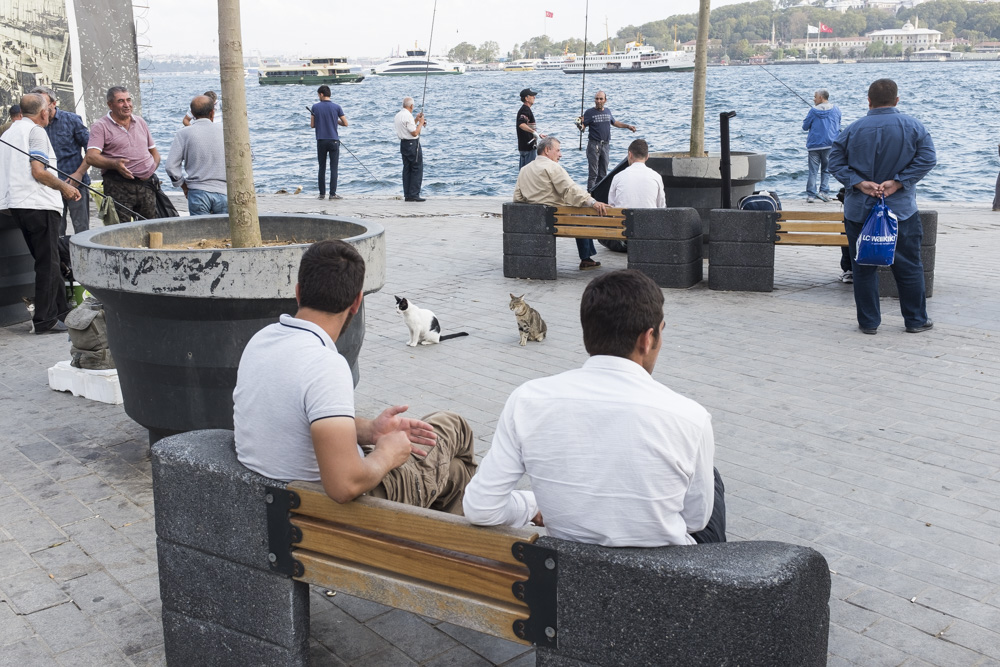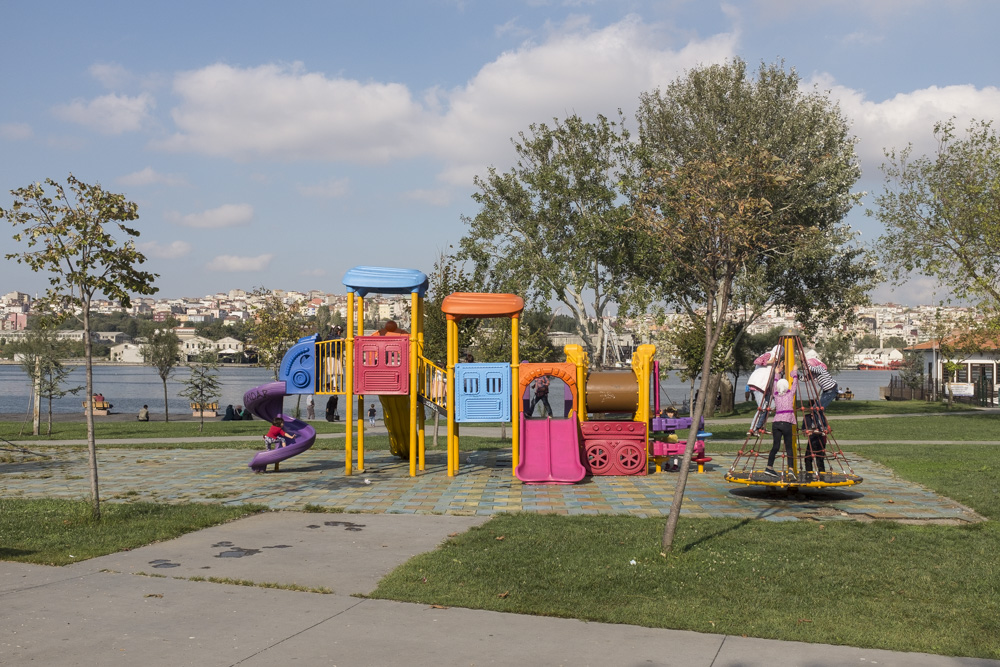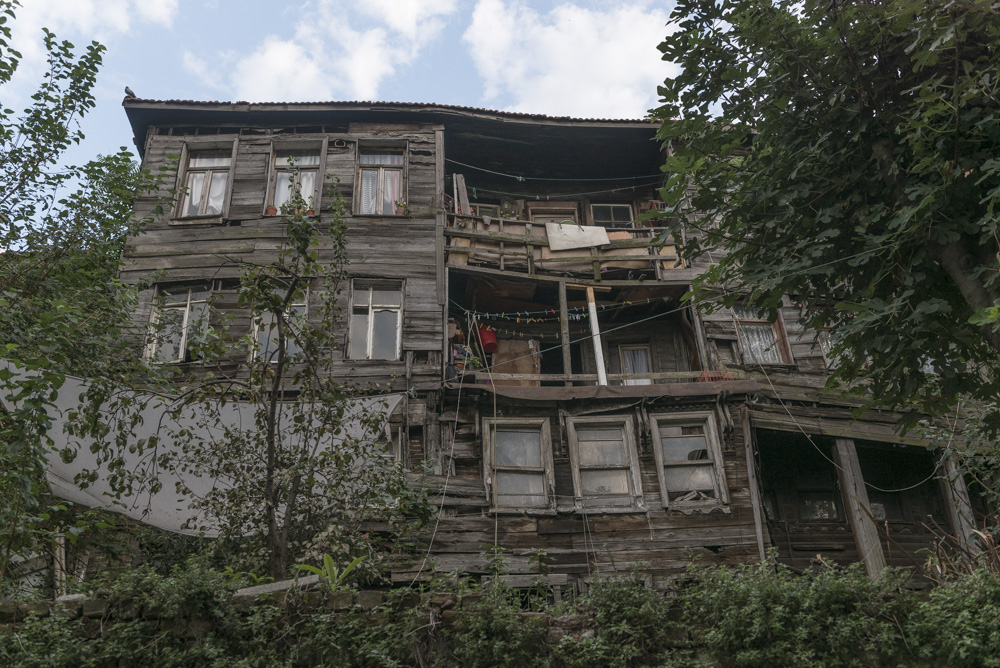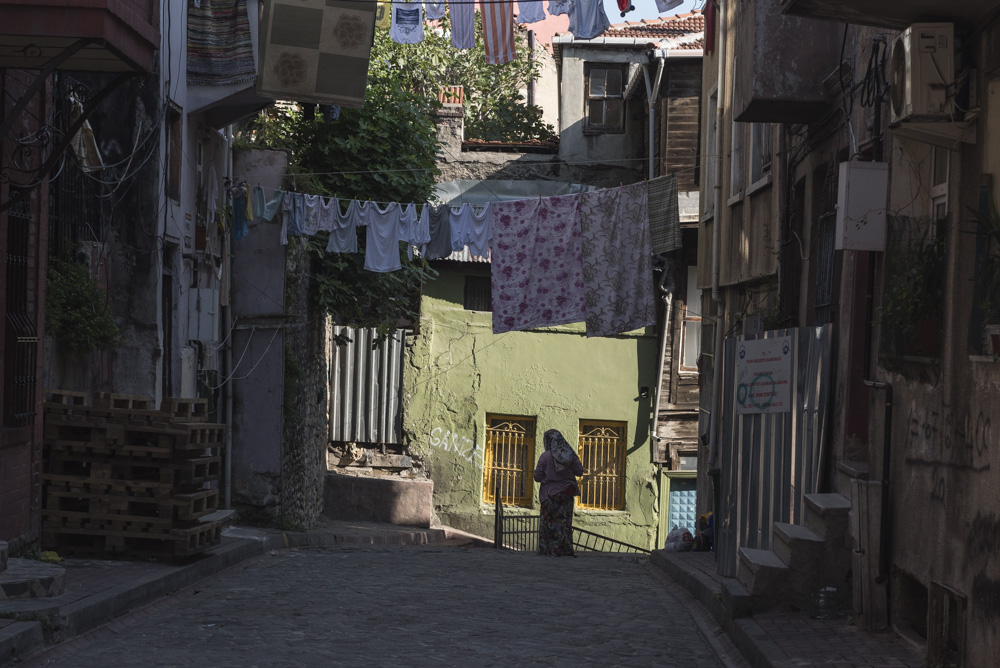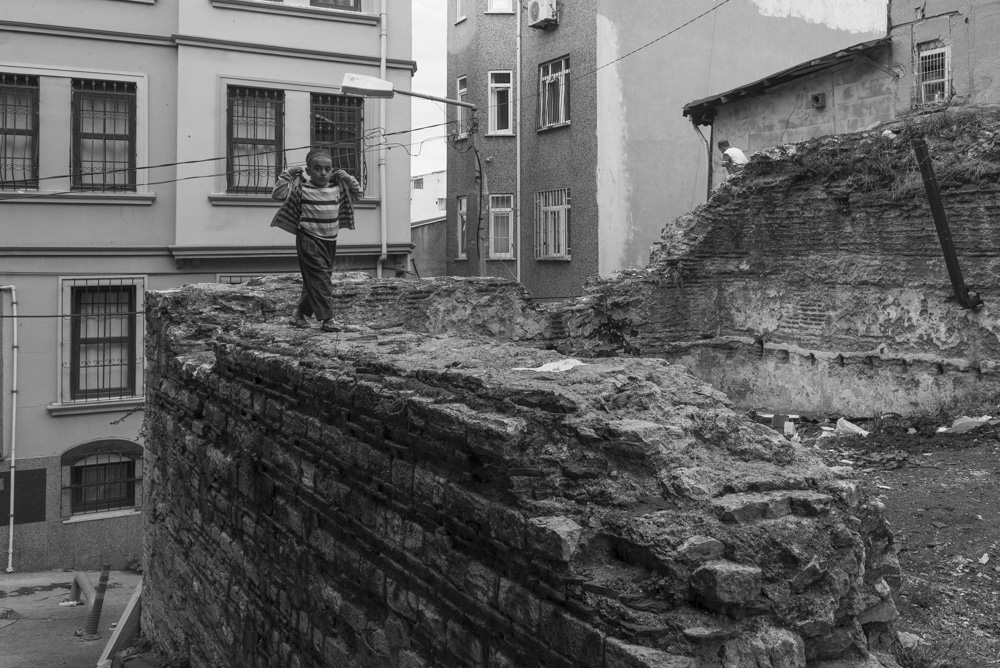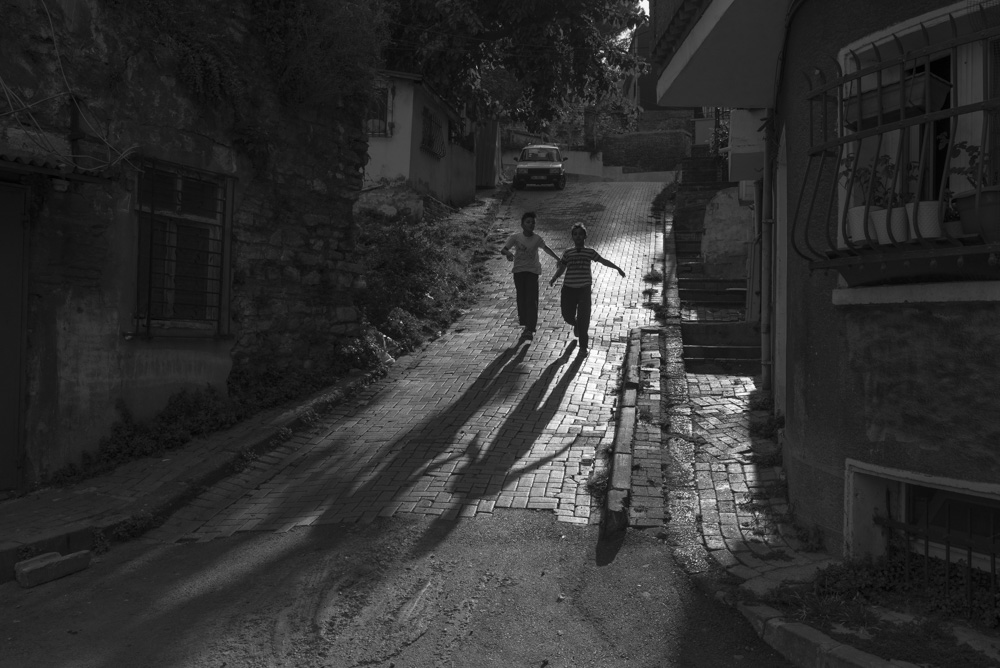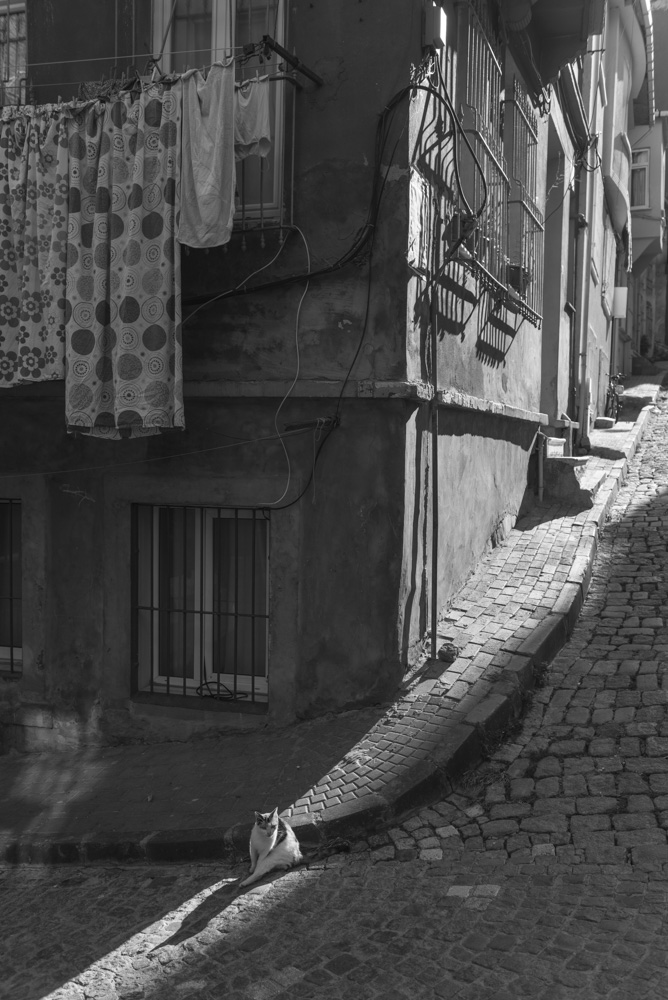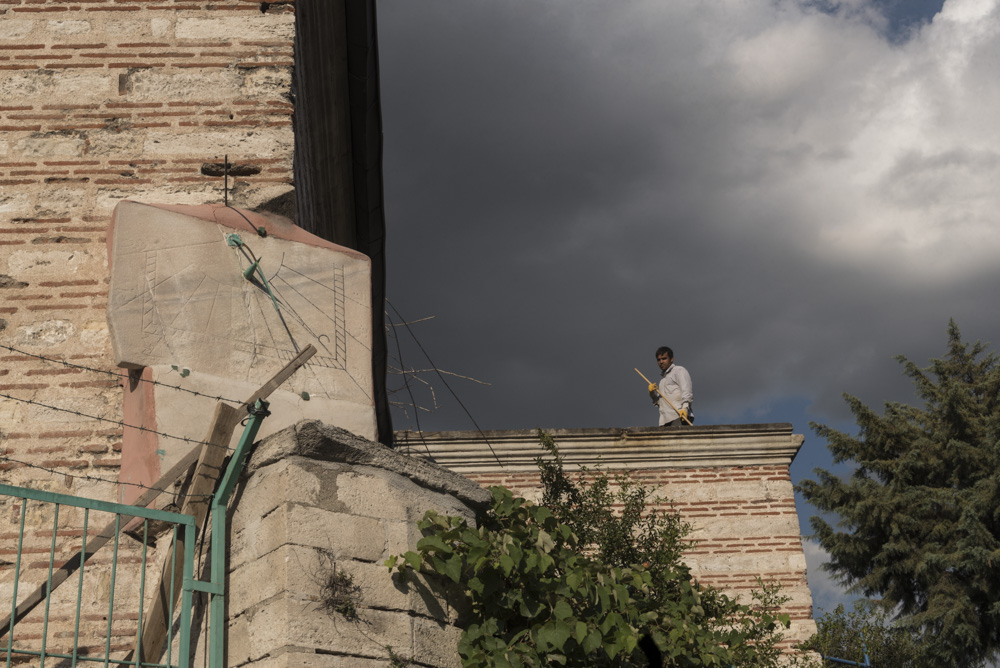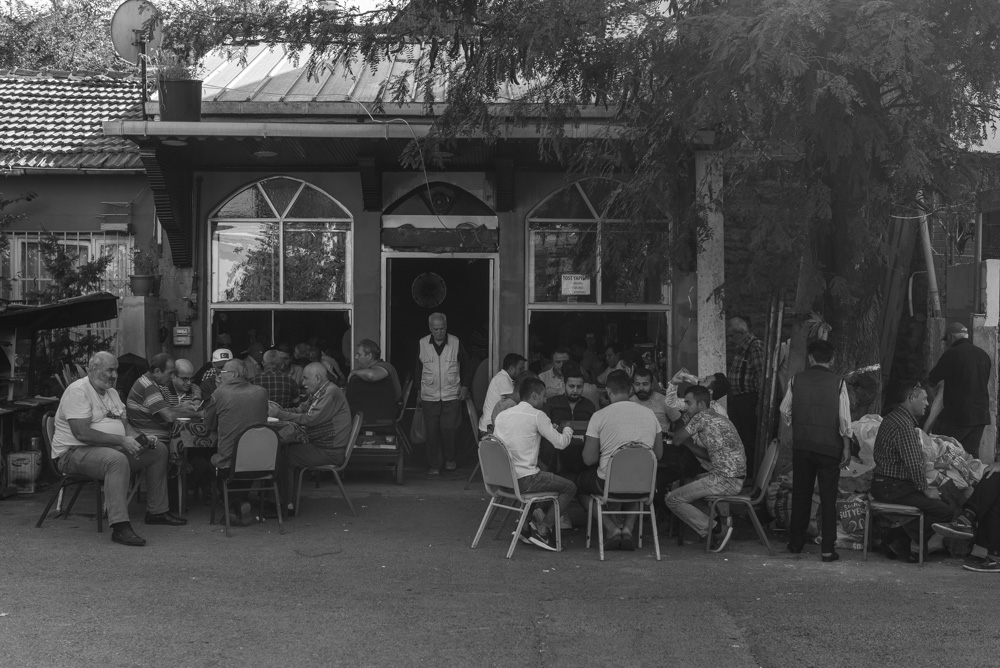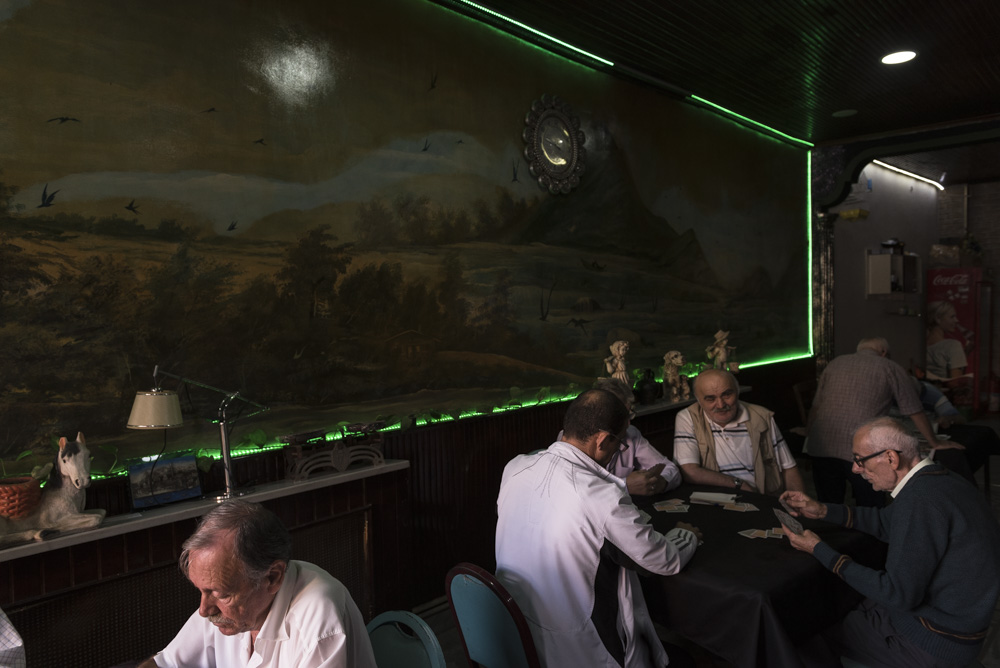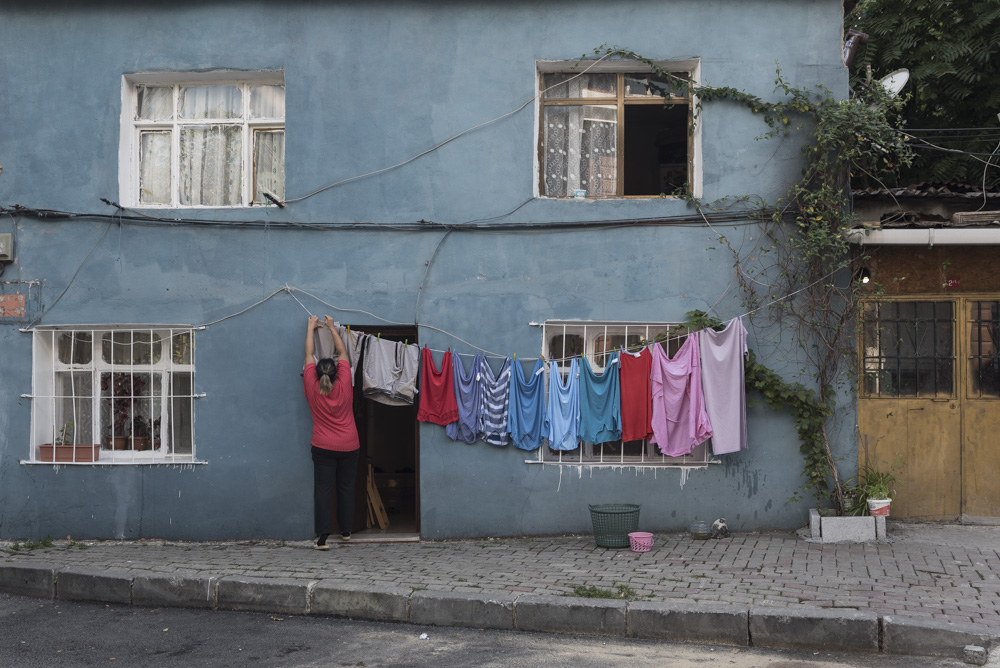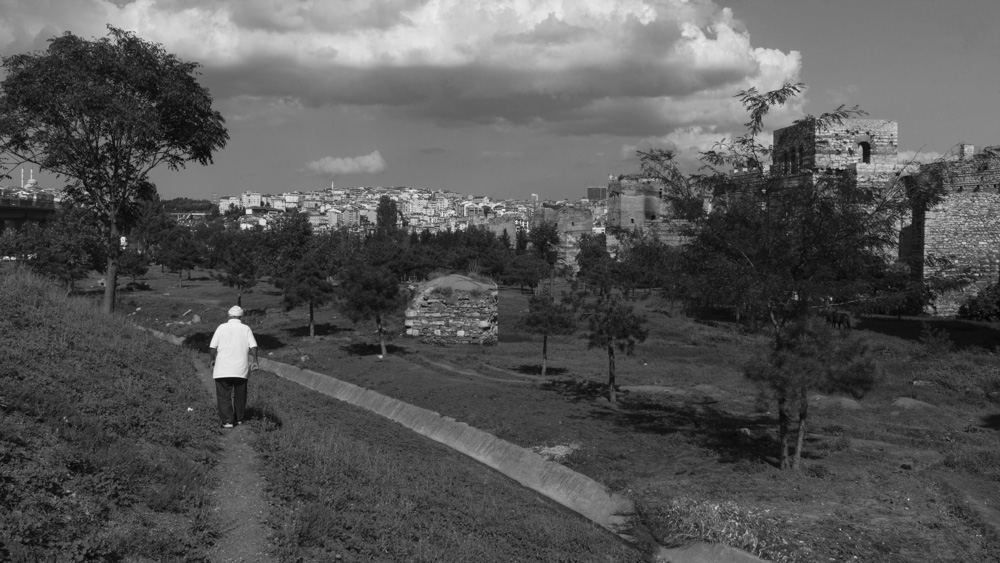 Thanks to artist and photographer Timurtaş Onan for taking me around and showing little hidden gems.
His website www.timurtasonan.com/en/ and his art gallery in Istanbul at www.istanbul-fotografgalerisi.com/sanatci/