Category Archives:
Culture
Venice without mass tourism.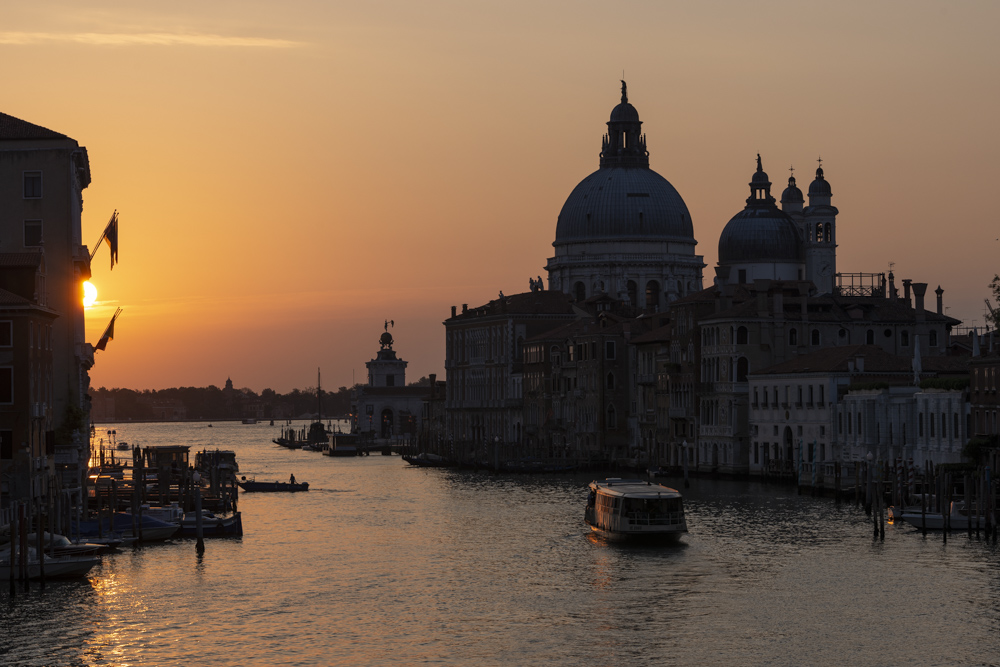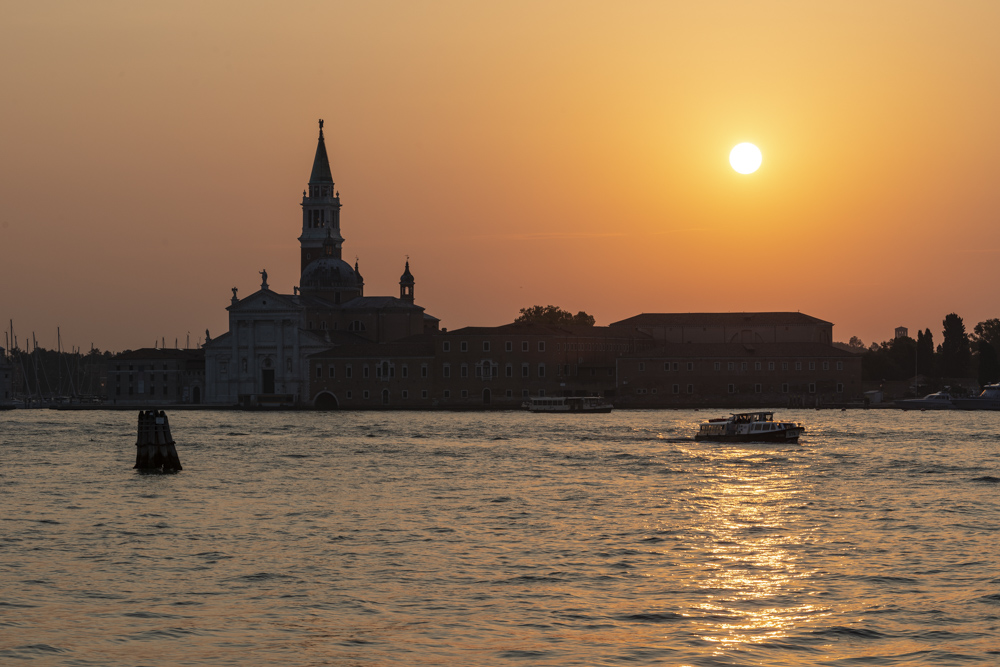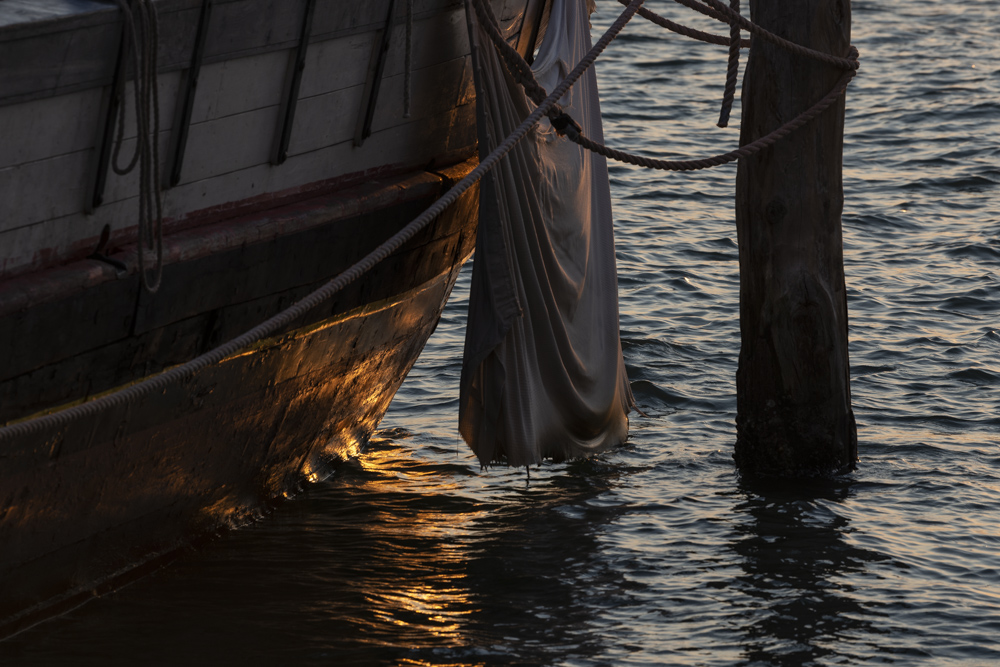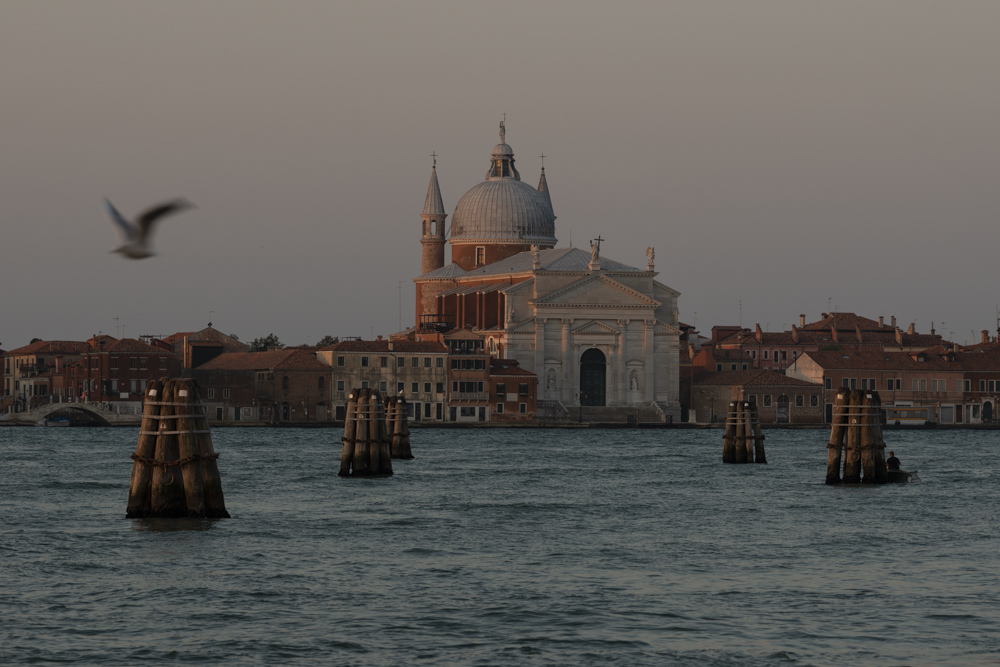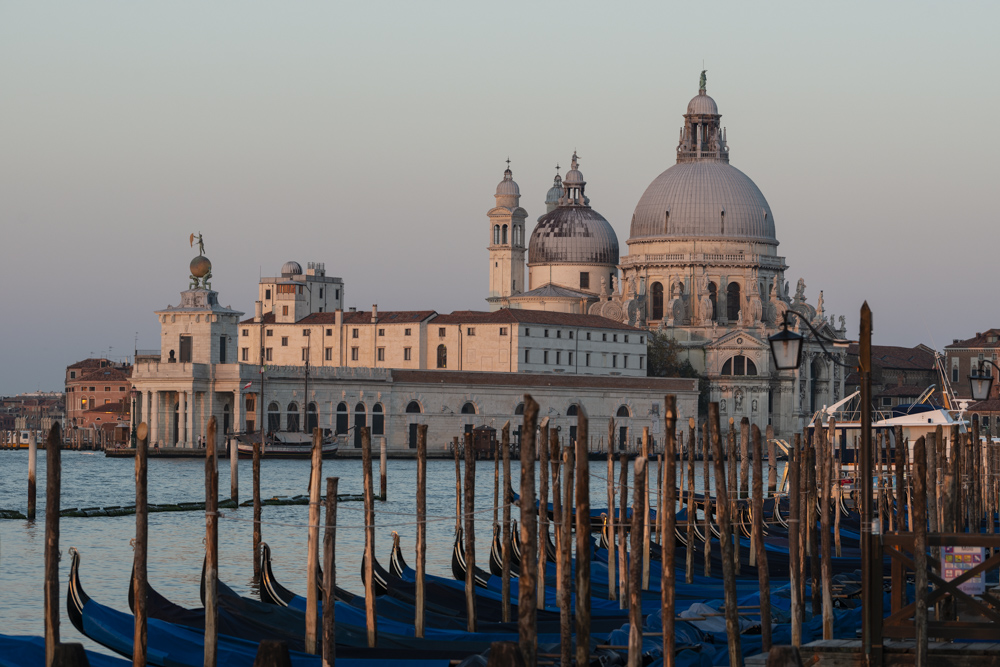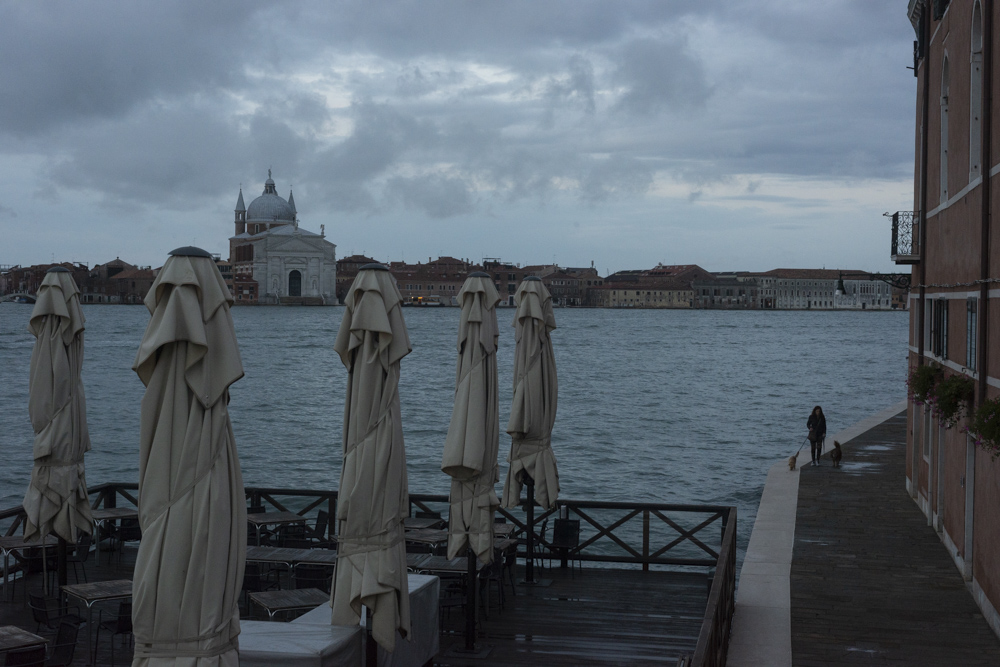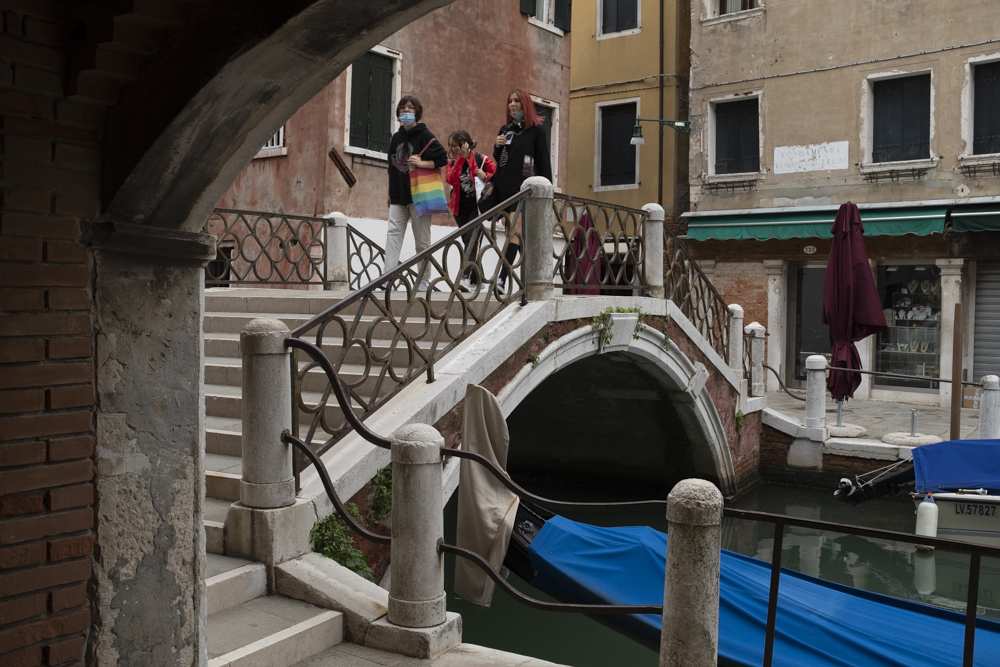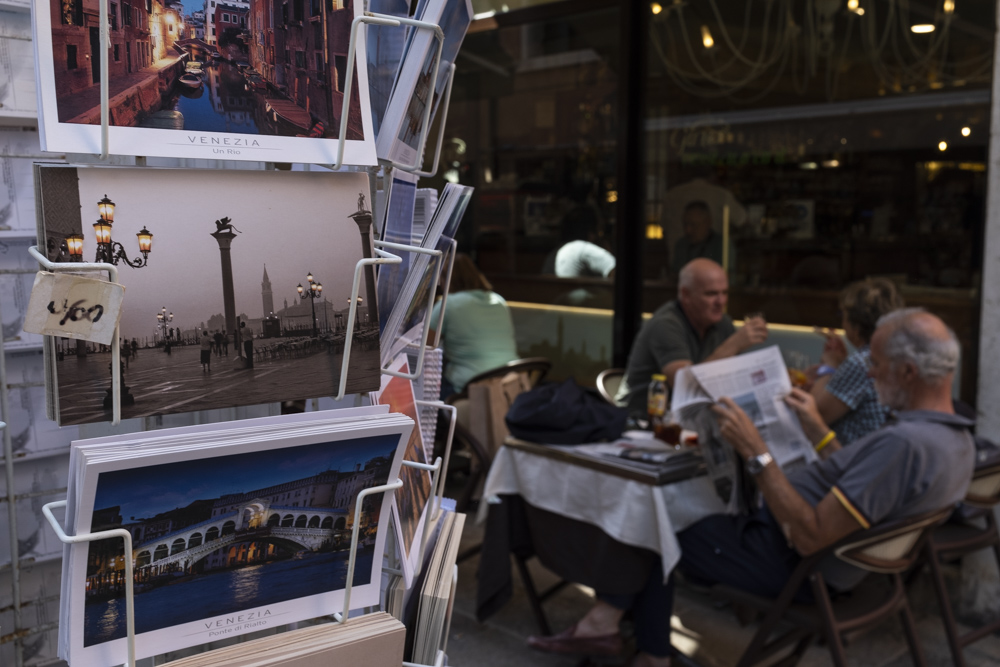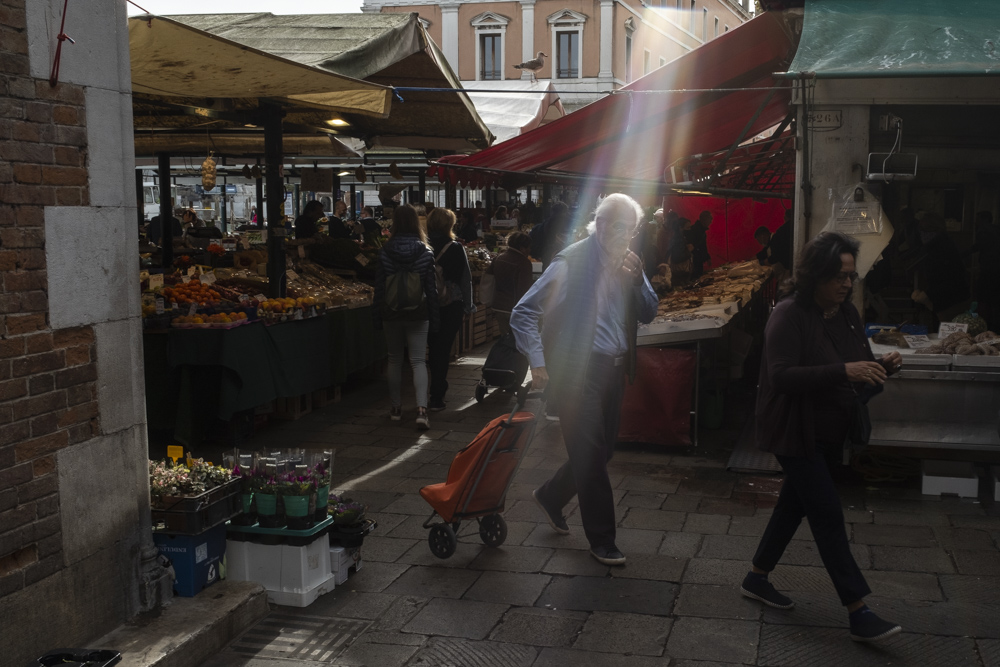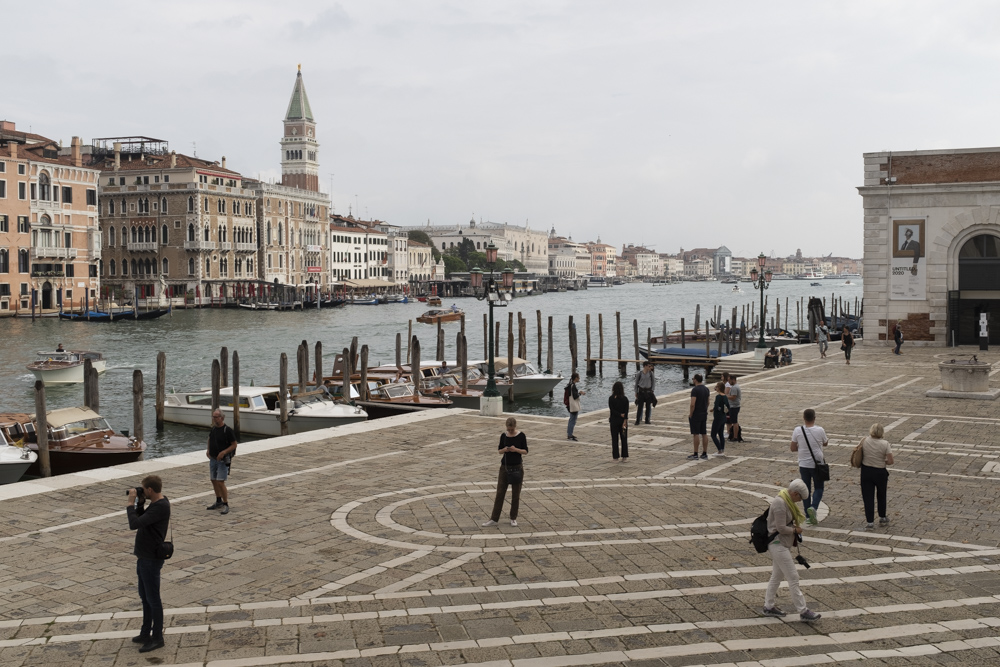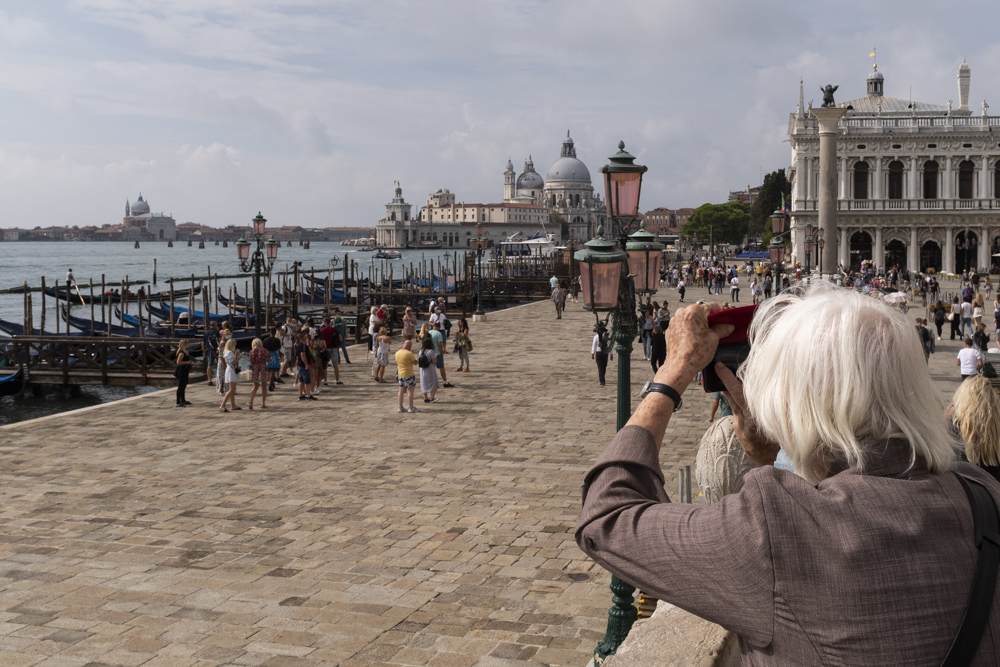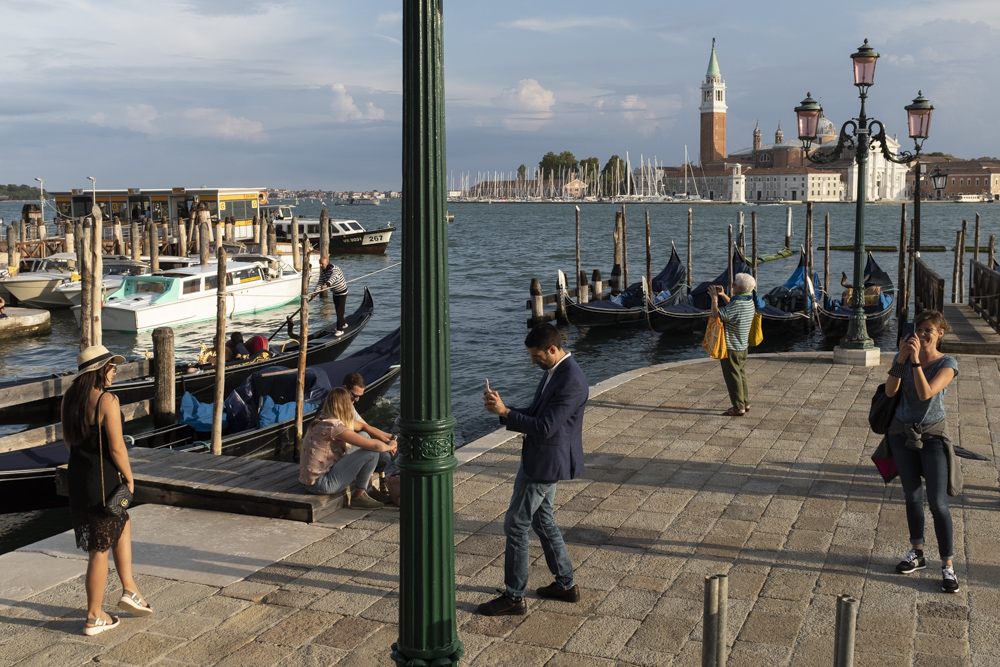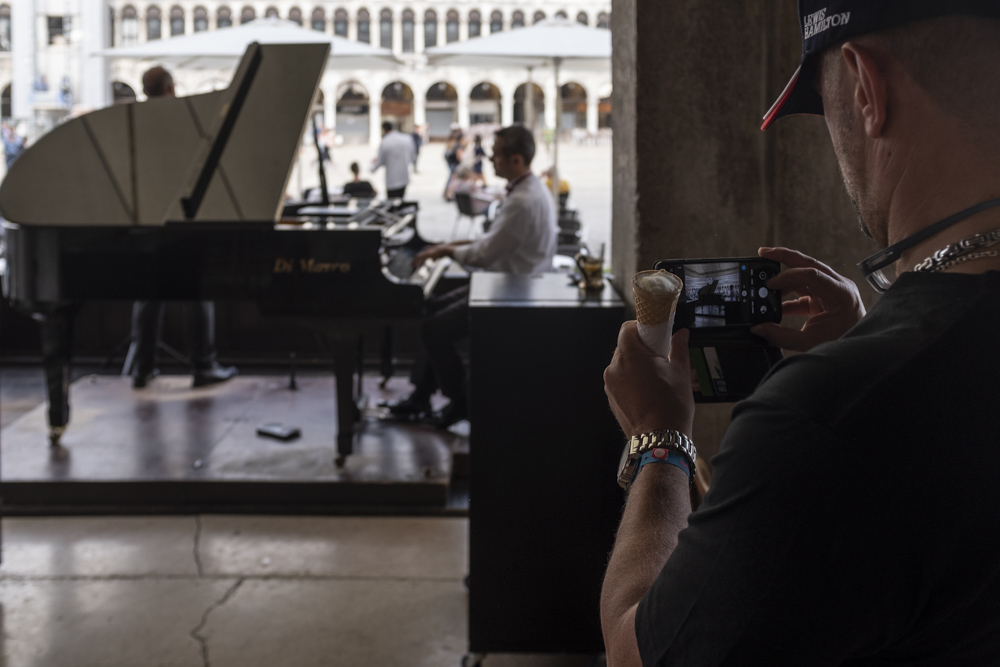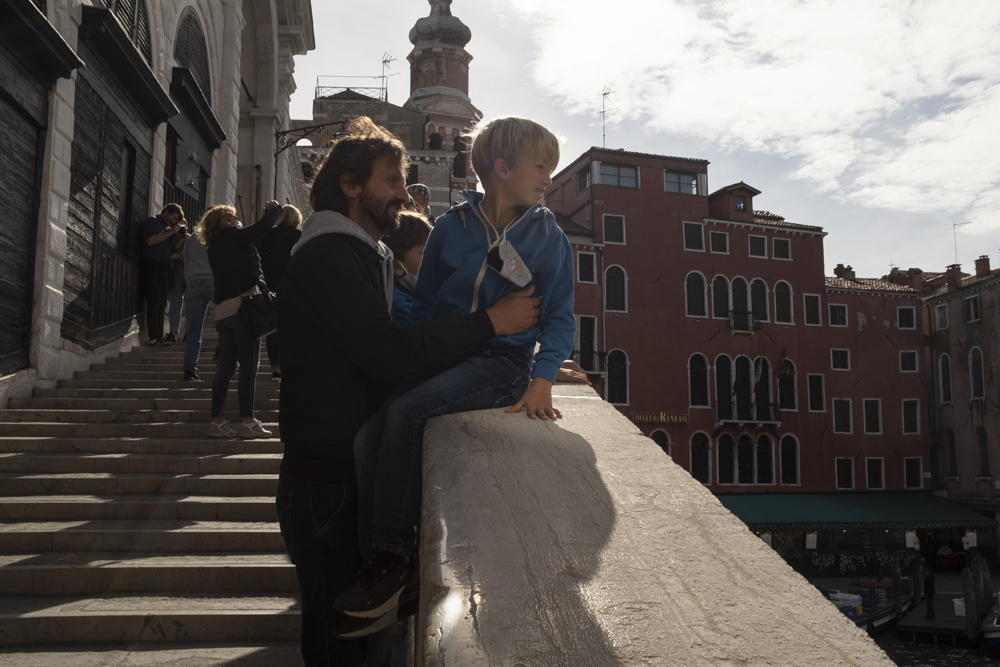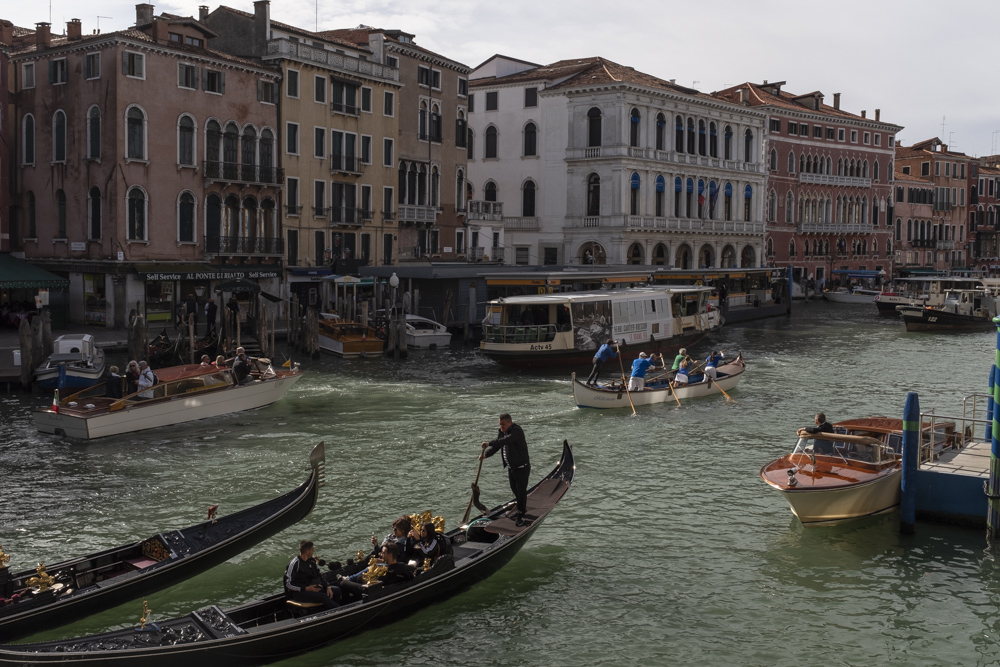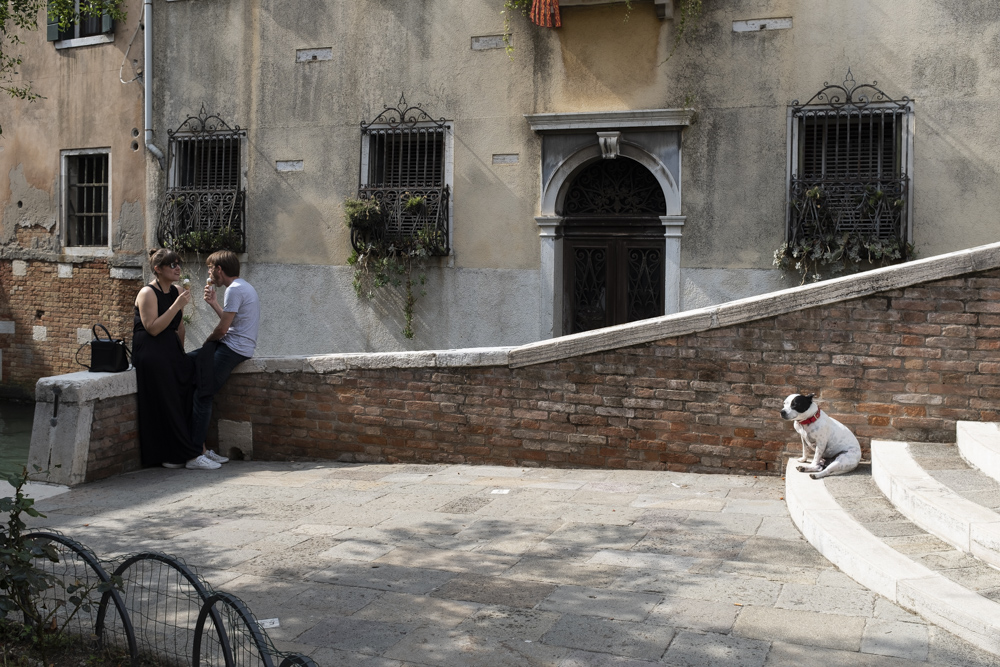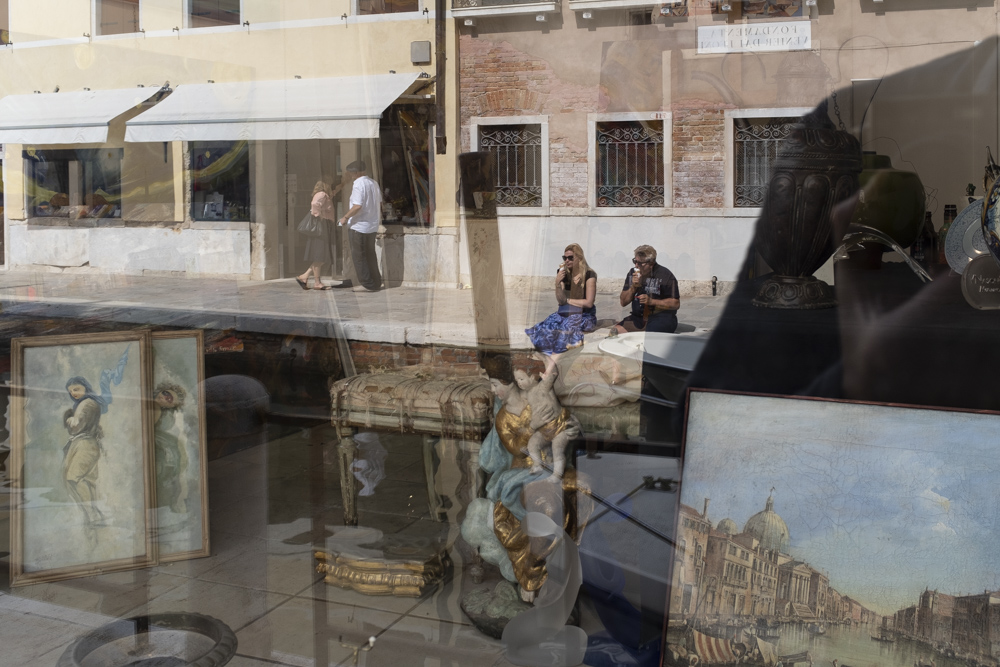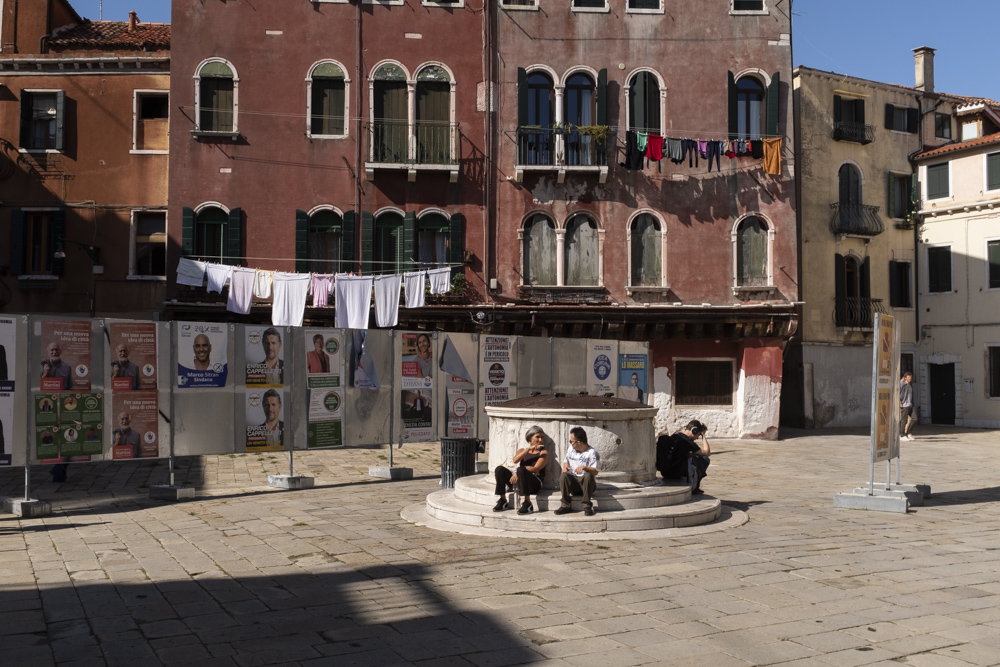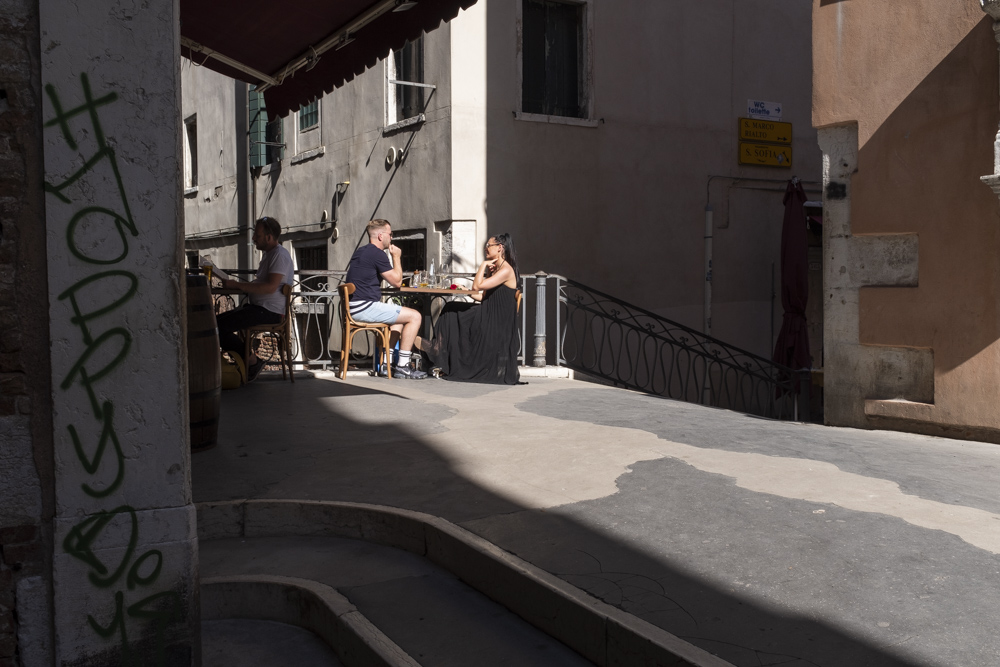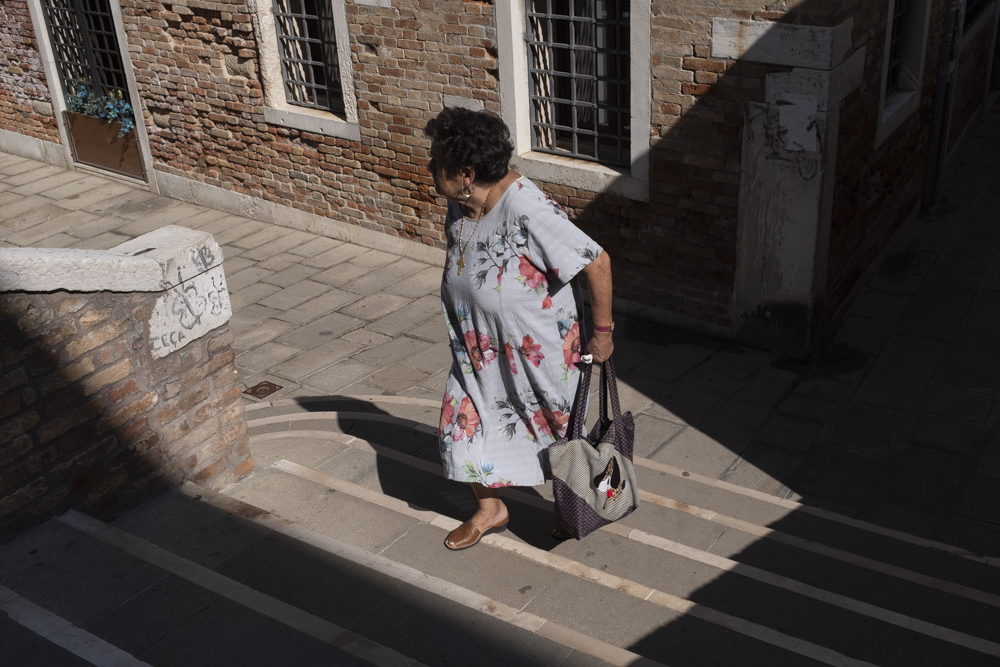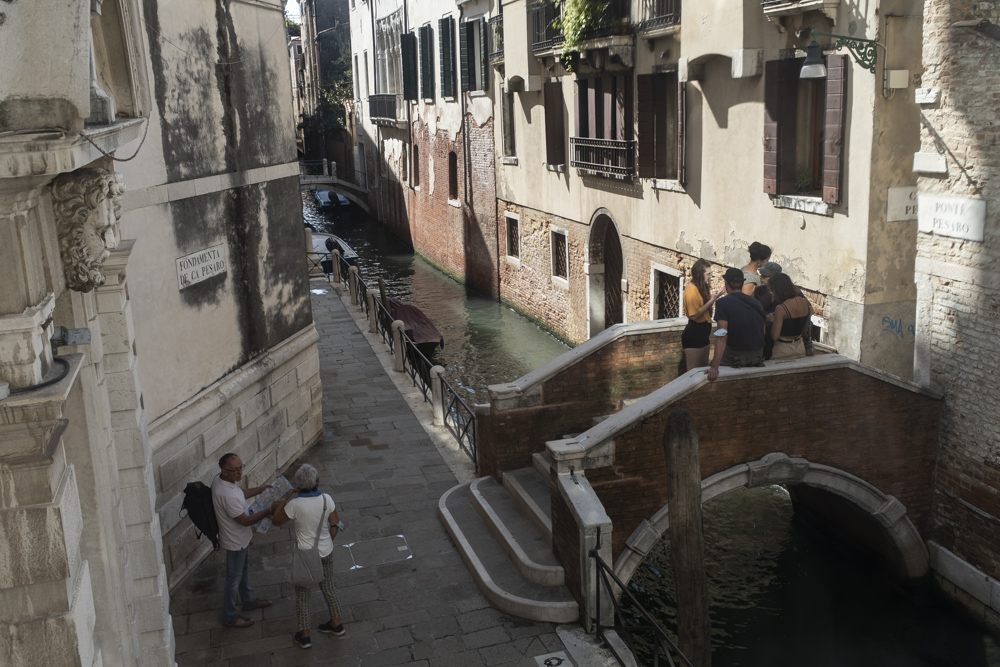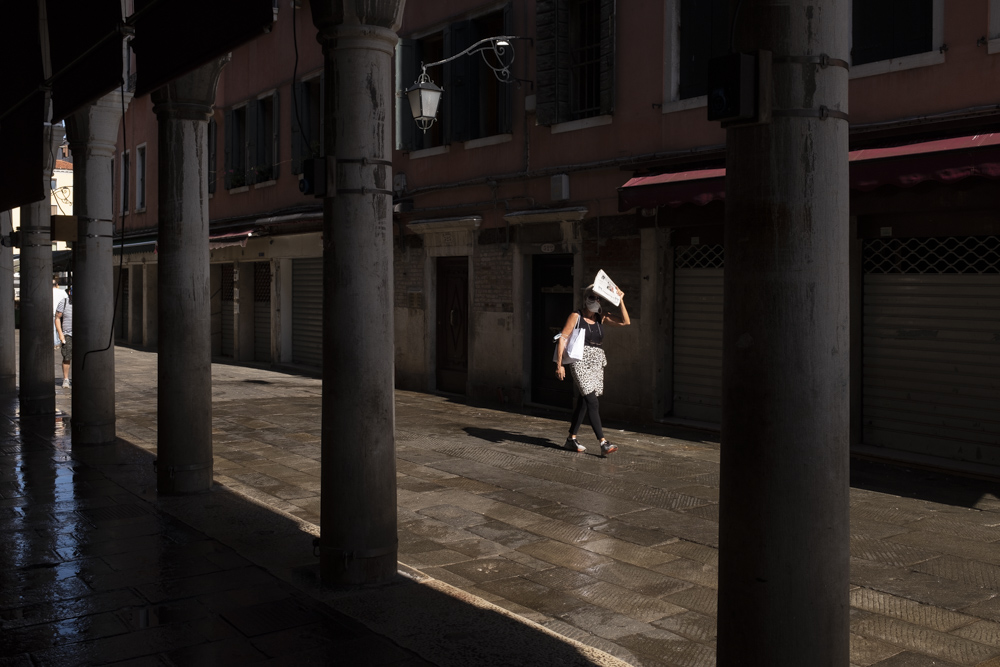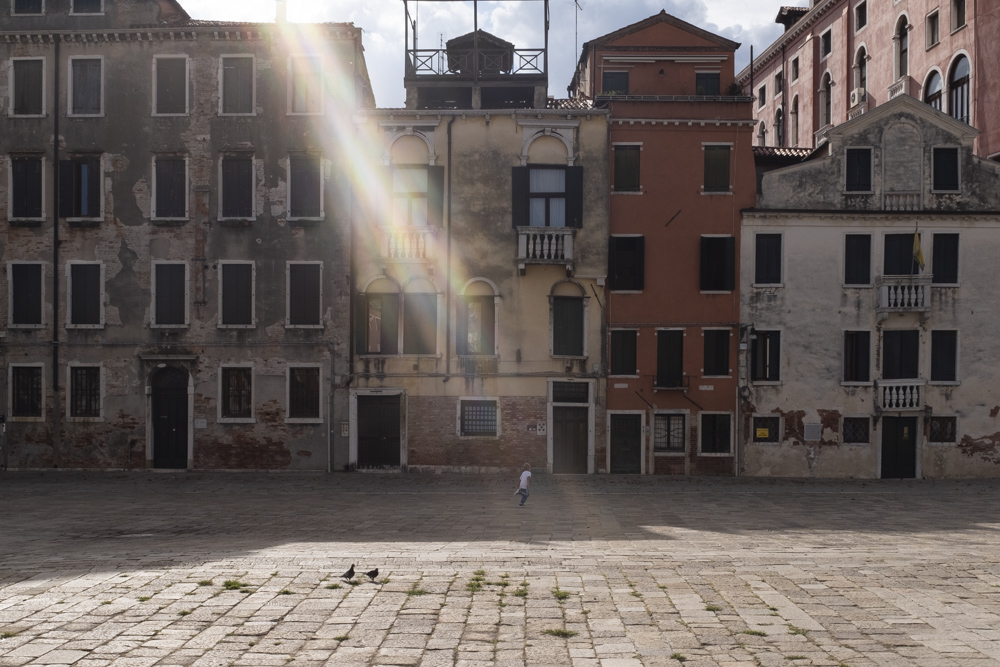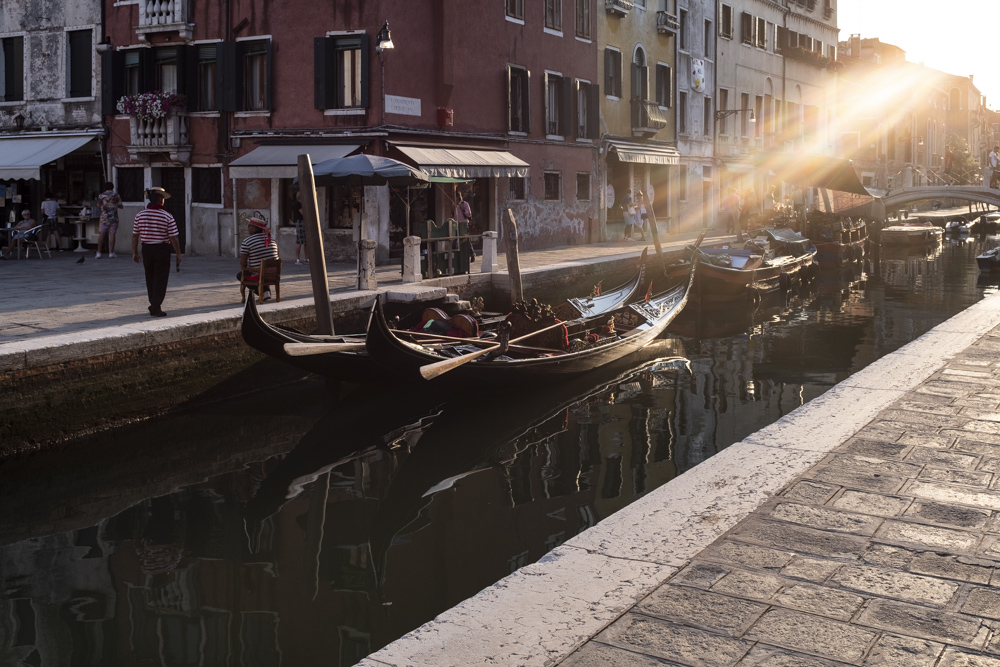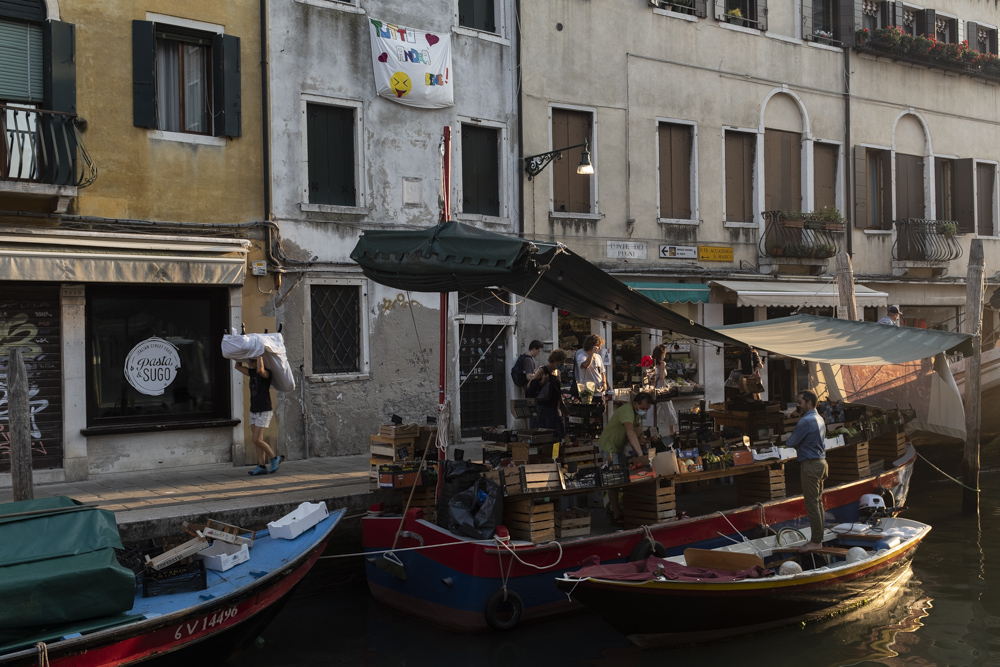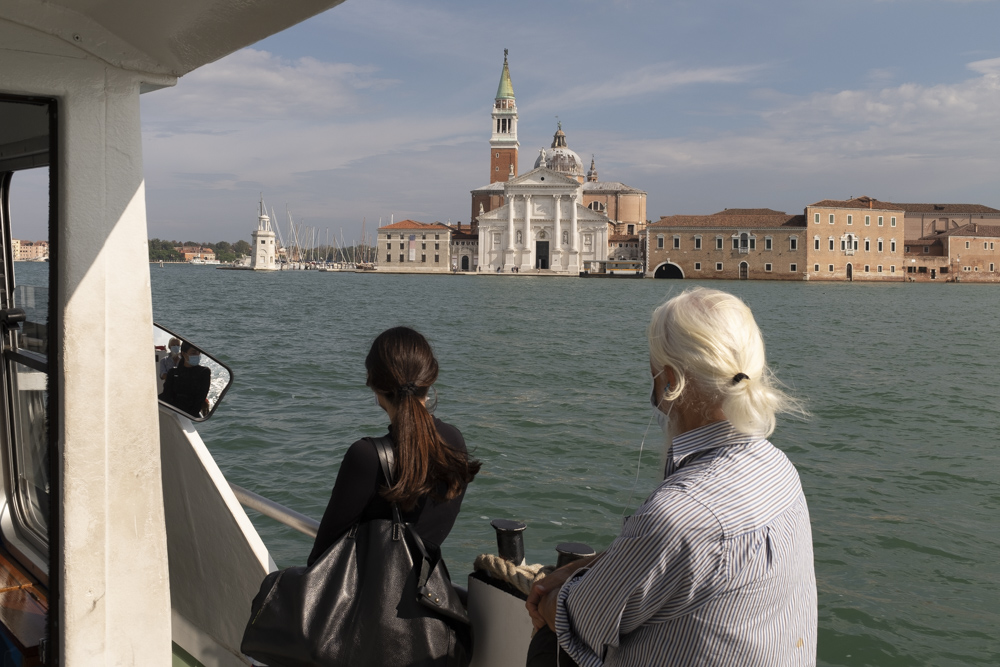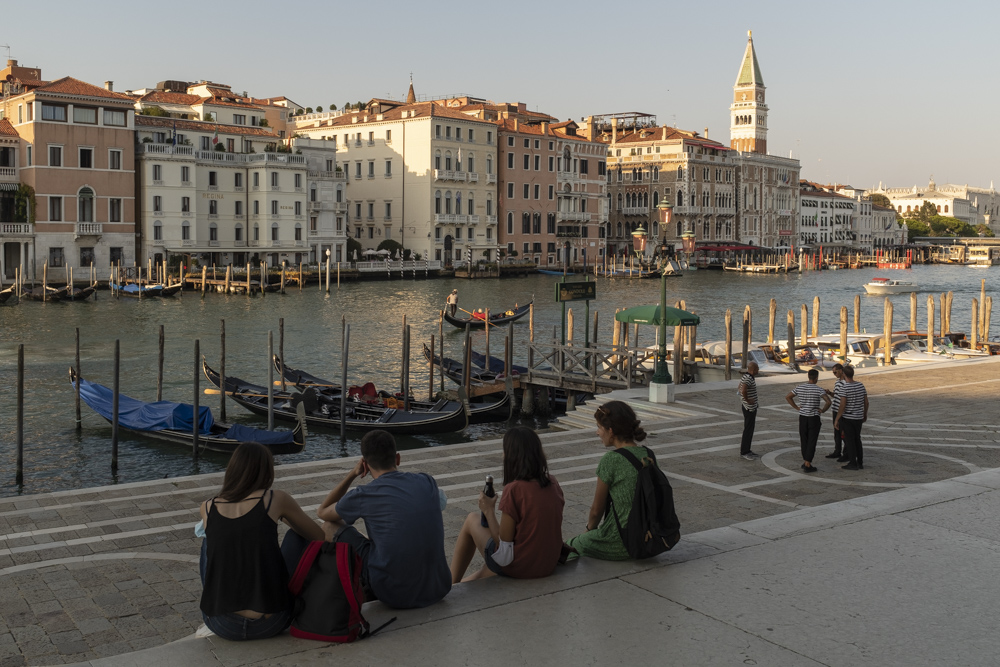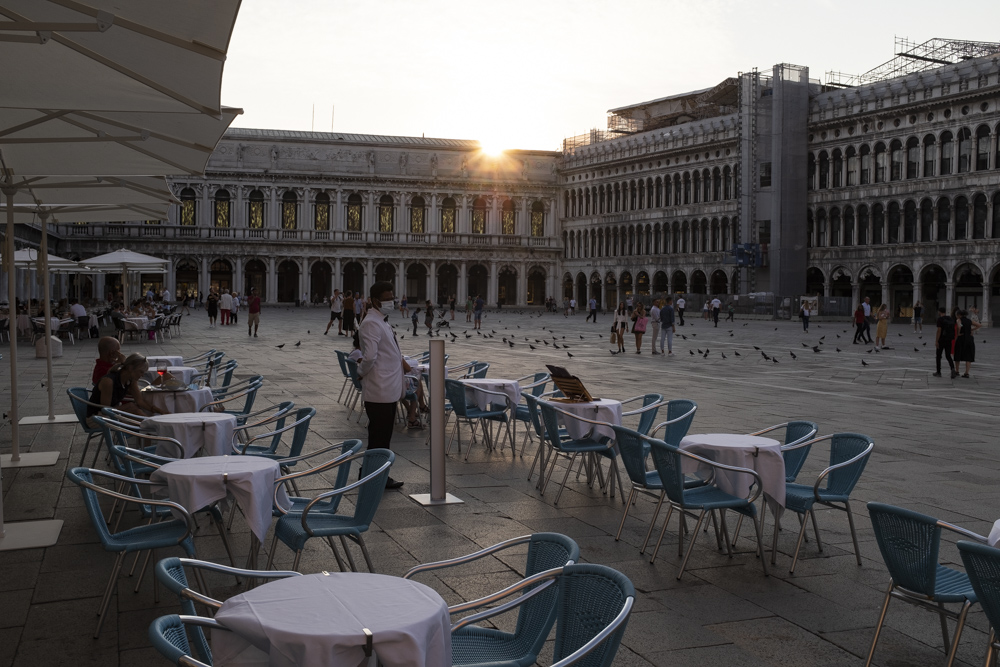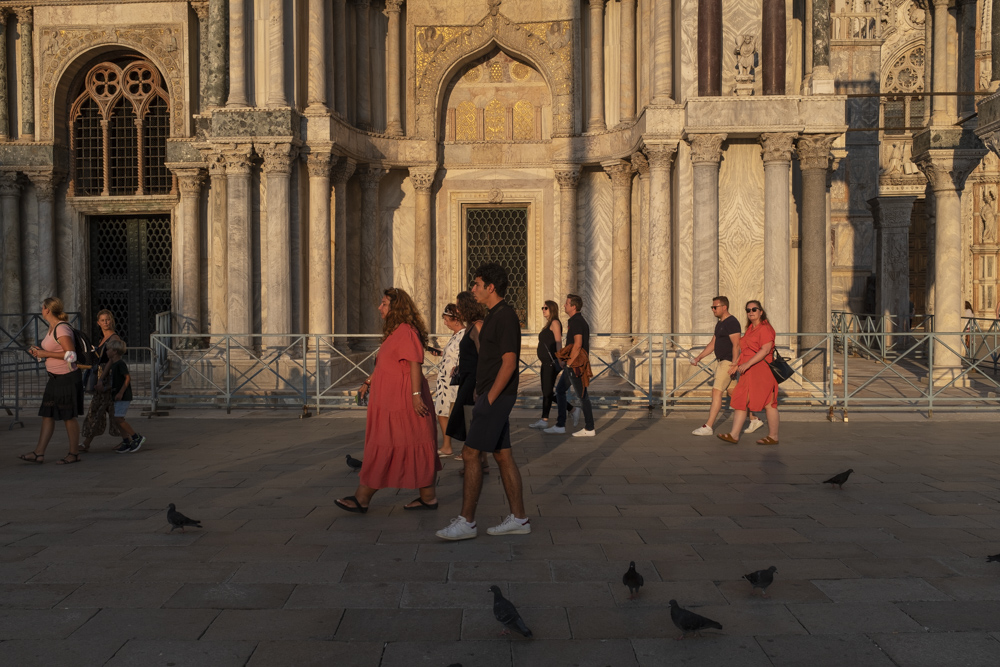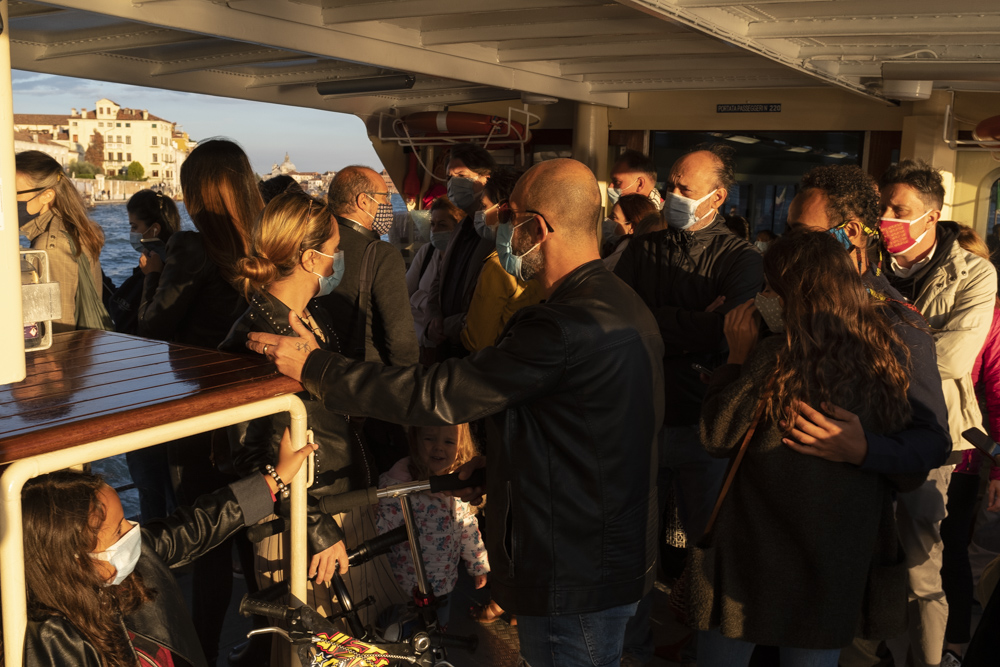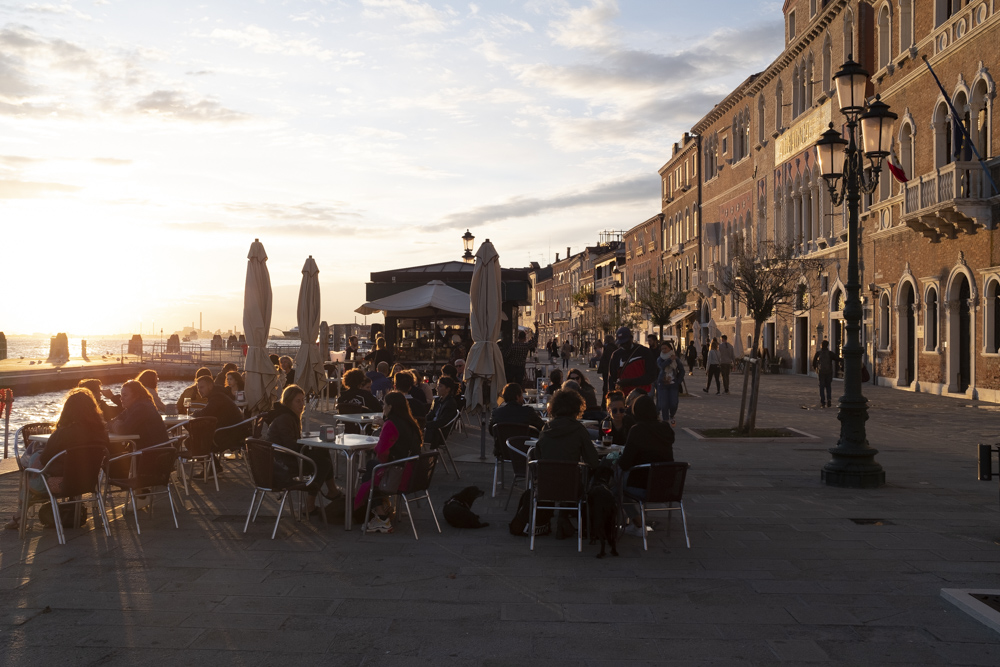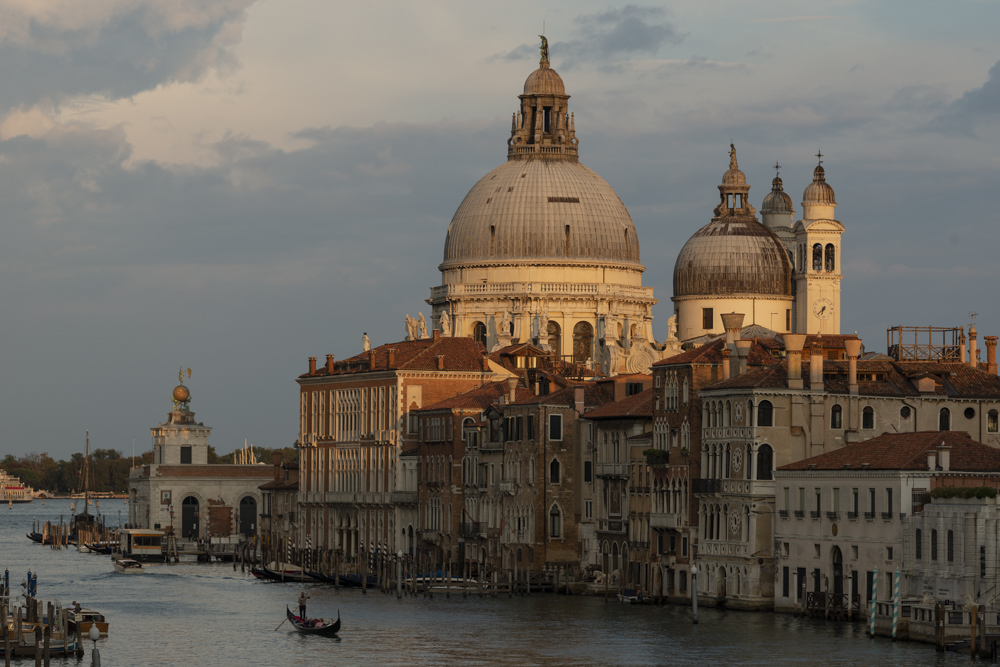 Also posted in Documentary, Editorial, Europe, Italy, People, Travel Photography, Venice
Tagged

bellezza, editorial, gente, Italia, Italy, people, September, street photogrphy, Travel photography, venessia, Venezia, Venice, viaggio
|
It has been the hottest Carnival ever, with temperatures above 30 degree.
More than just a street party, the Carnival was first held in 1959 in response to a series of racist attacks and rioting that spread in west London. The Carnival was put together to celebrate of the local community, people from the Caribbean coming to London in search of opportunities.

As always, there is a lot of fun, great energy and positive vibes, music and street food, beautiful costumes and dance from the London samba schools.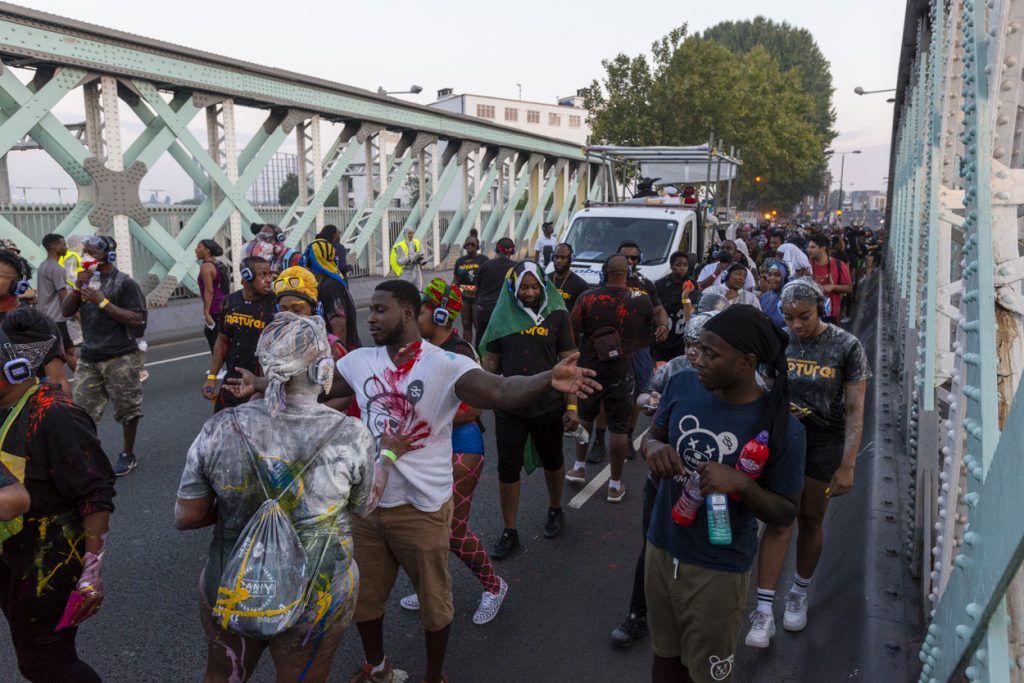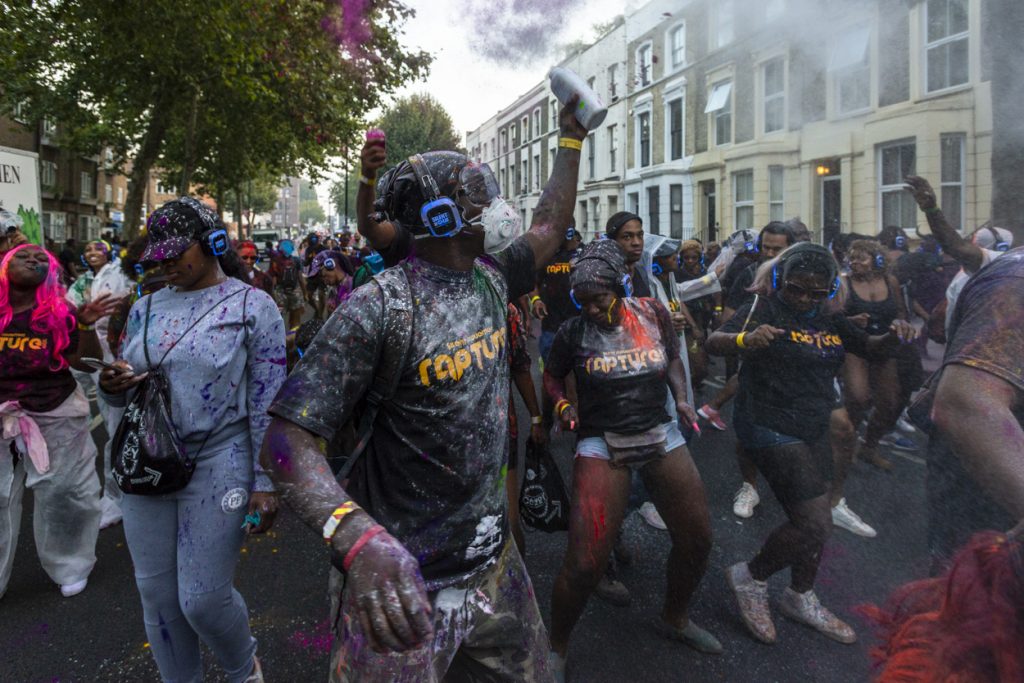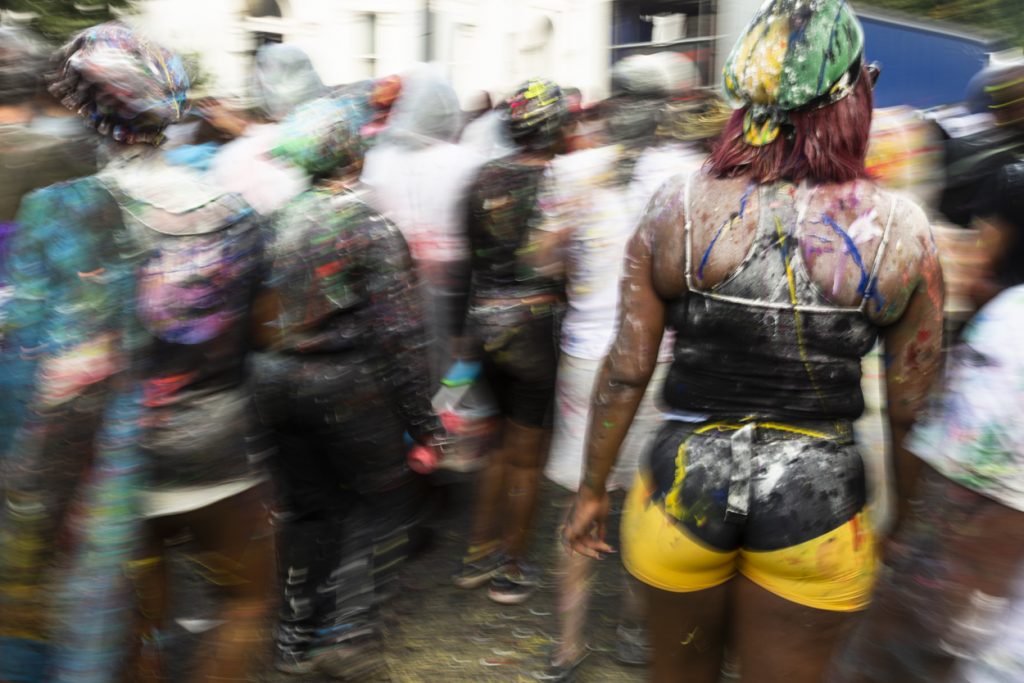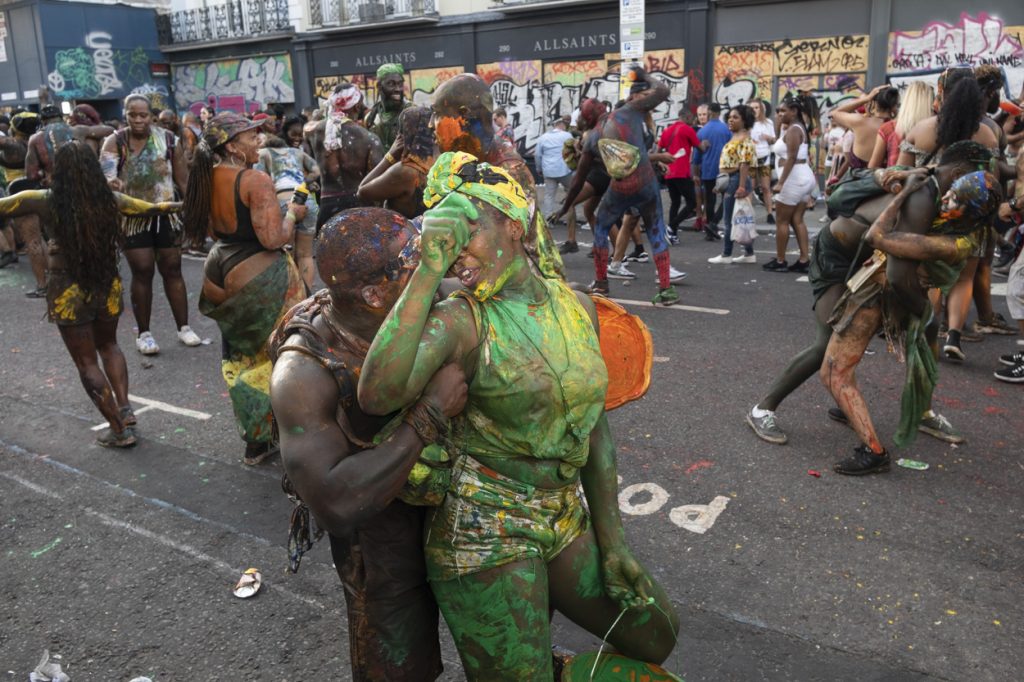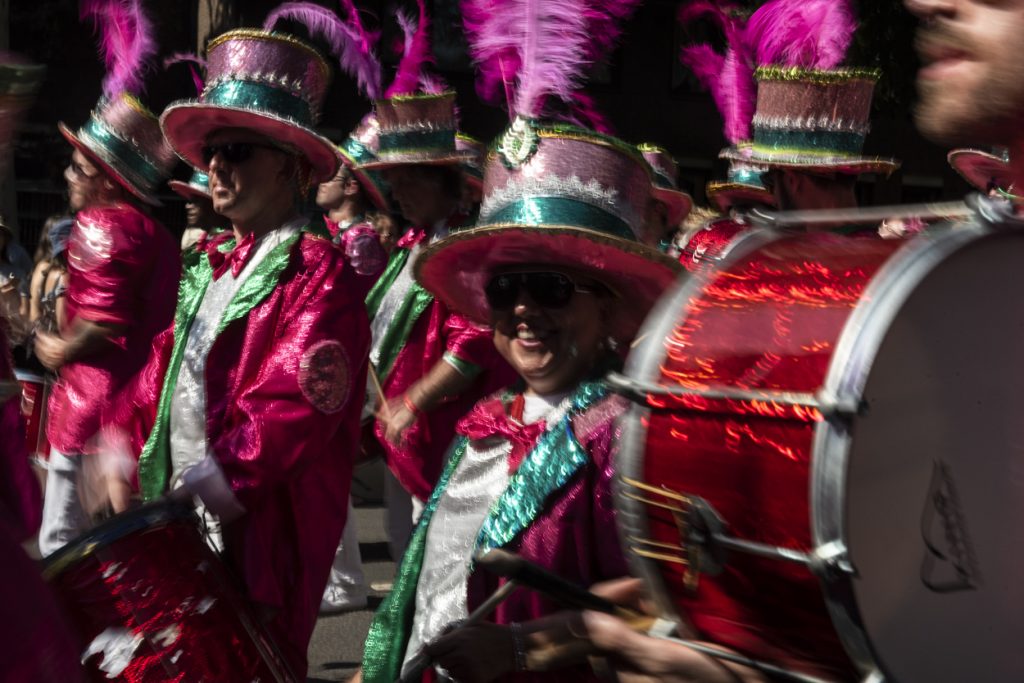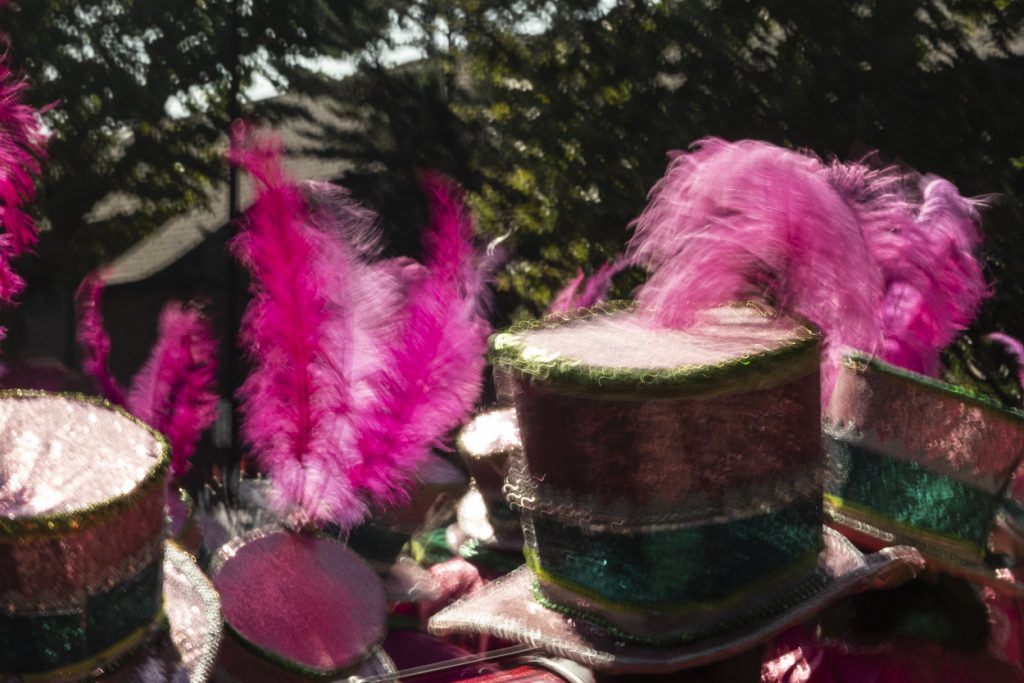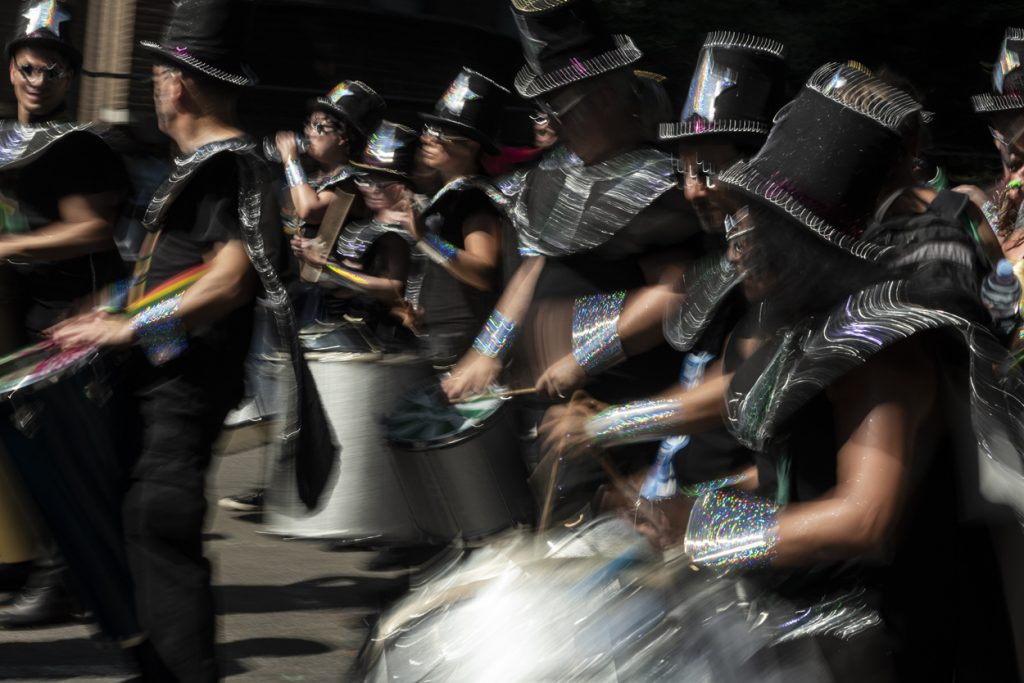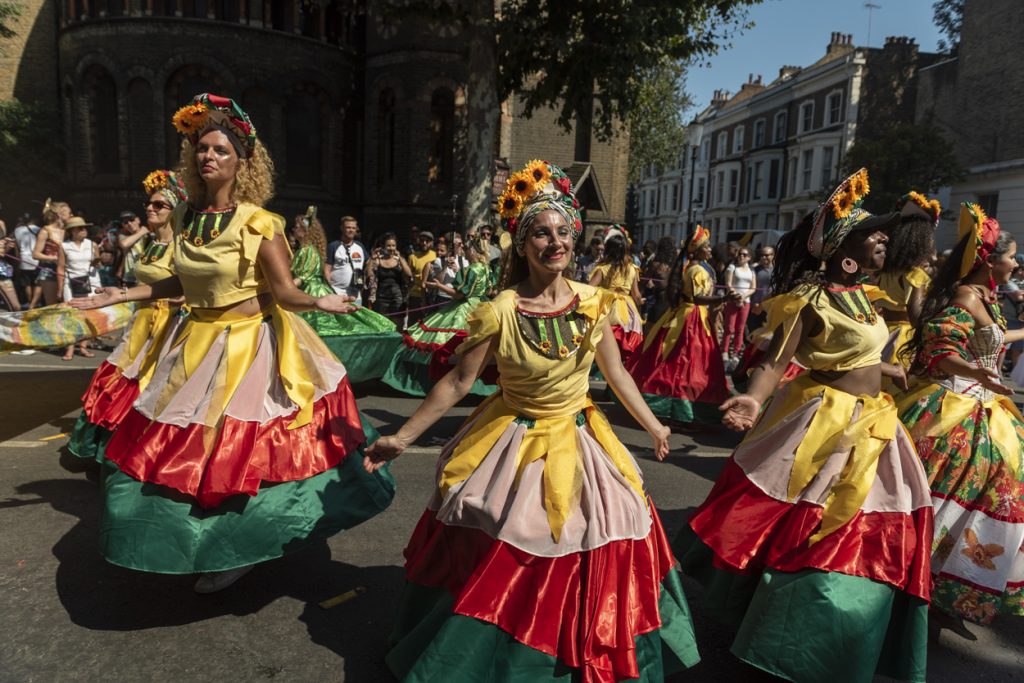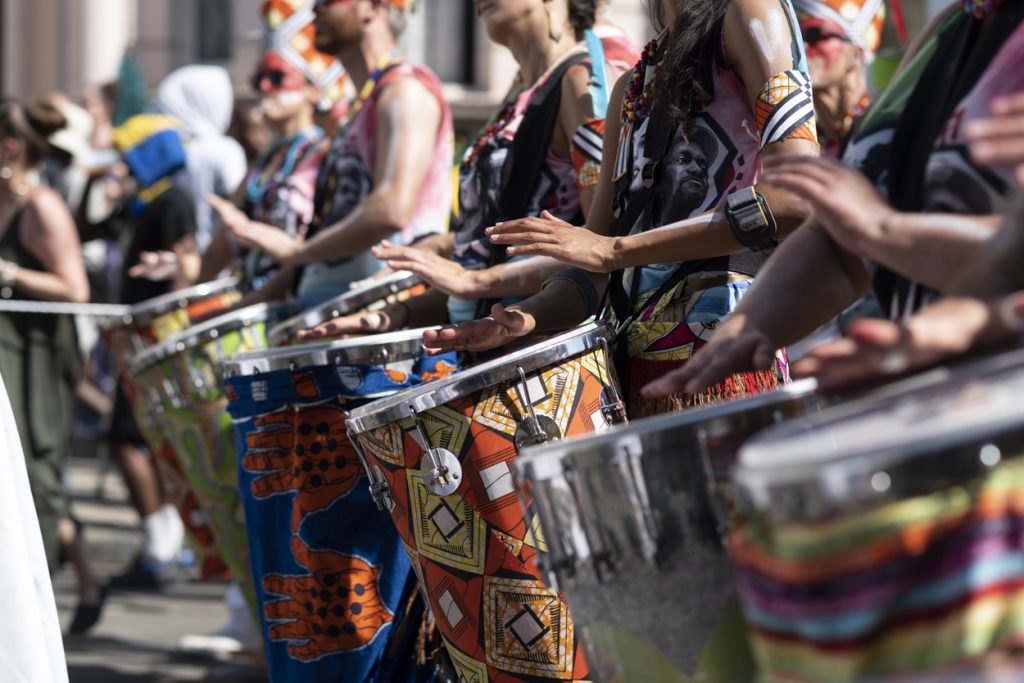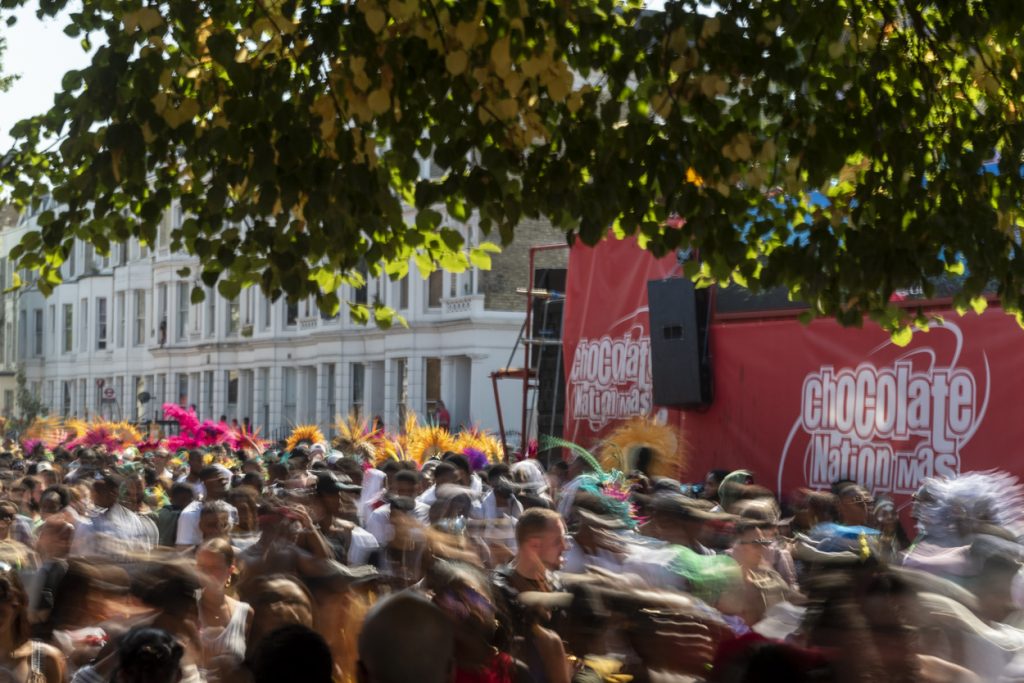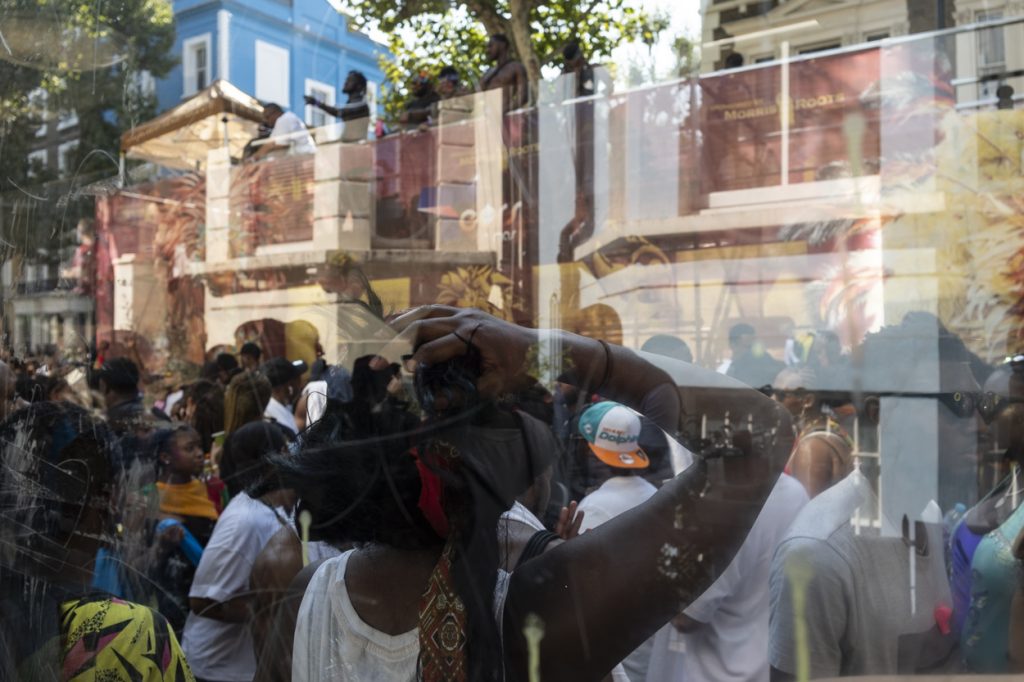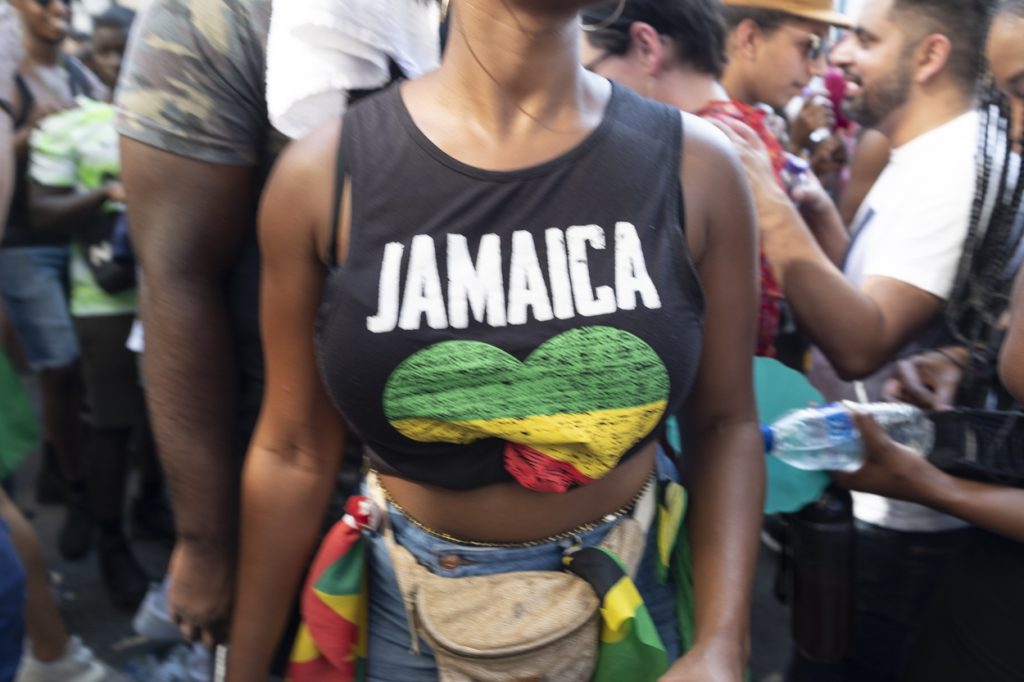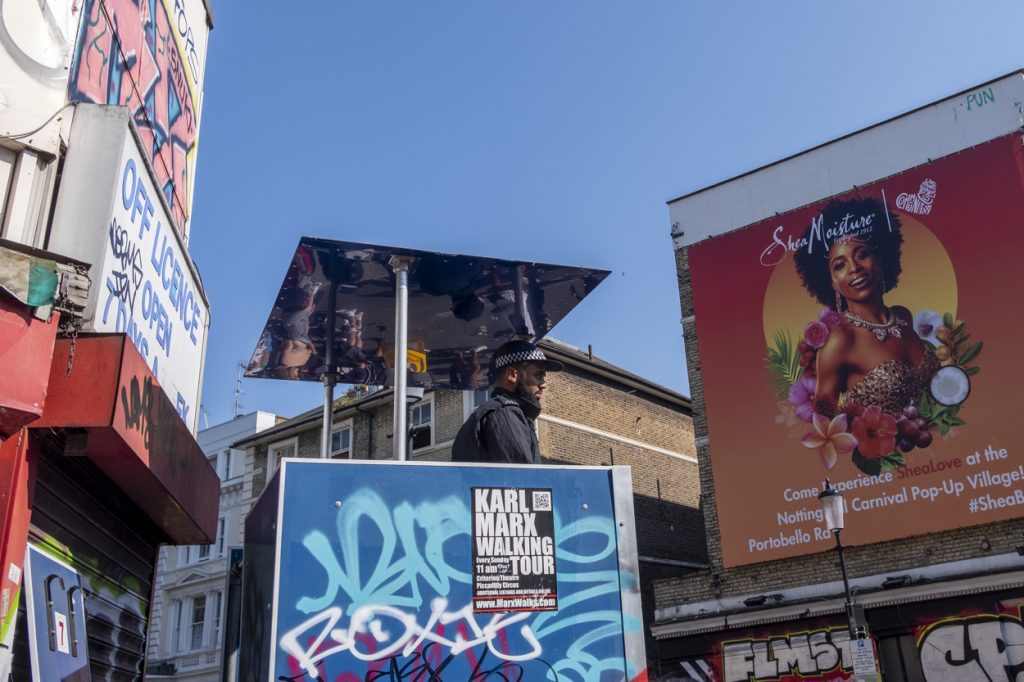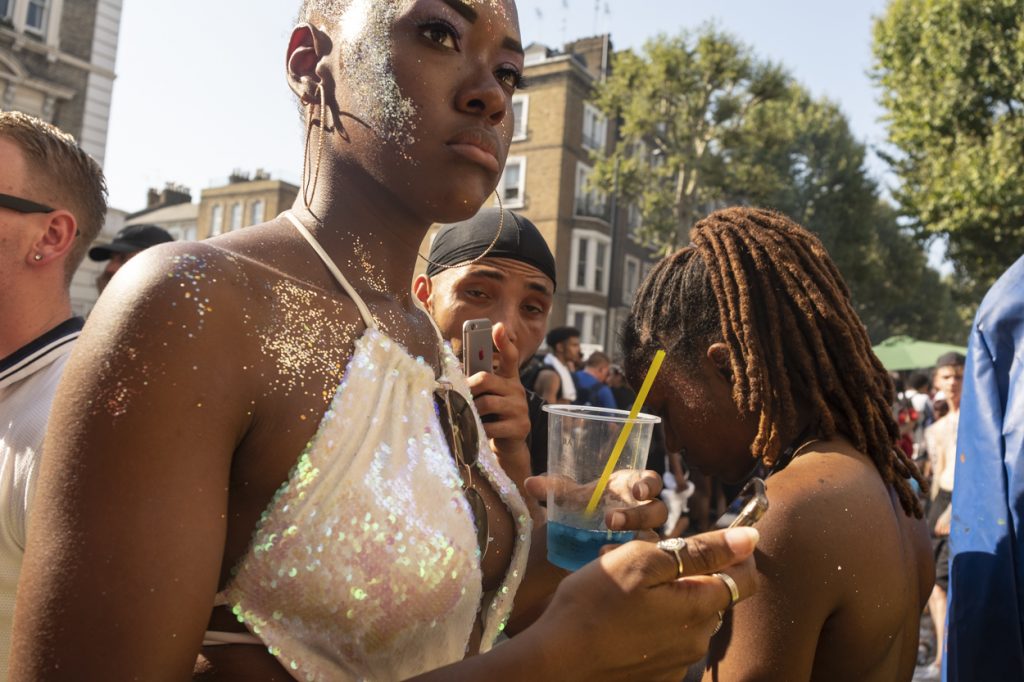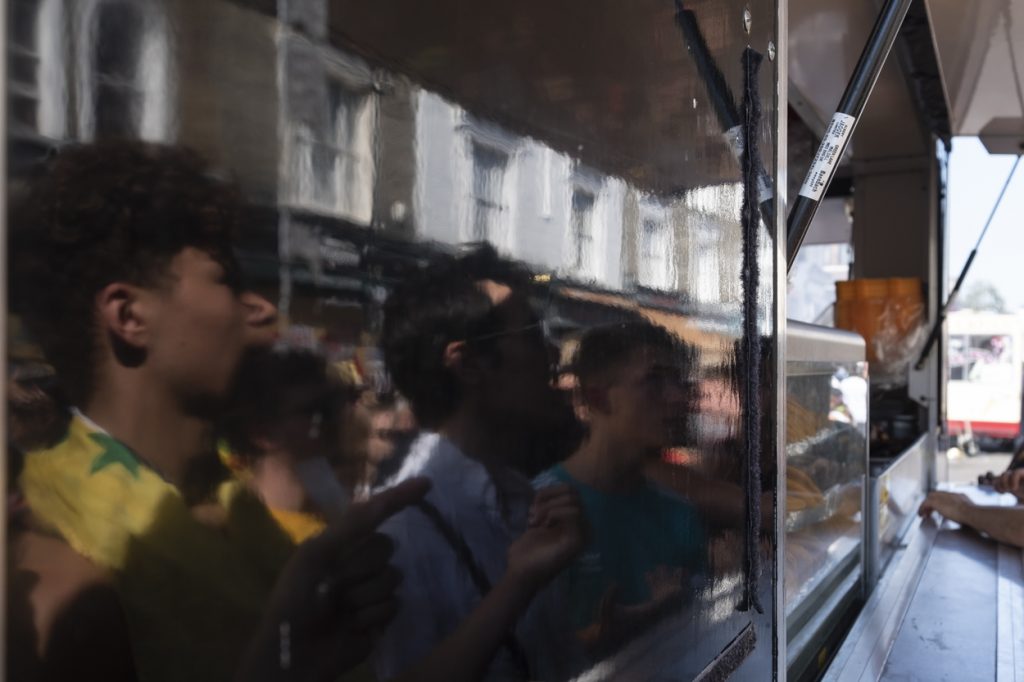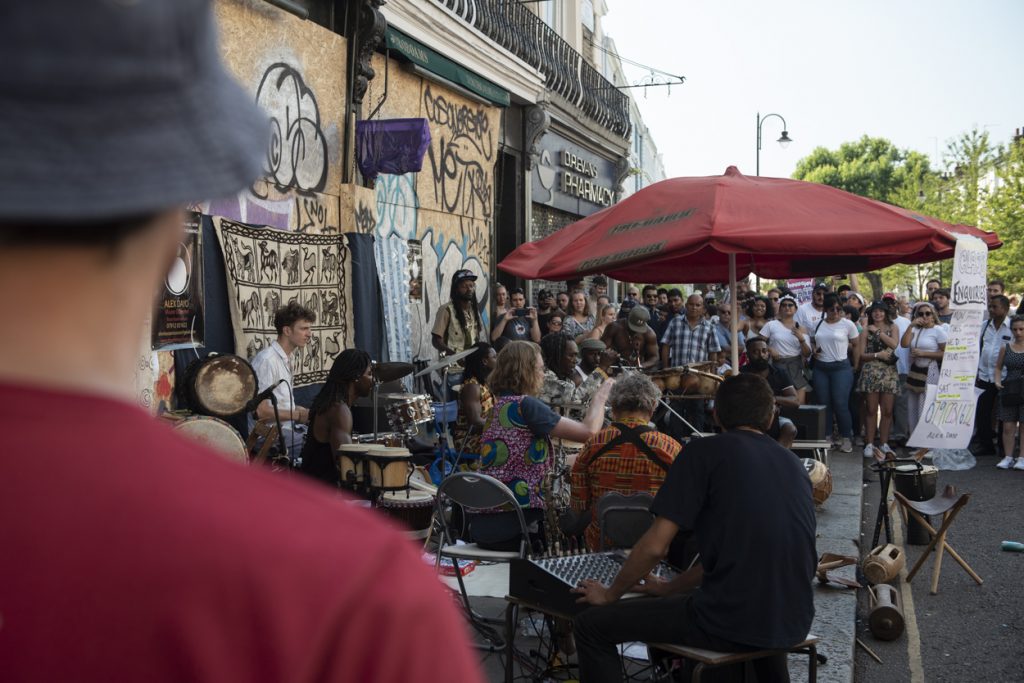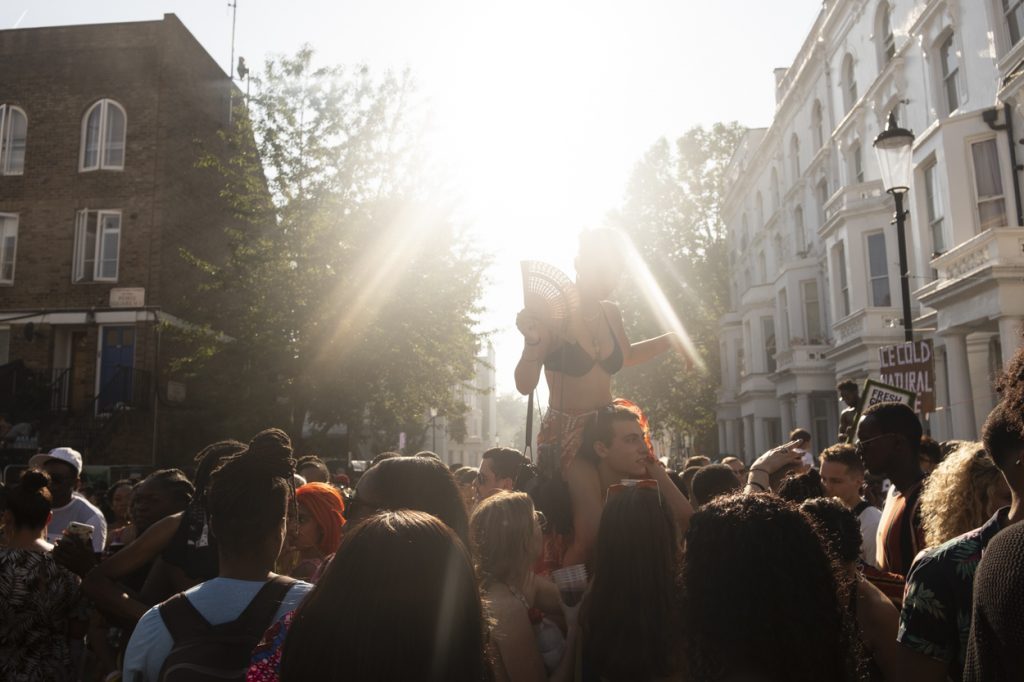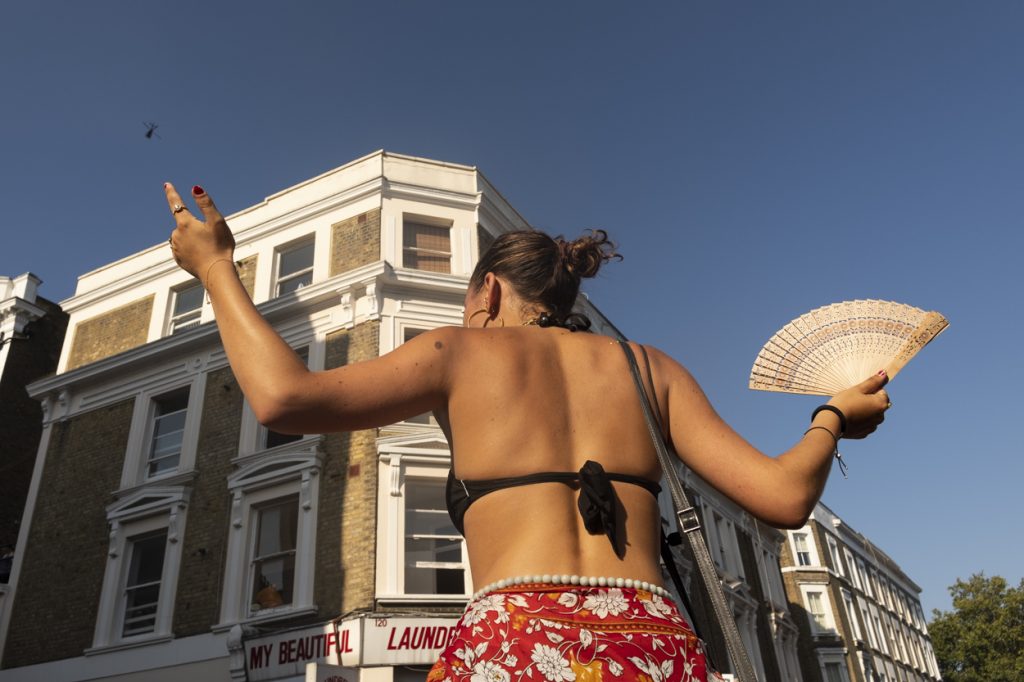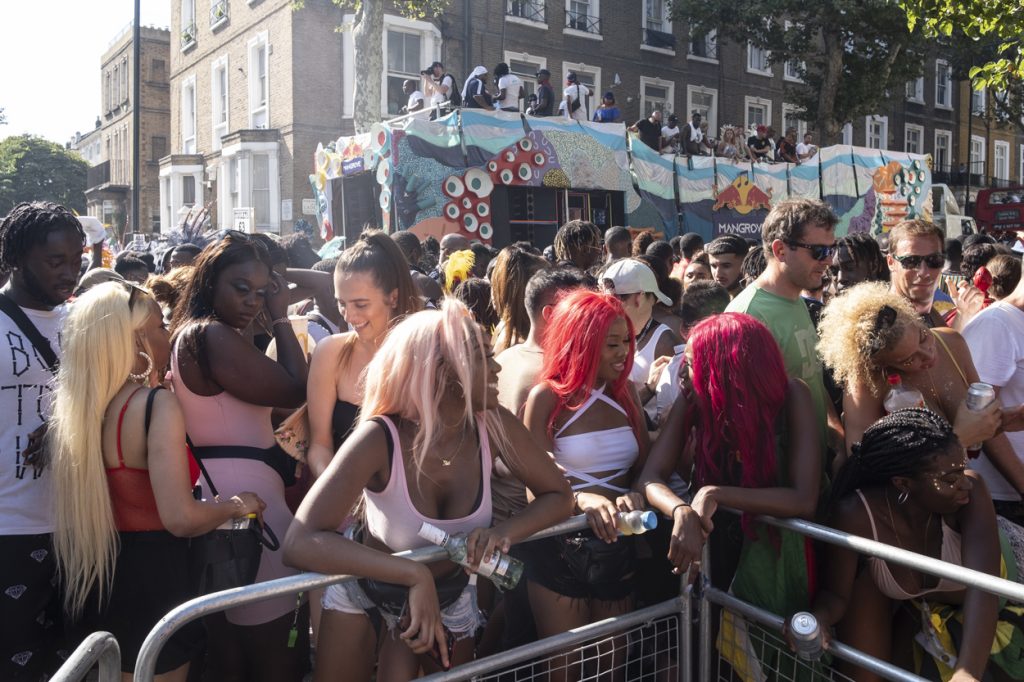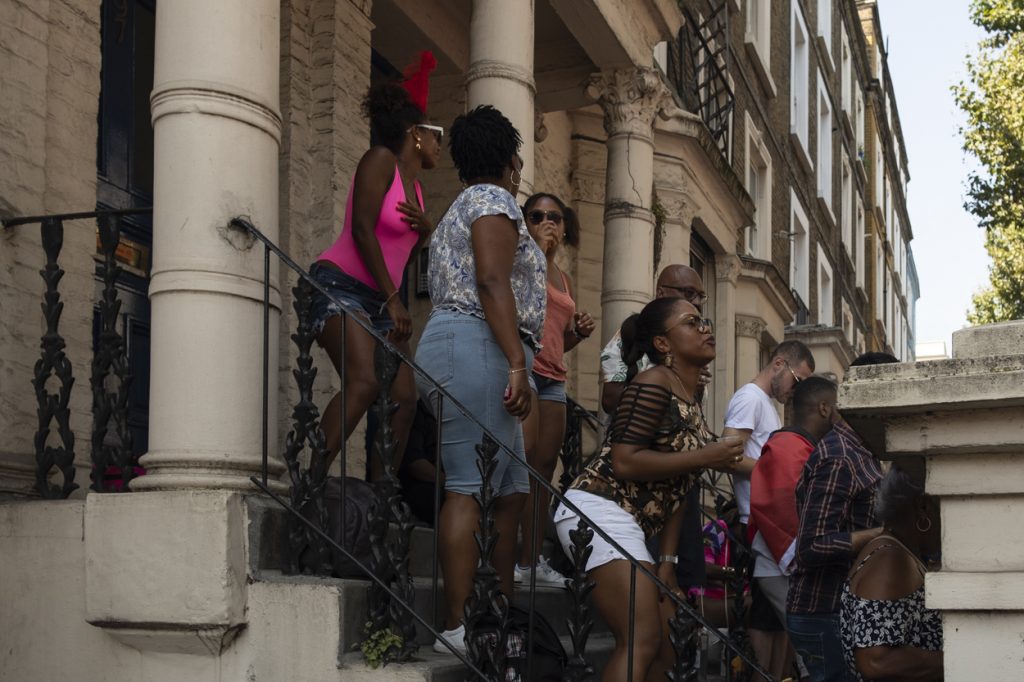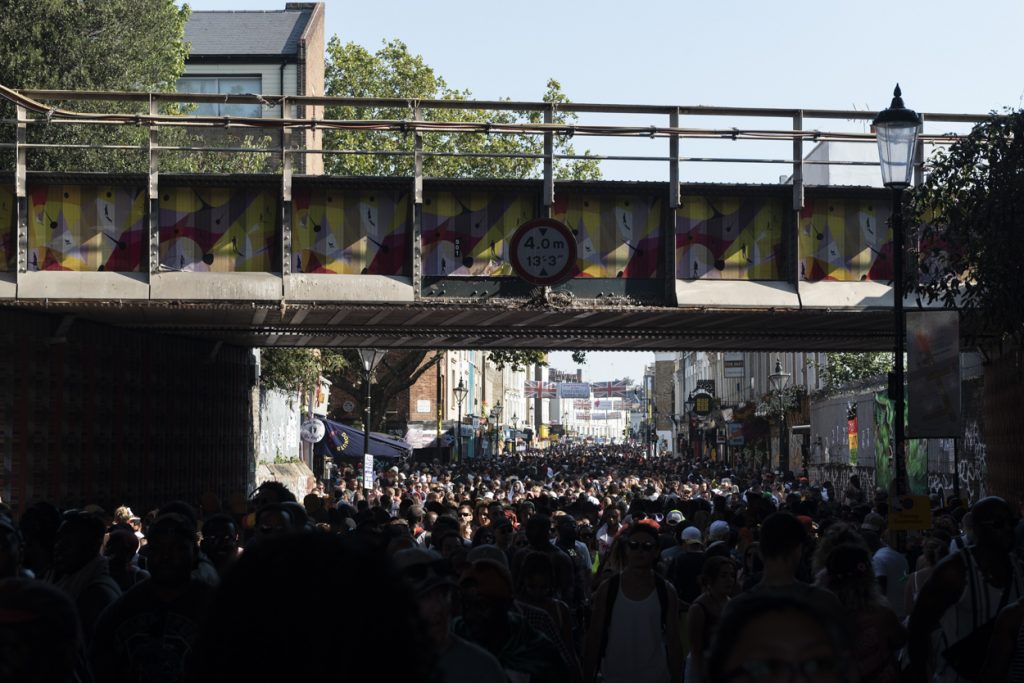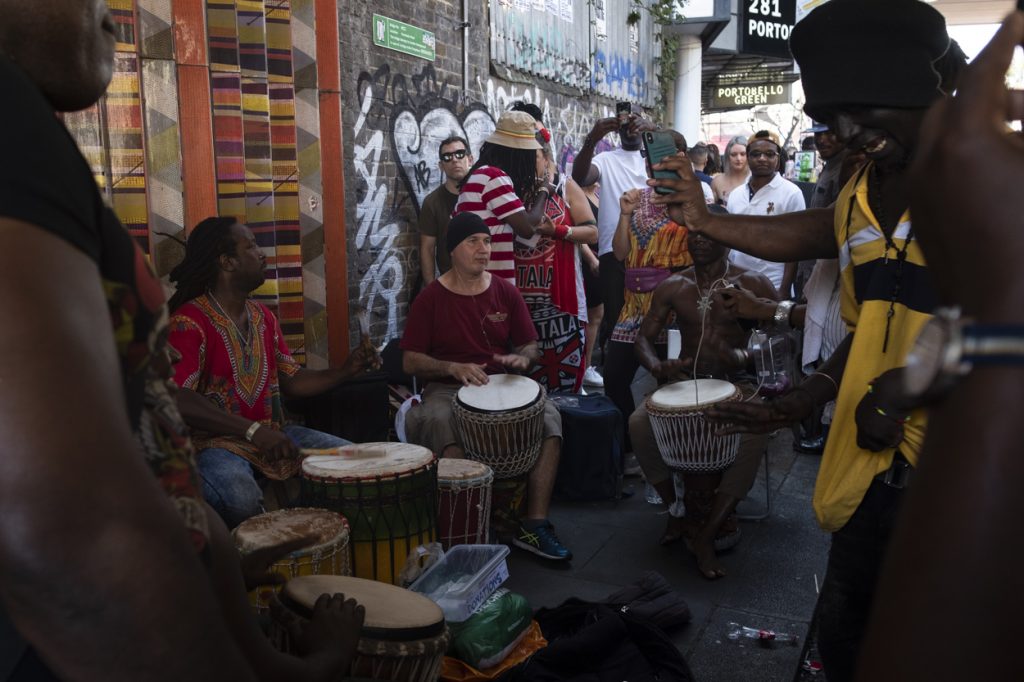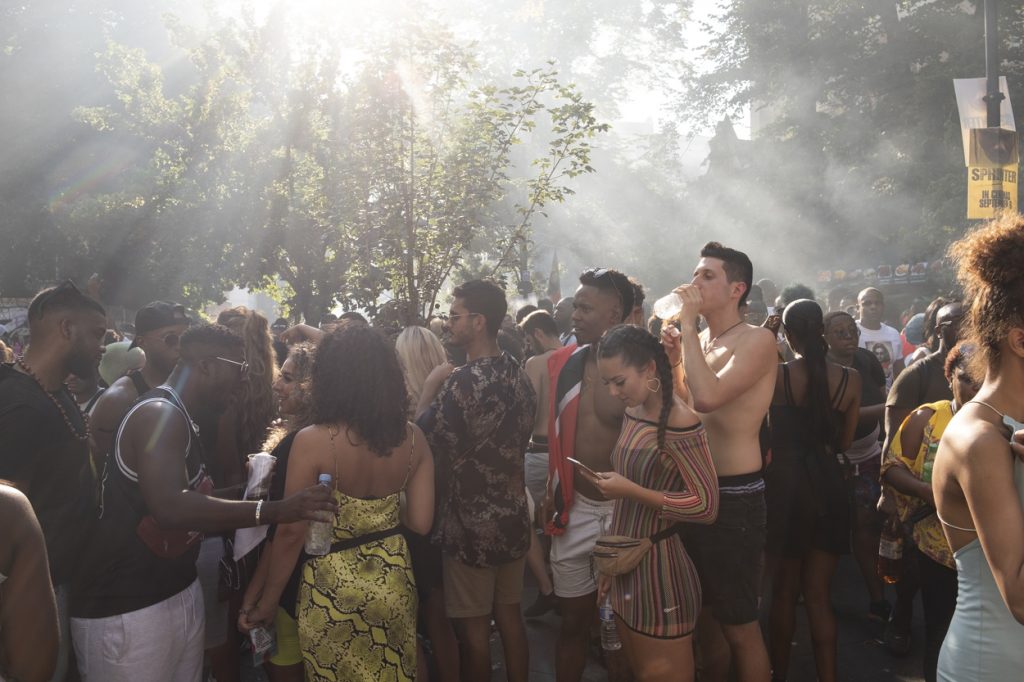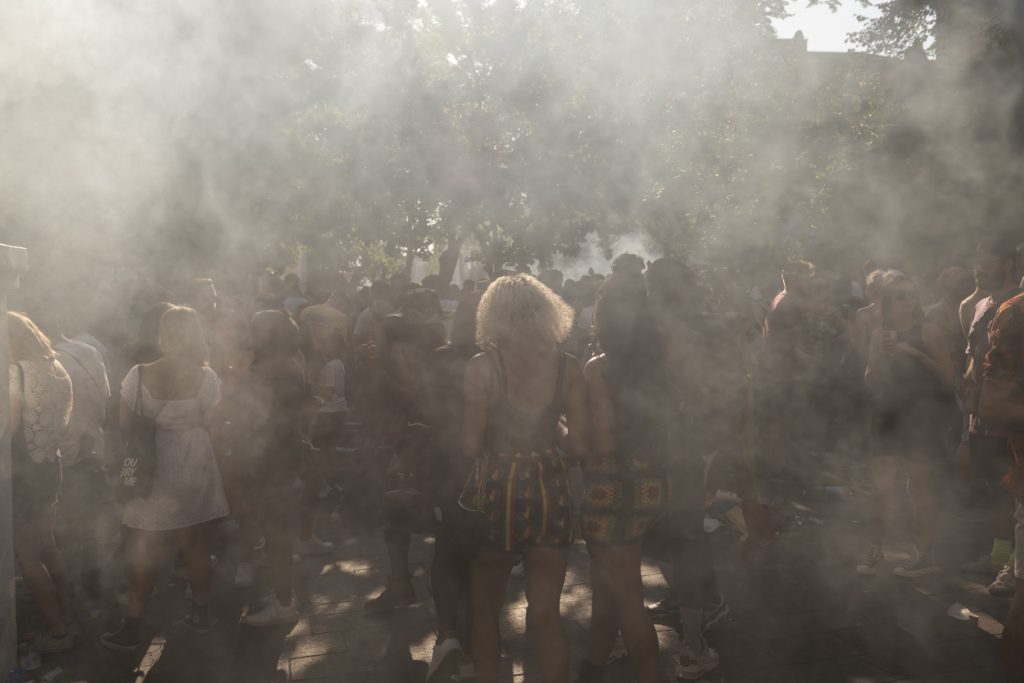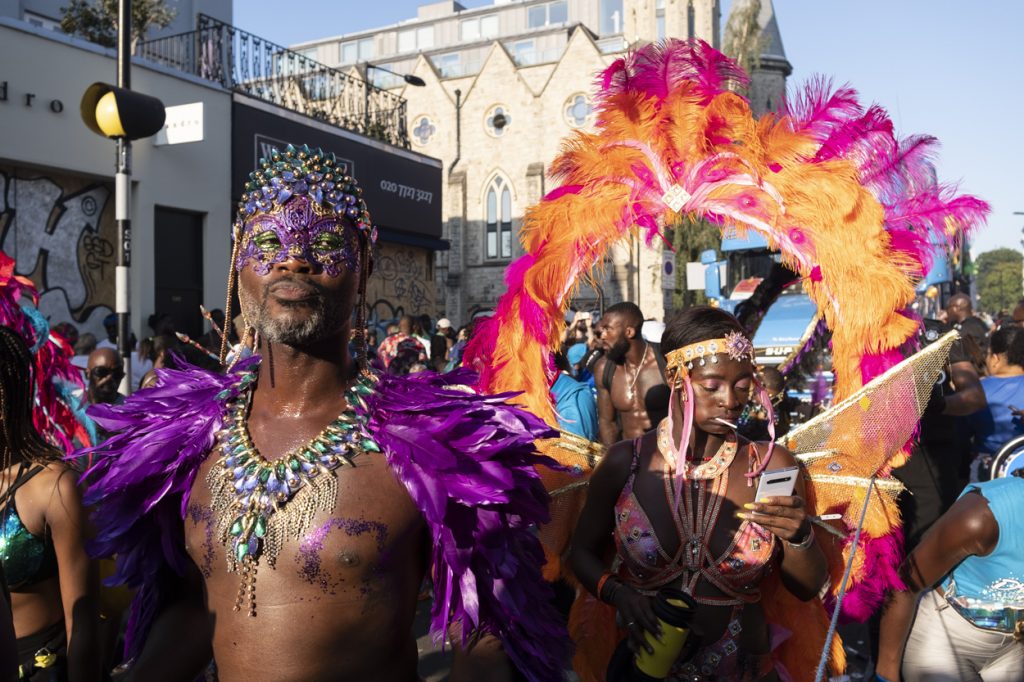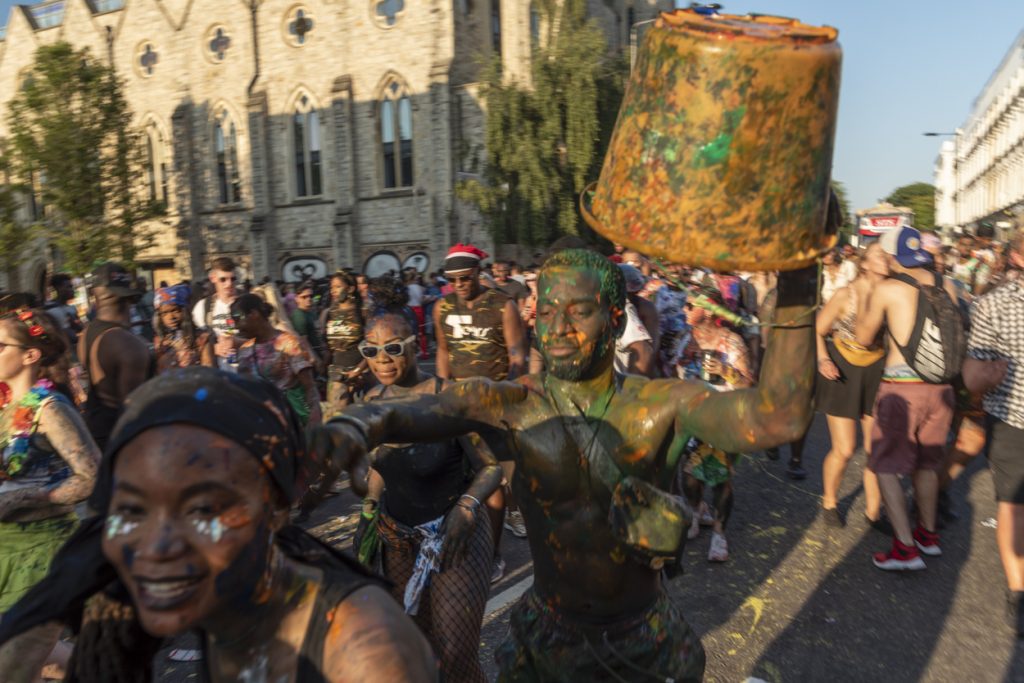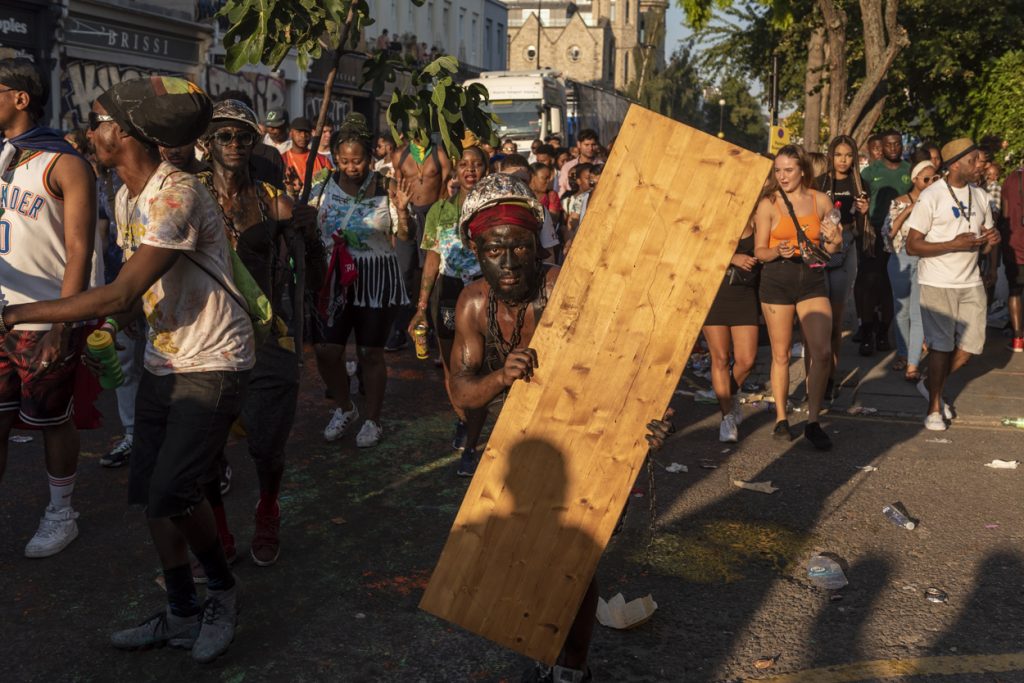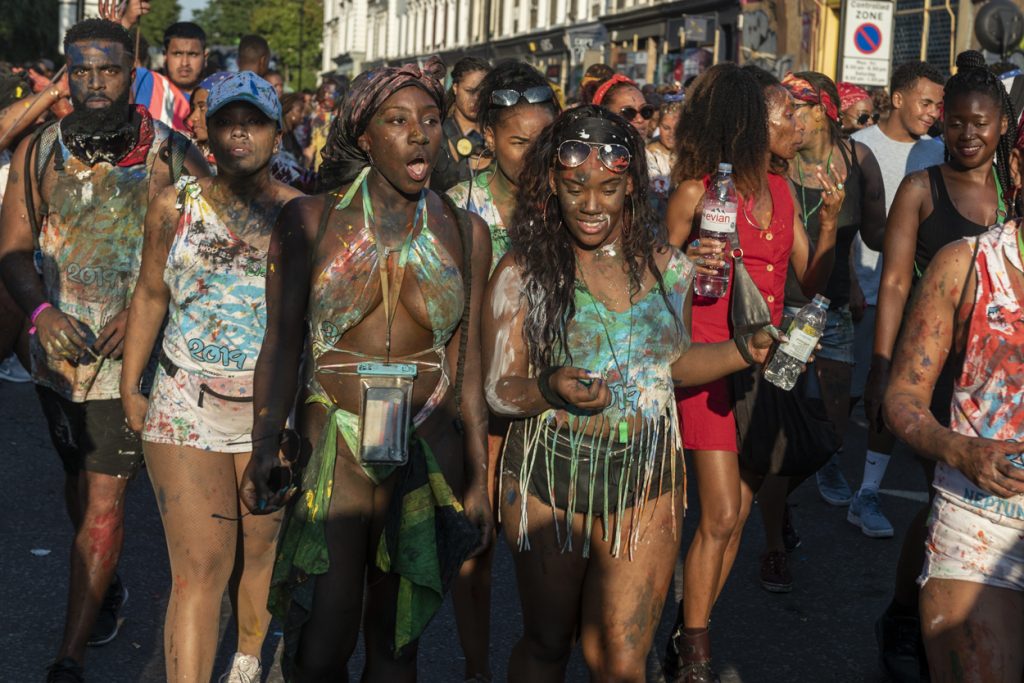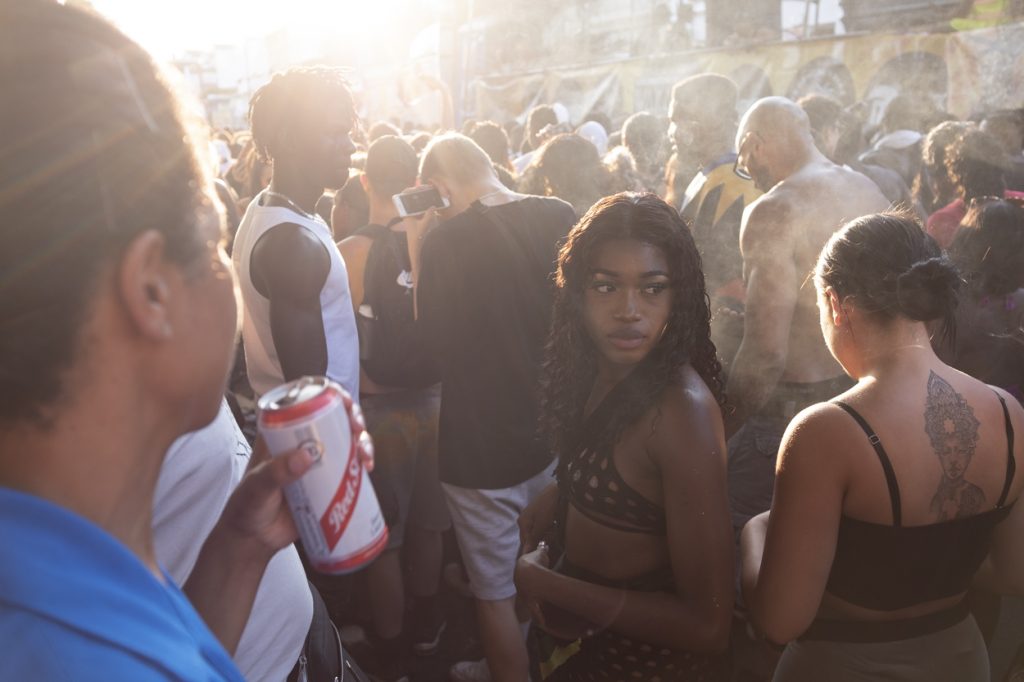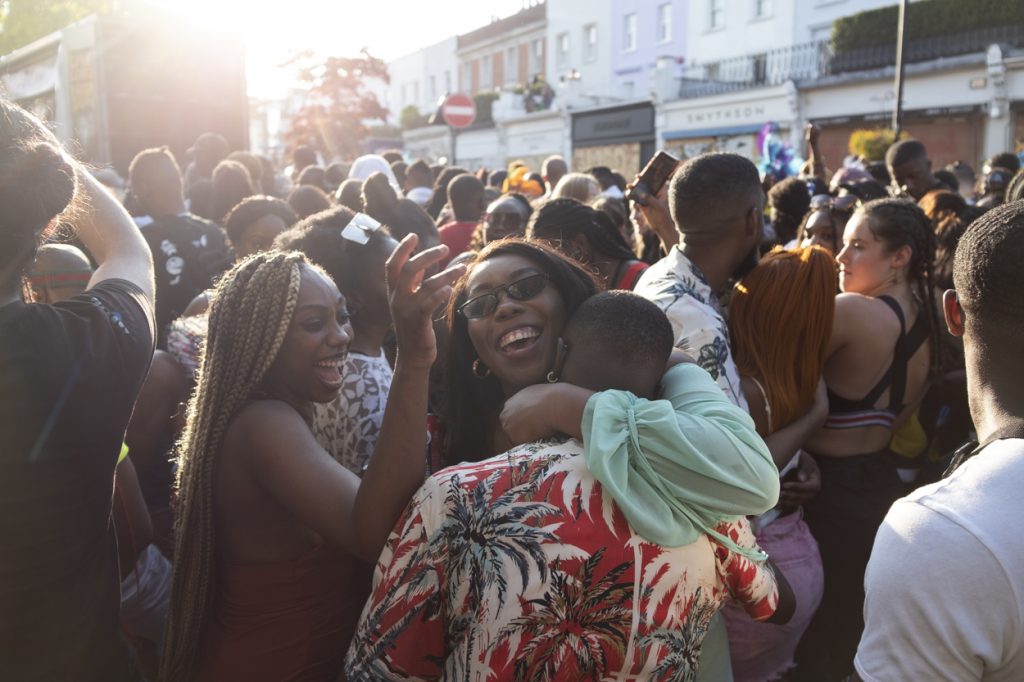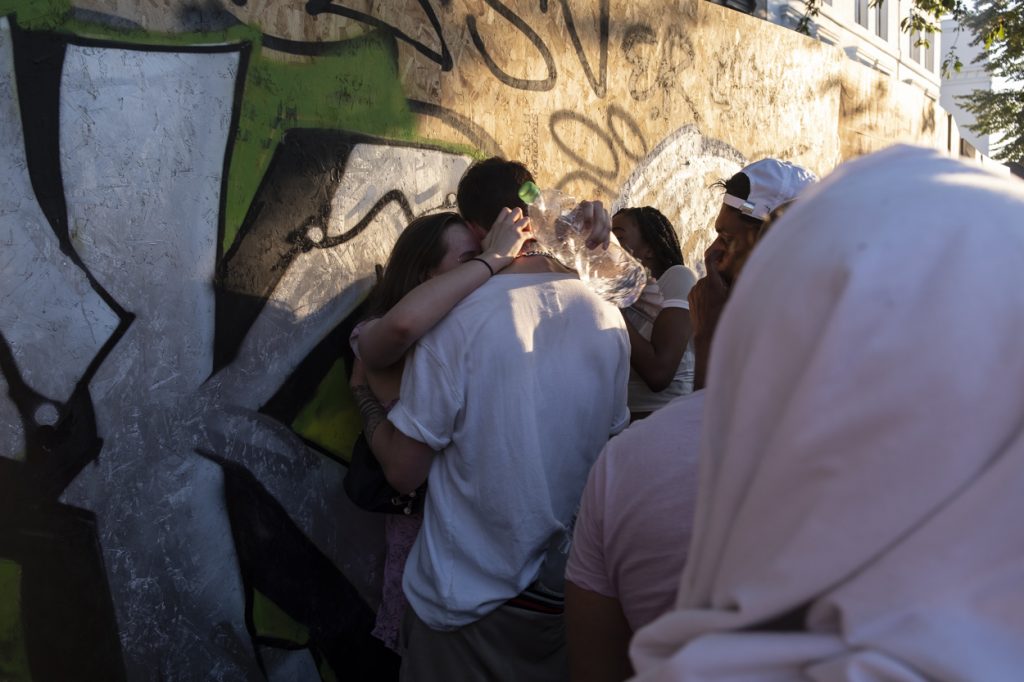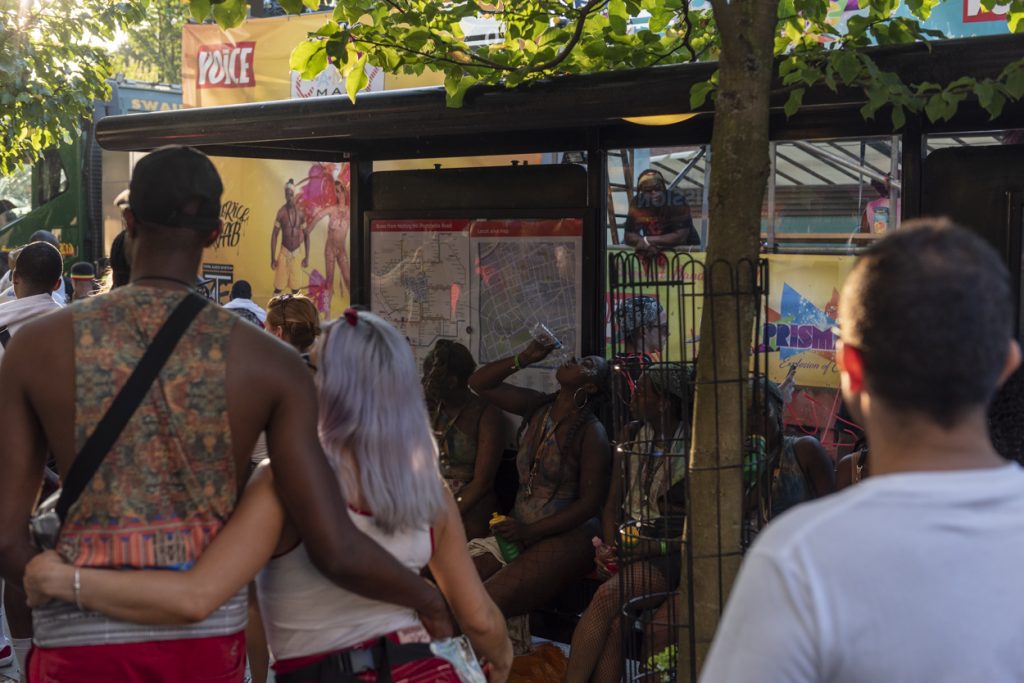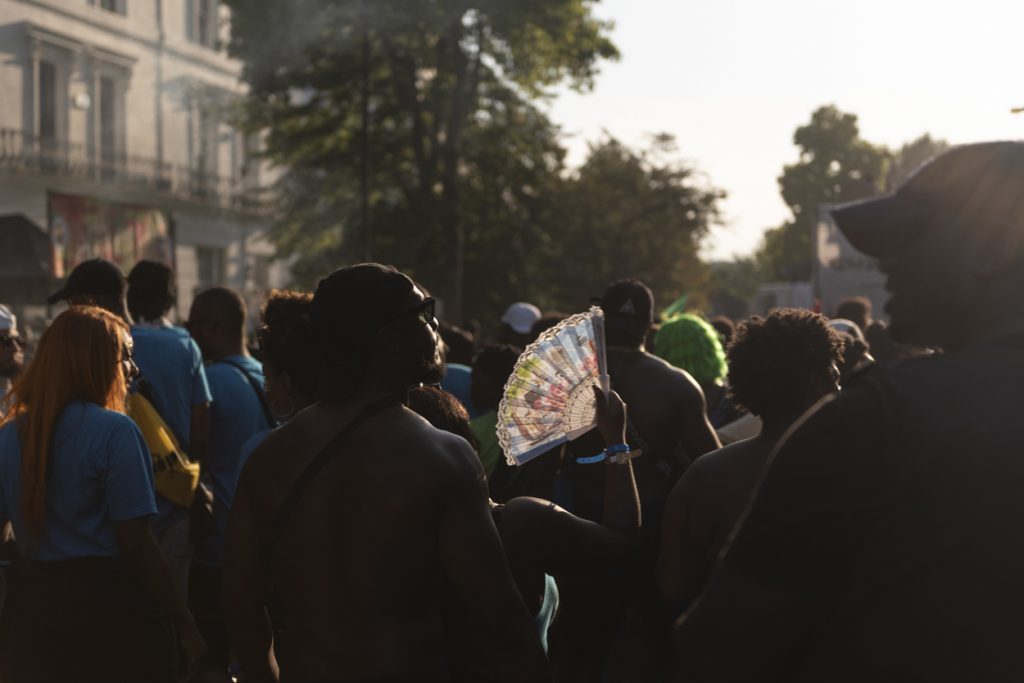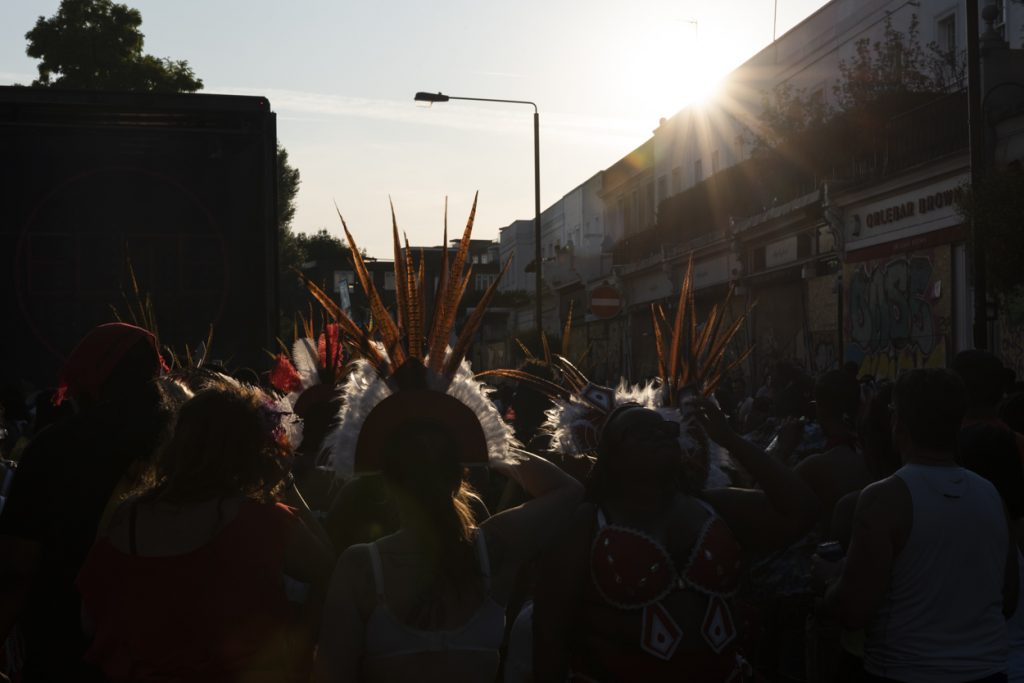 Once again, a great job from the Notting Hill Carnival organisers. https://www.facebook.com/NHCarnivalLDN/
Also posted in Documentary, Editorial, Event, London, People, The Notting Hill Carnival, Traditions
Tagged

bands, Caribbean culture, Carnival, colorful, culture, energy, Event, family day, good vibes, Jouvert, London, mas, Notting Hill, Notting Hill Carnival 2019, people, samba dancers, samba school, street food, street party, Traditions
|
Recent Posts

Archives

Categories
©2020 Francesco Marchetti, All Rights Reserved