Category Archives:
Venice
Venice without mass tourism.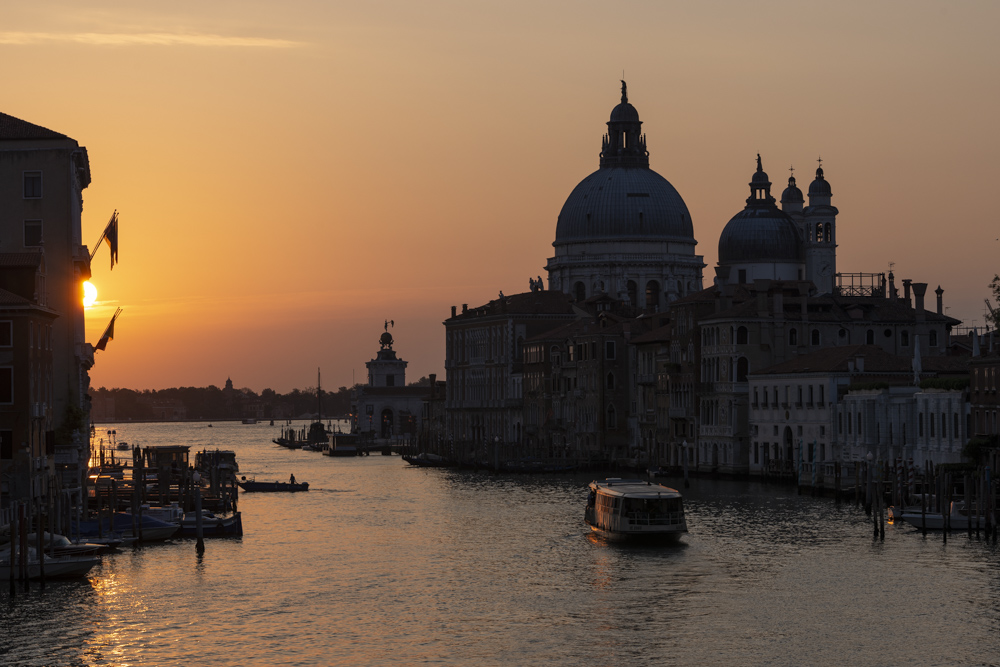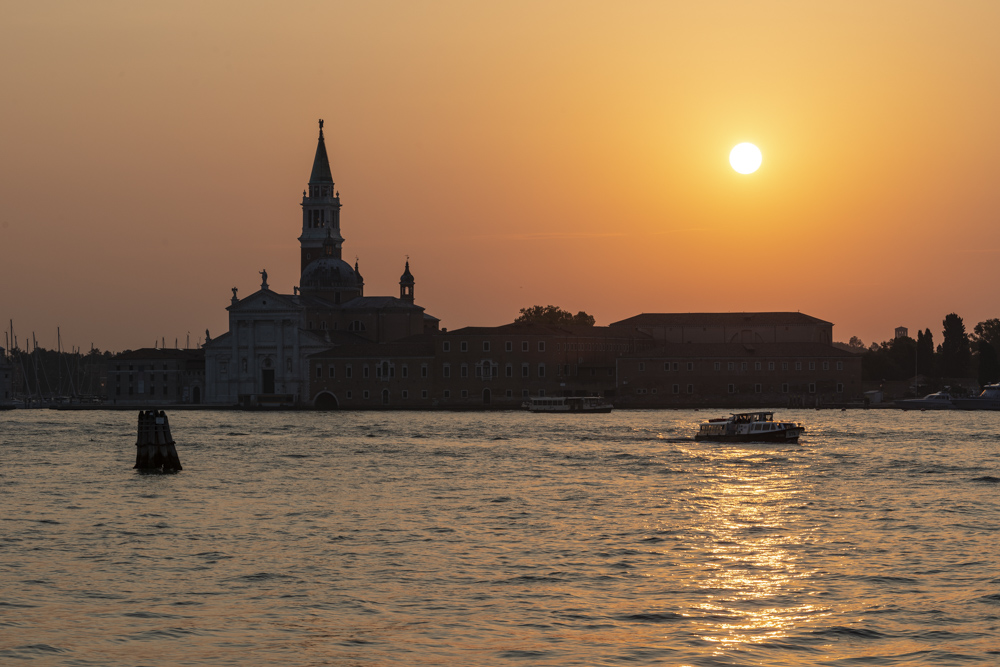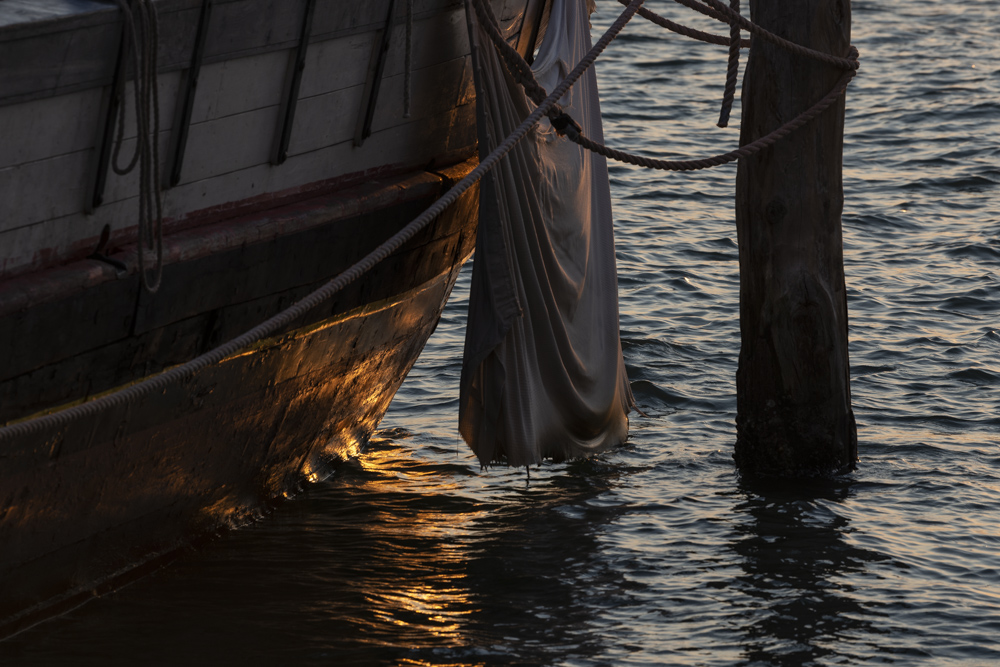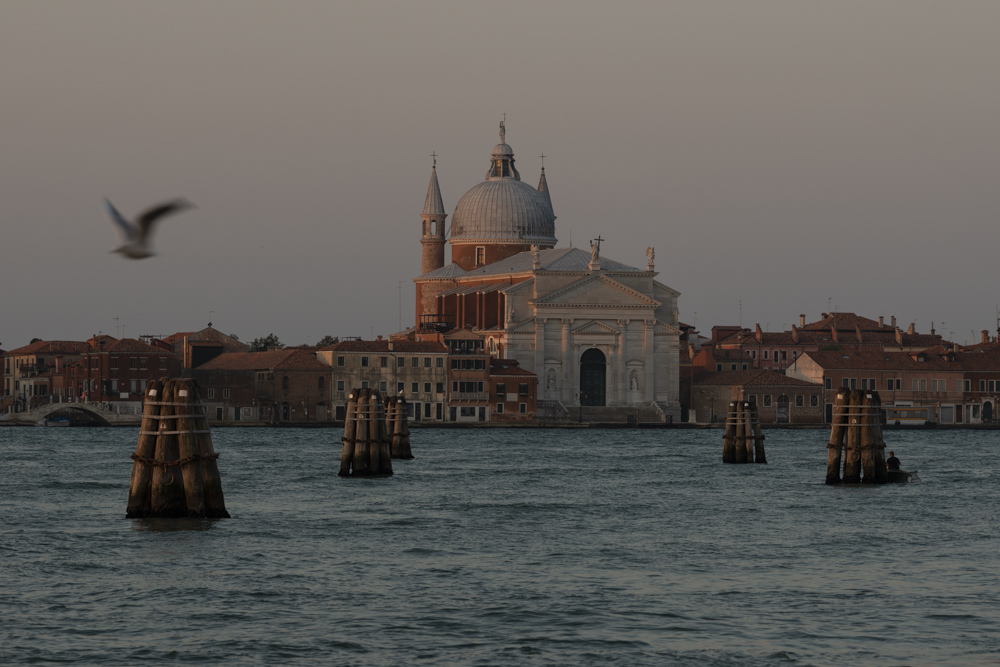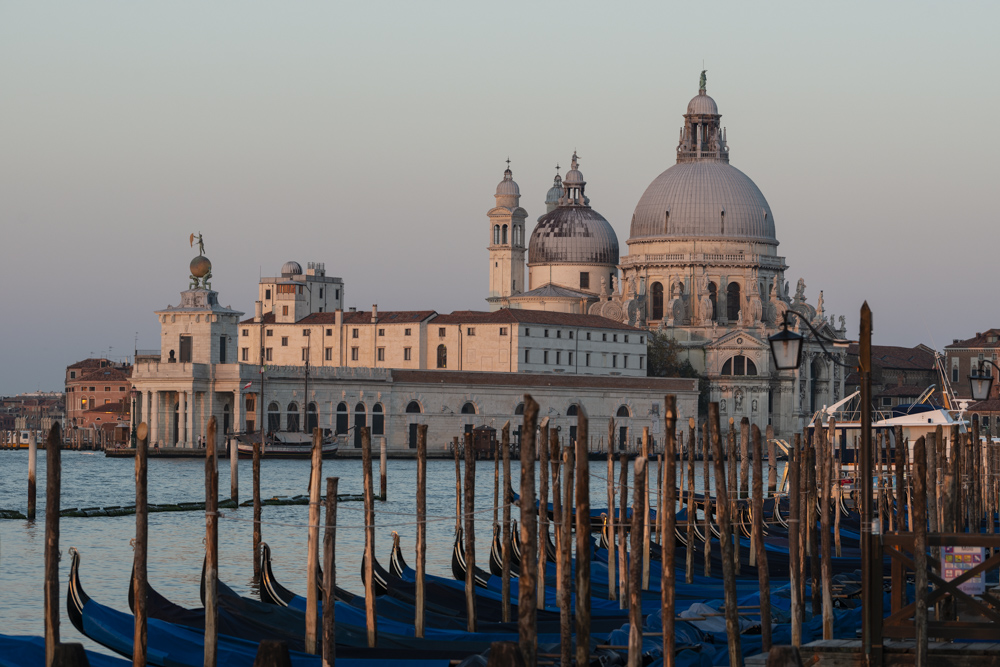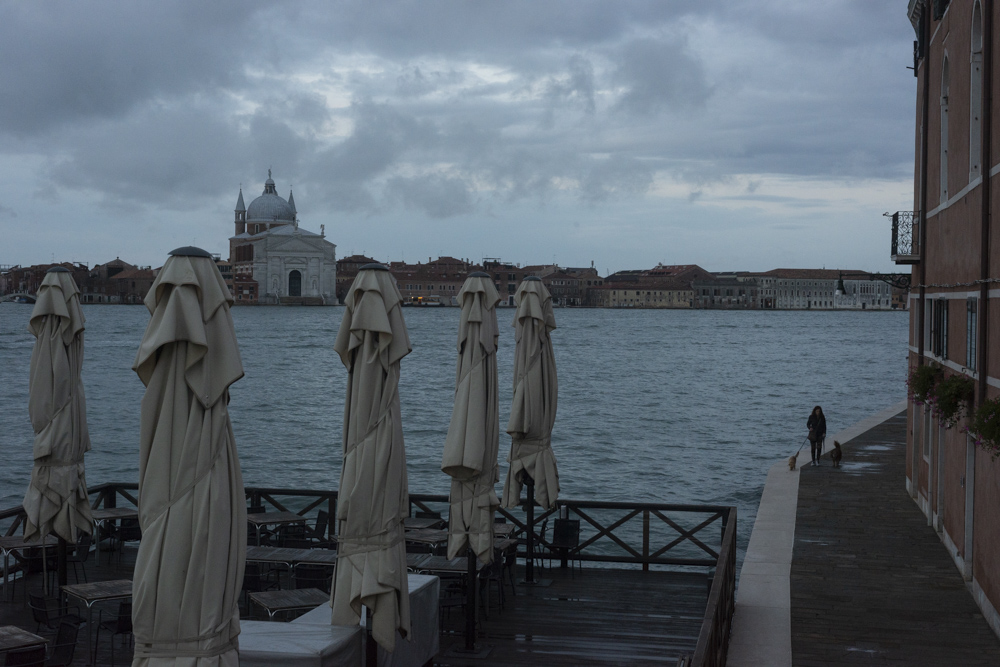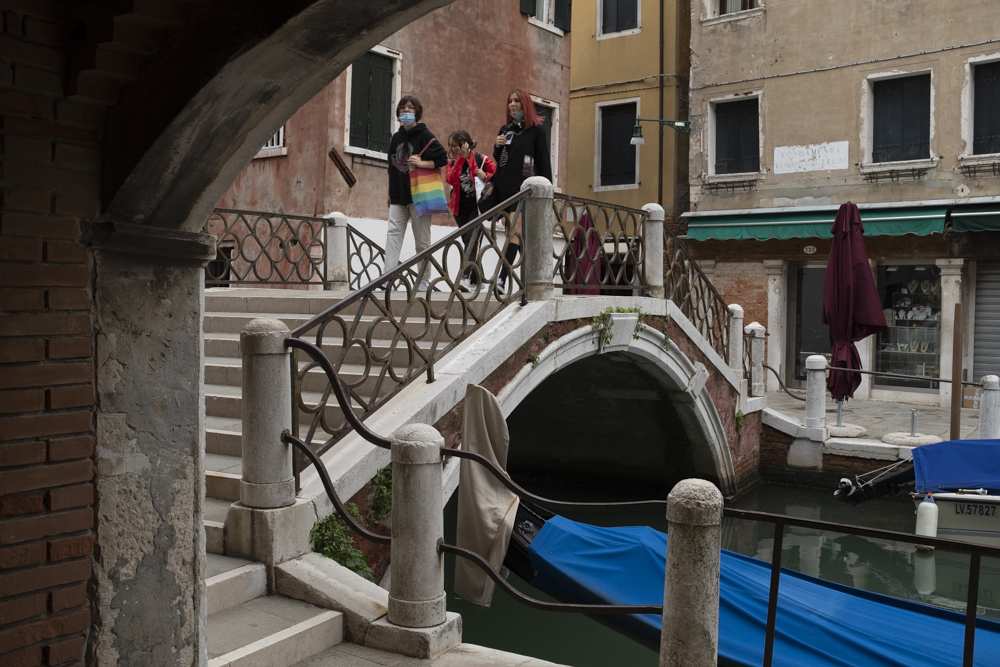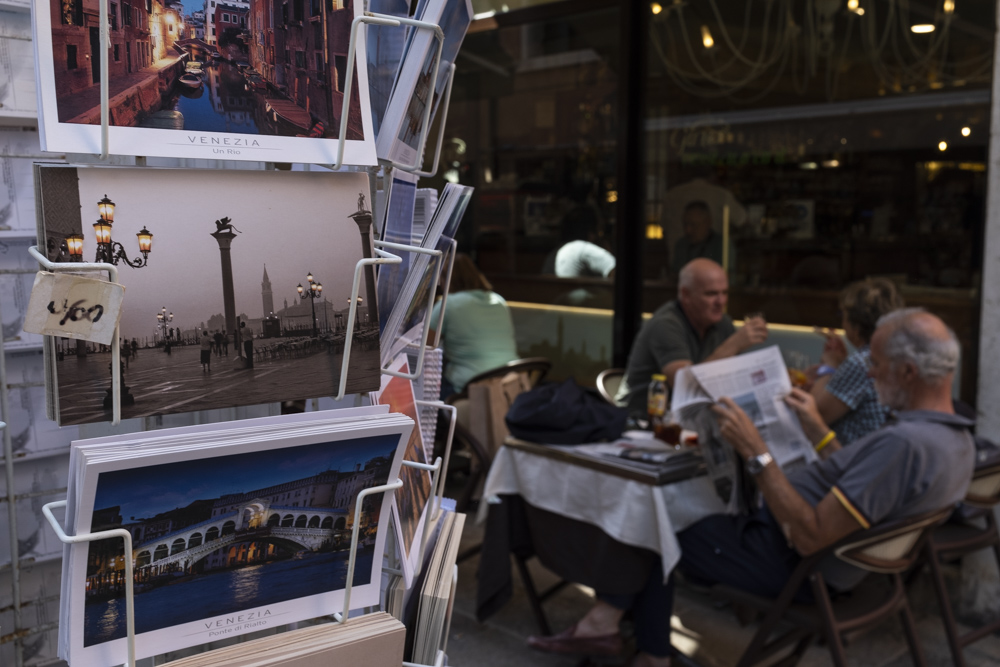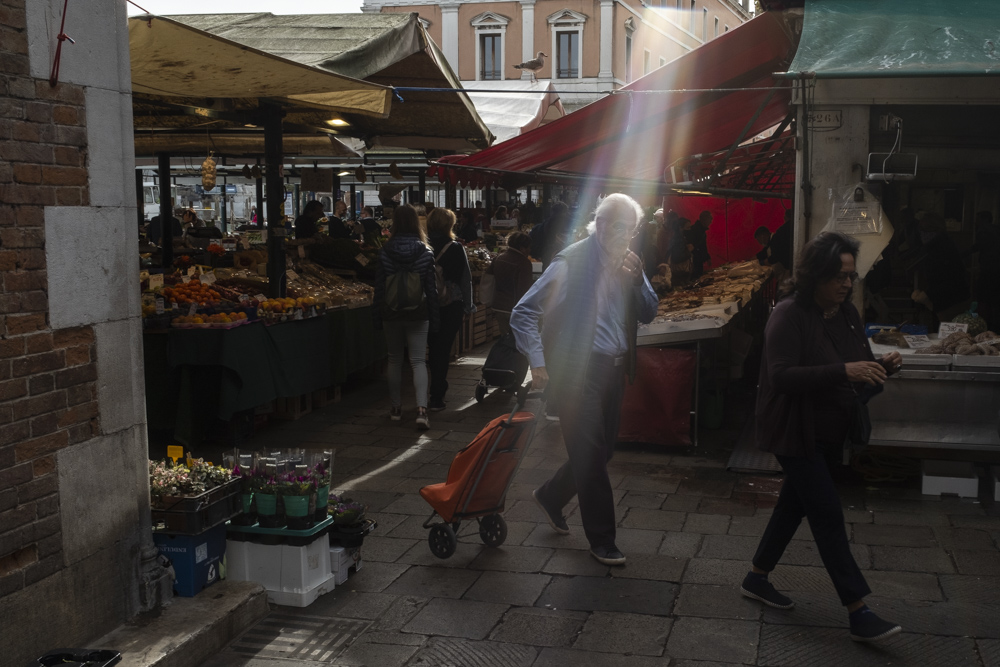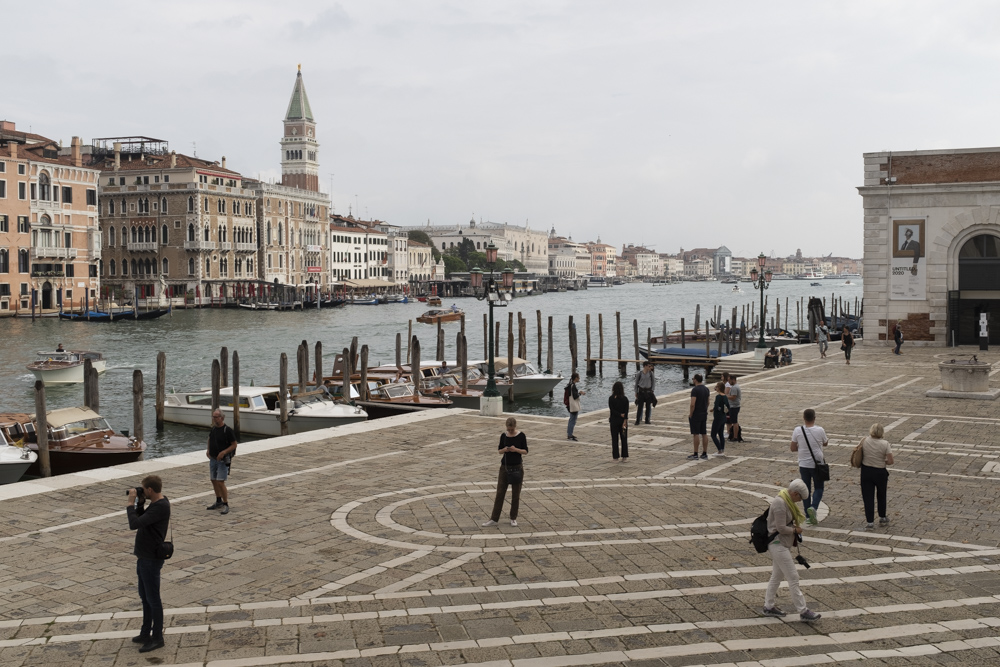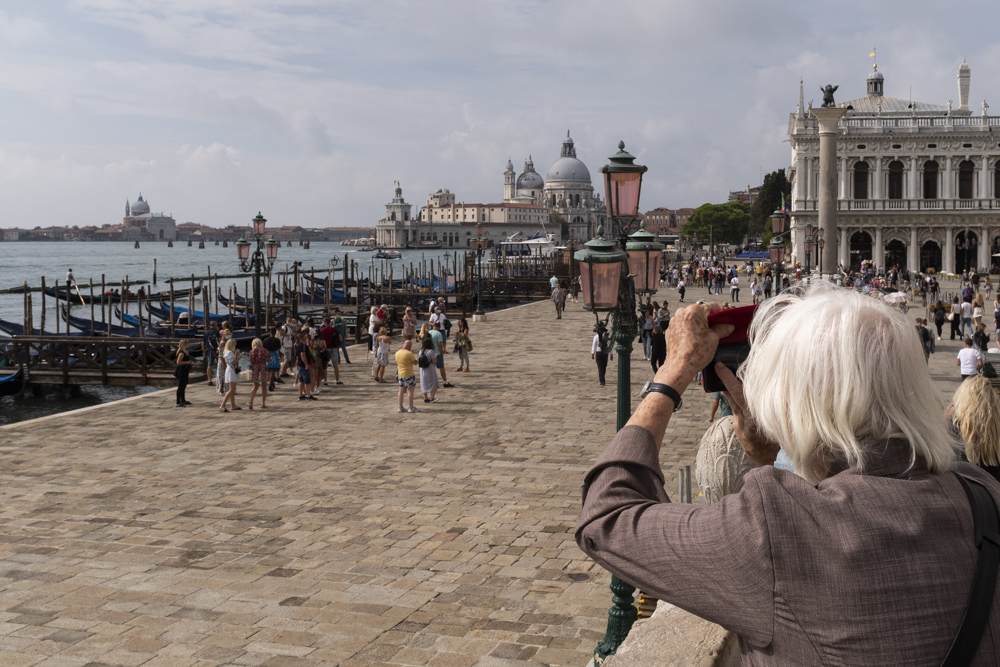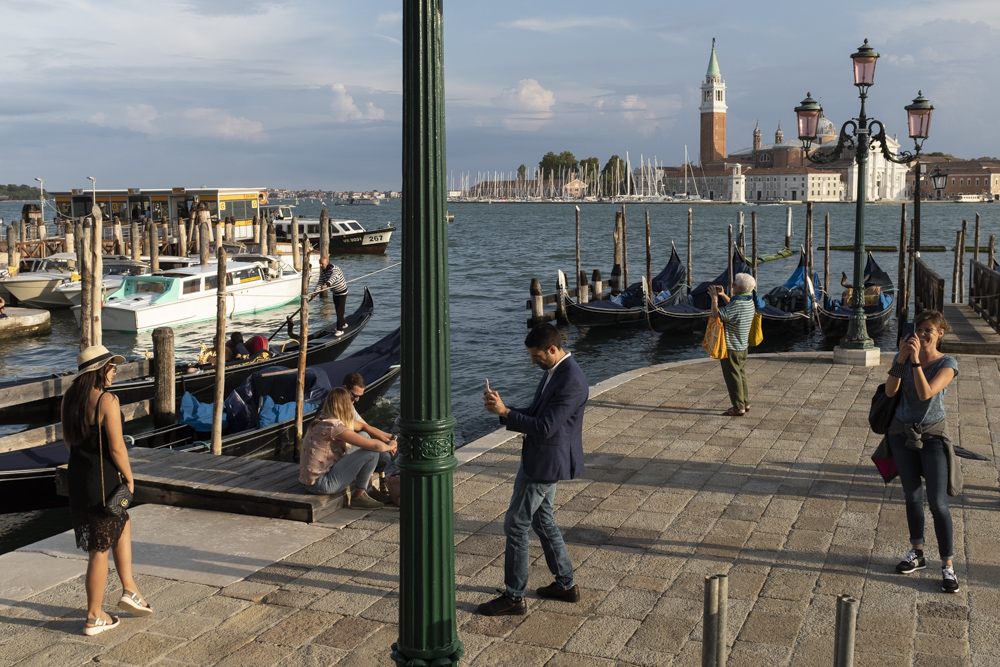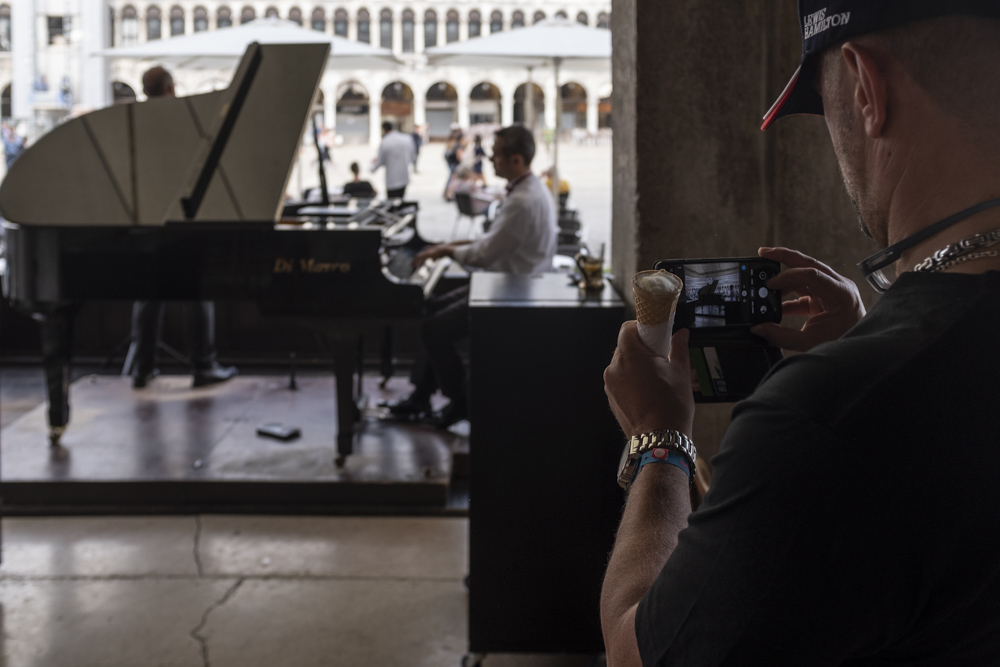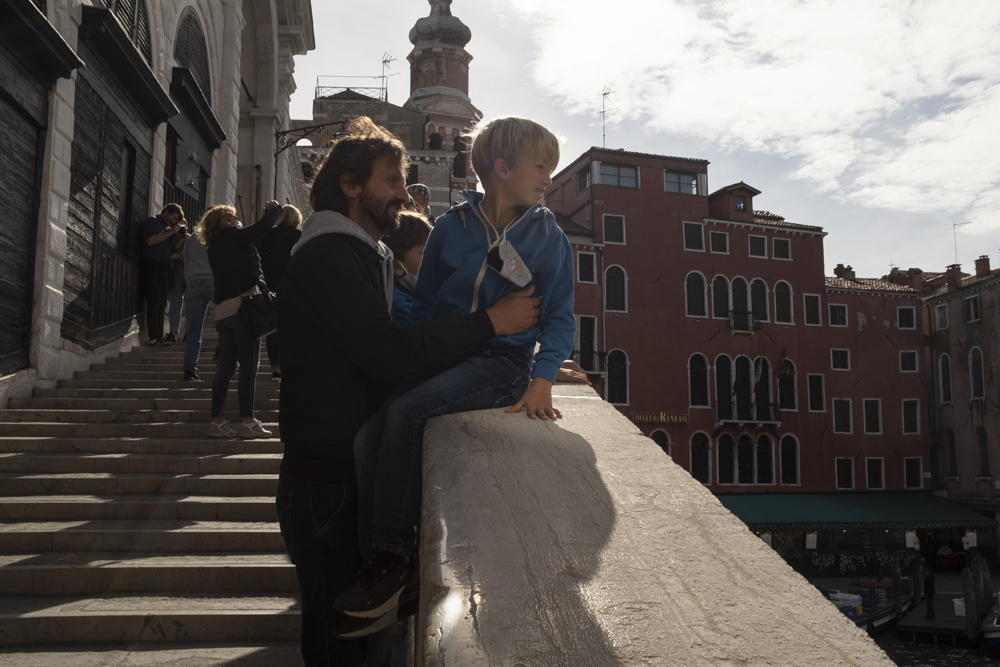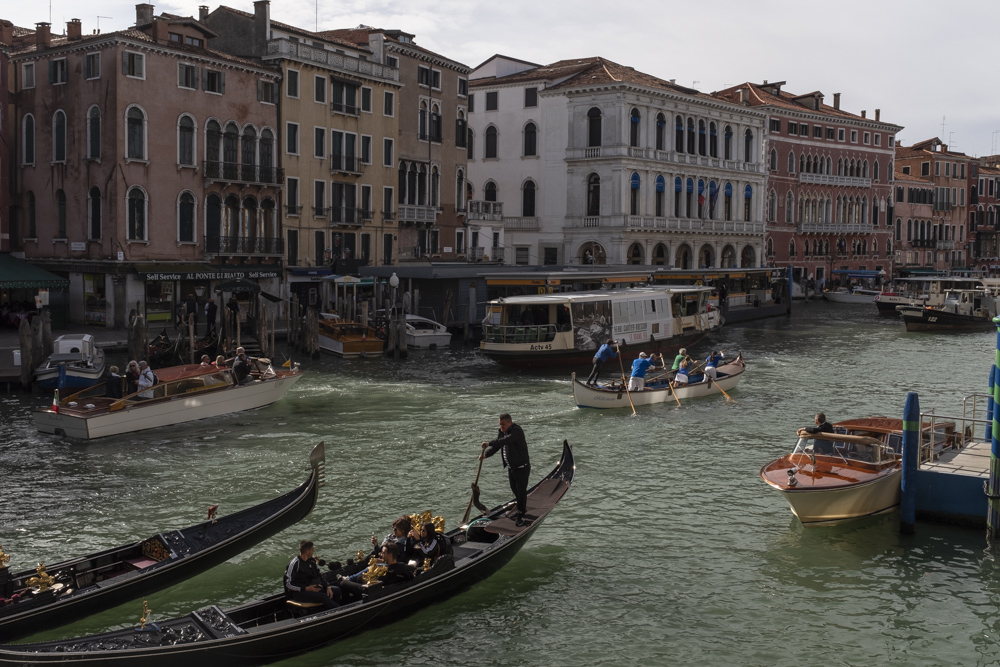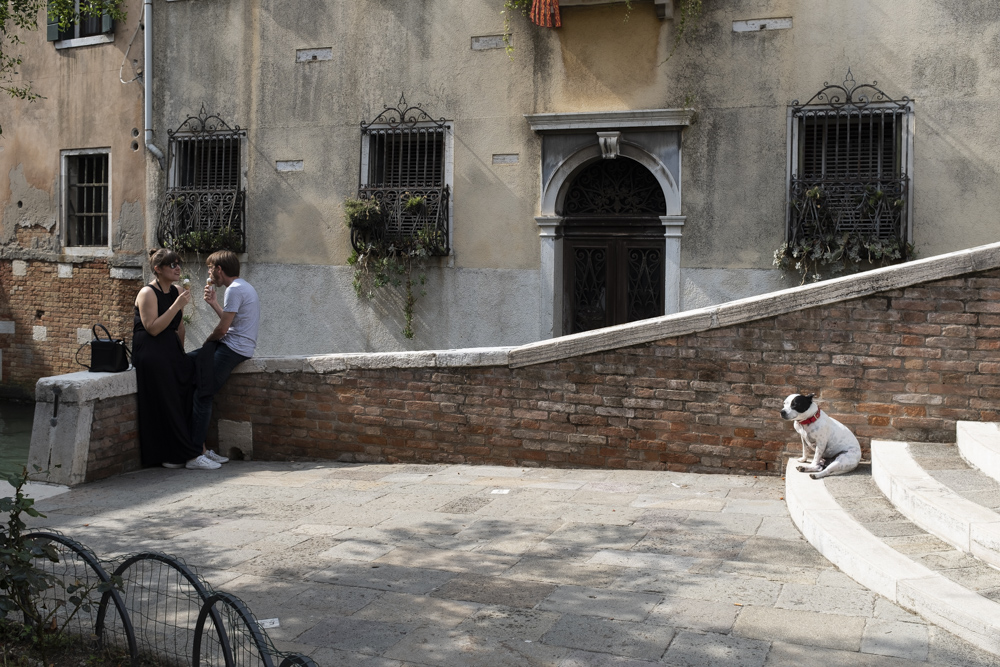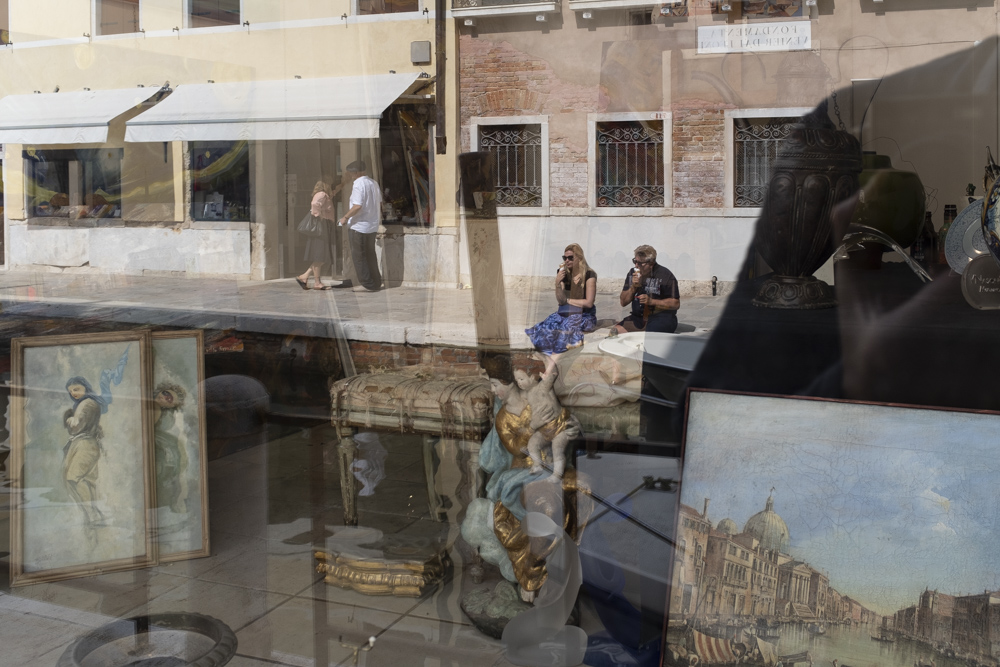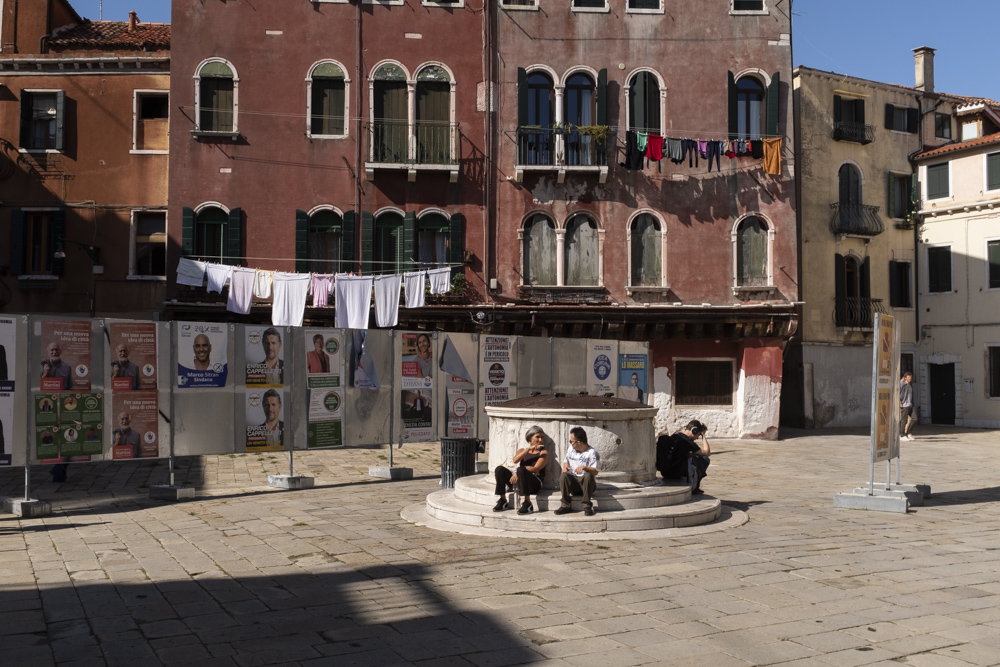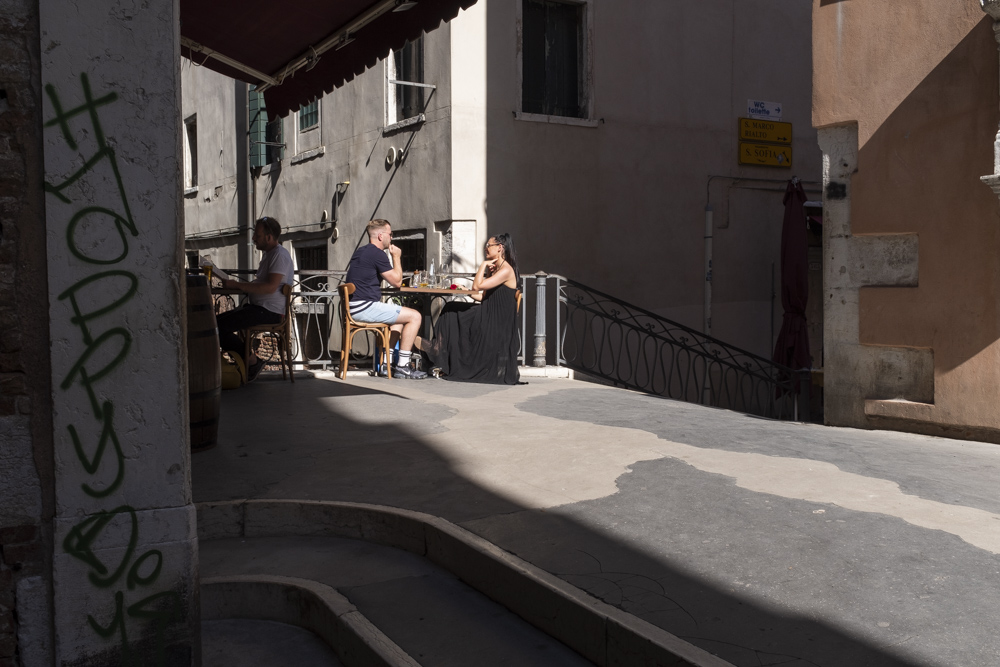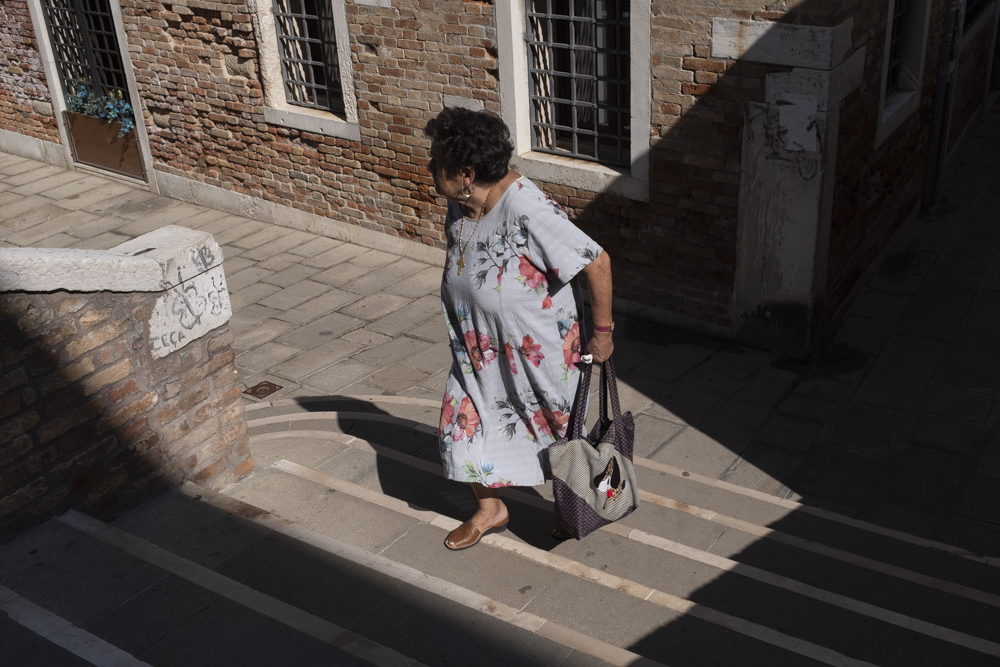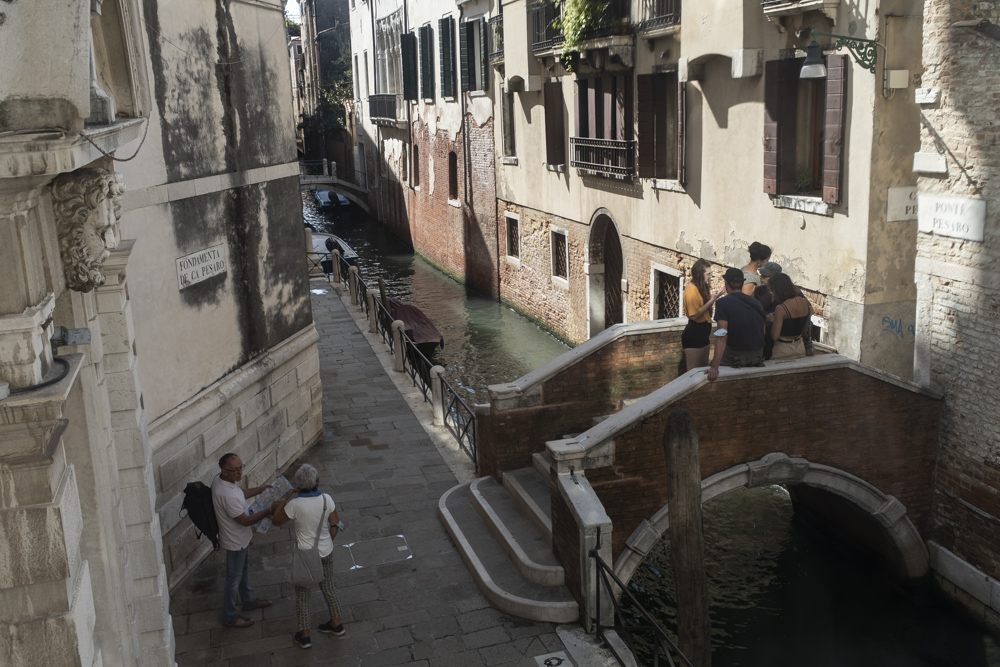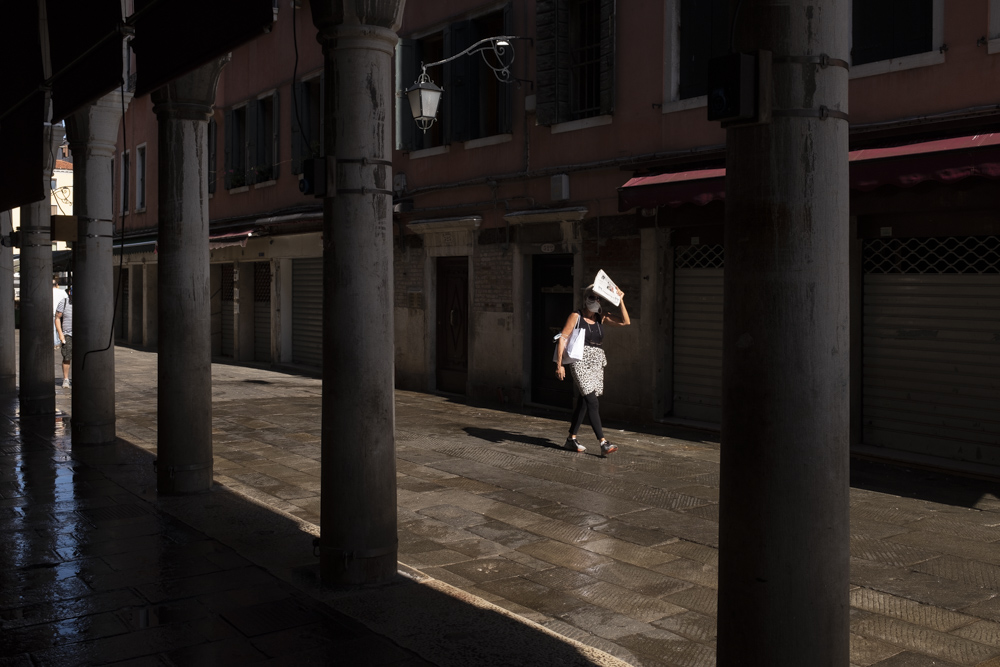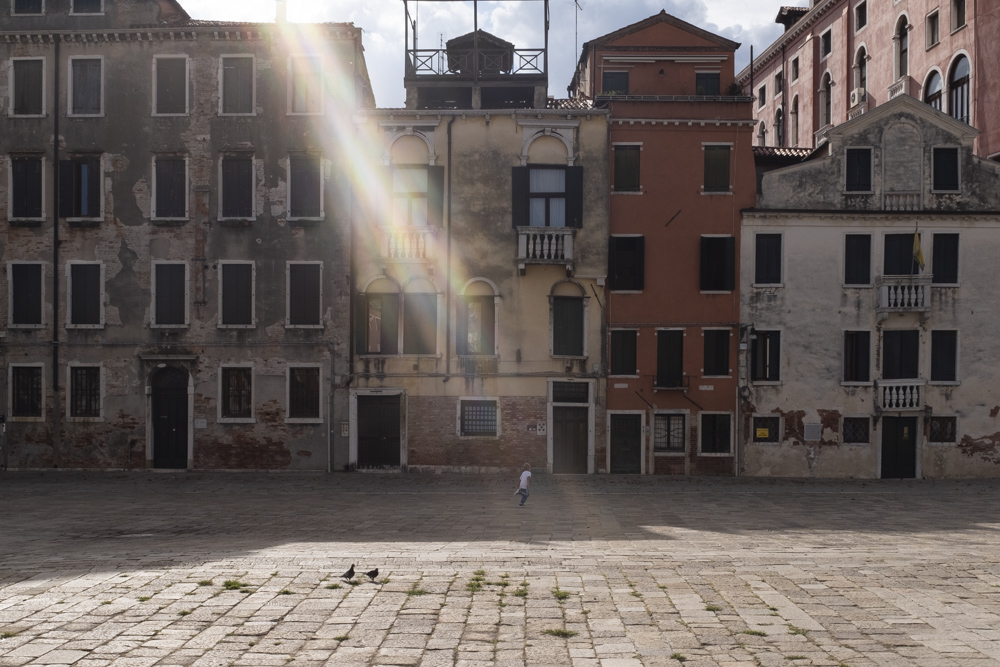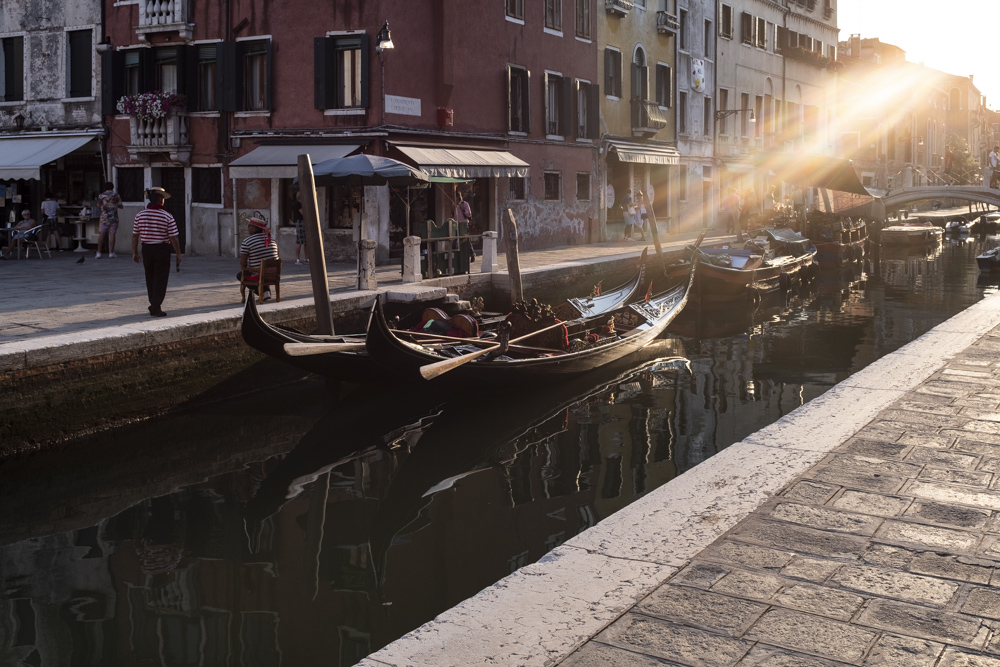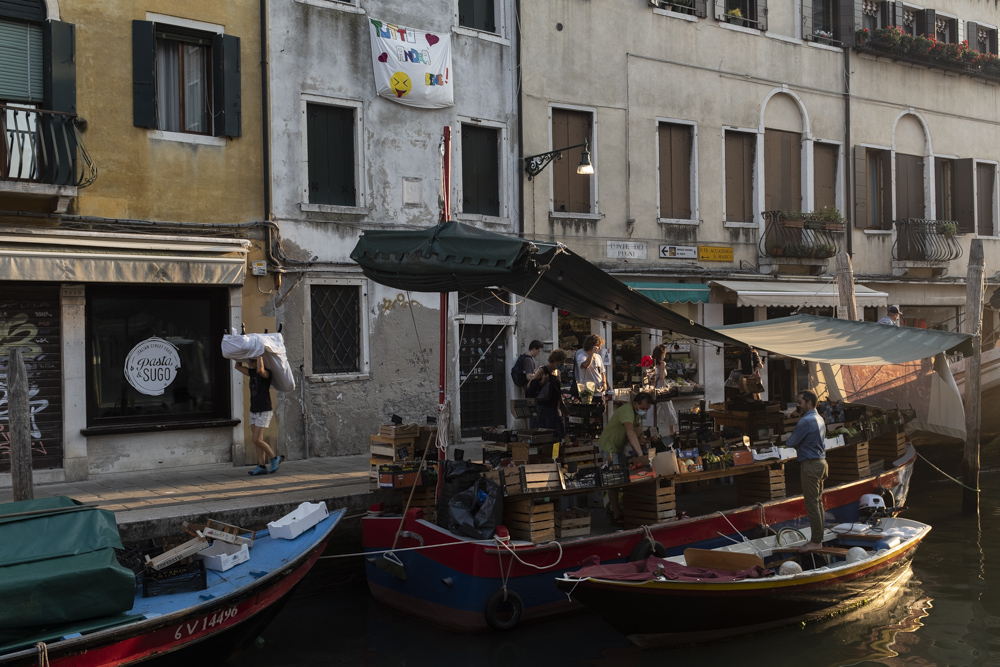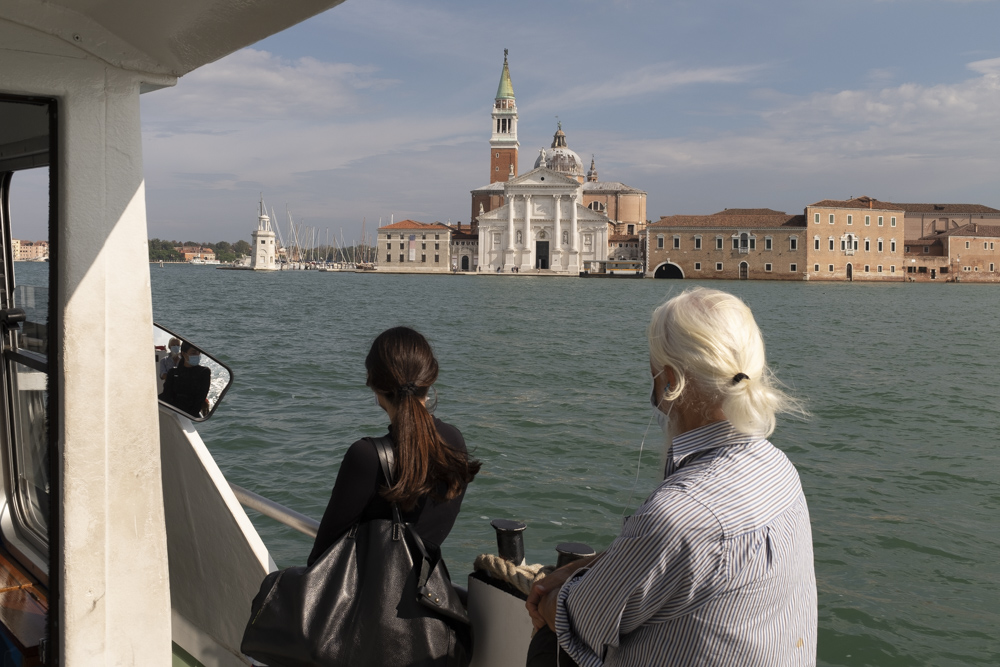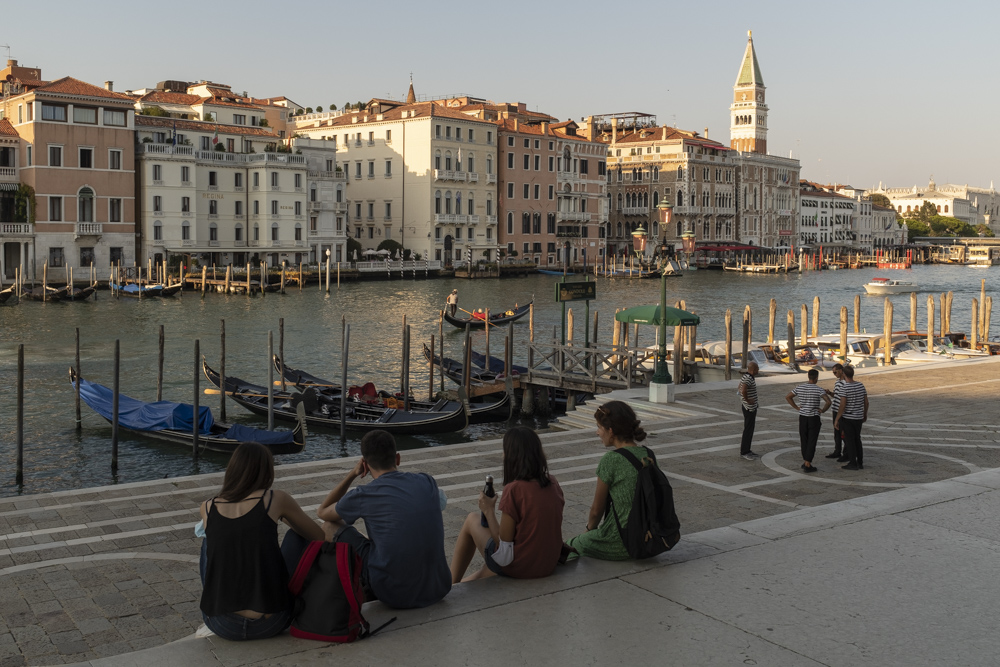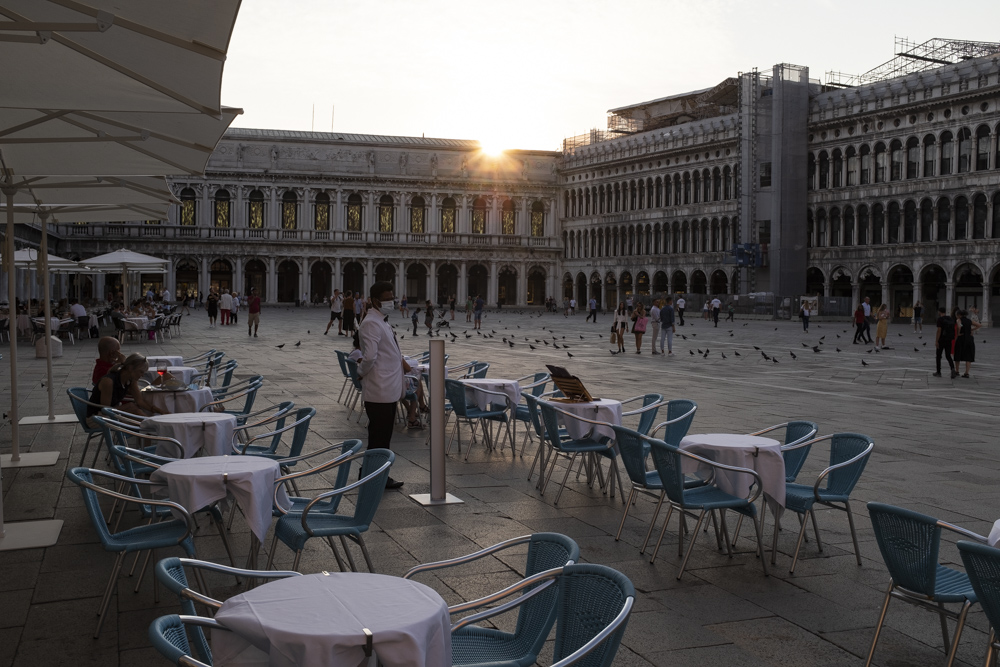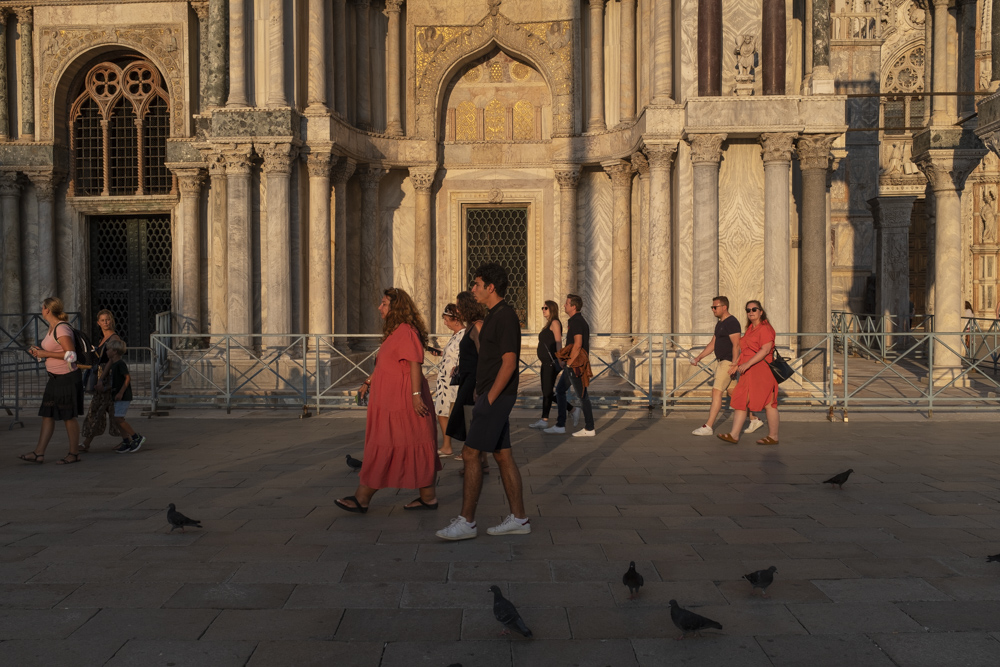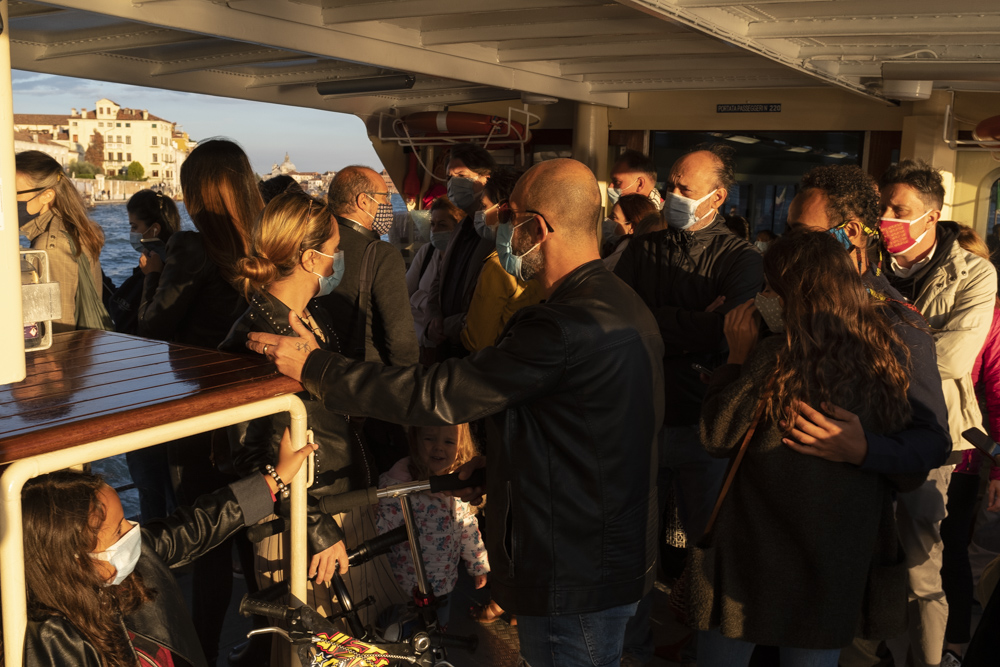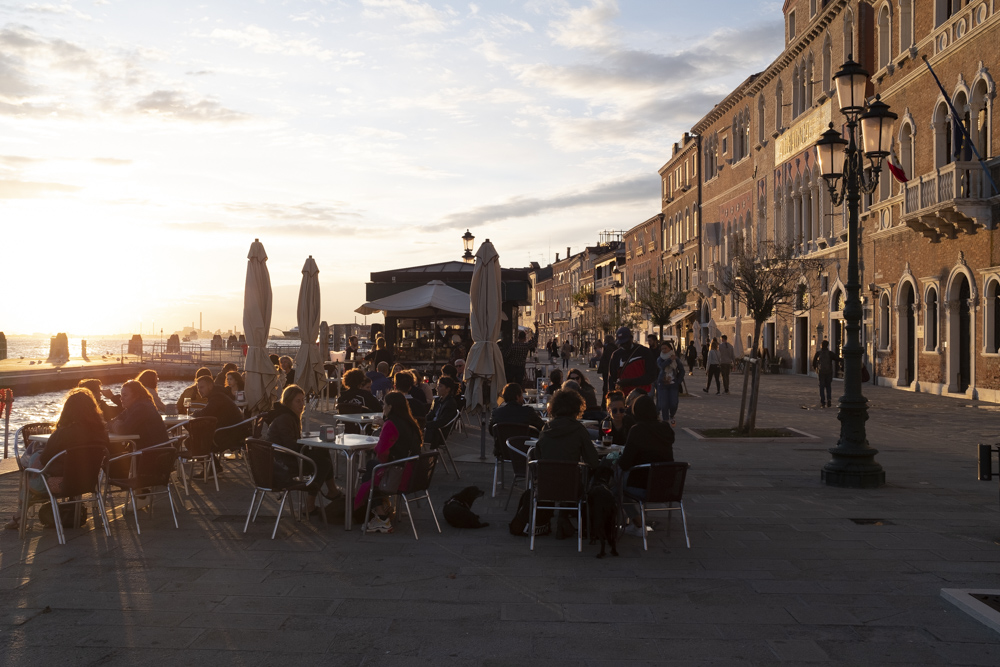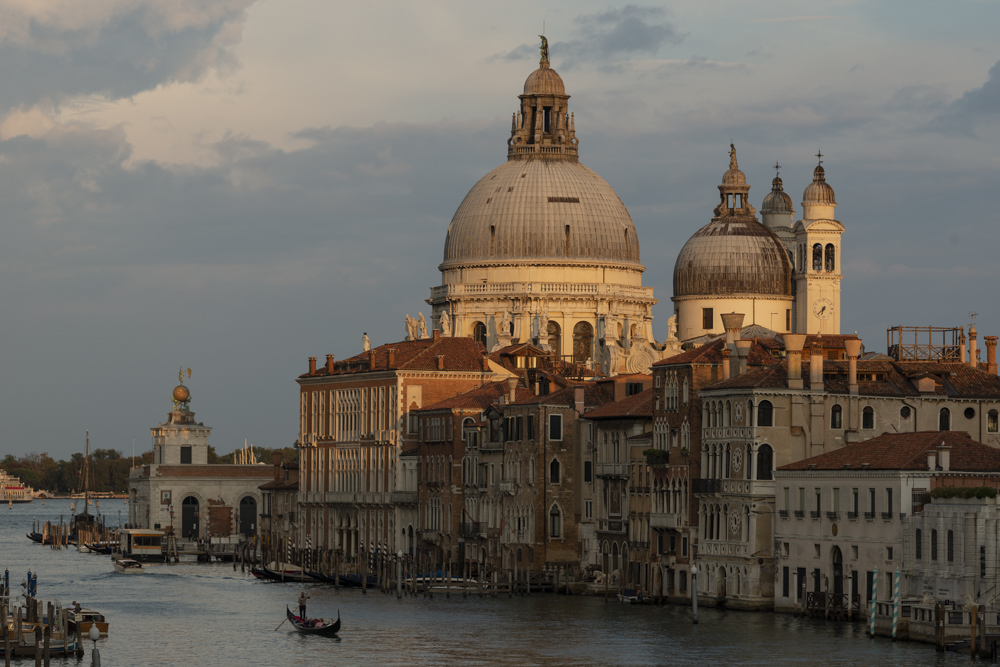 Also posted in Culture, Documentary, Editorial, Europe, Italy, People, Travel Photography
Tagged

bellezza, editorial, gente, Italia, Italy, people, September, street photogrphy, Travel photography, venessia, Venezia, Venice, viaggio
|
Good news from the Paris Photo Prize 2020.
My submission series "Soho Nights" has been awarded with a bronze medal in the "Street Photography" category.
link to the series: https://px3.fr/winners/px3/2020/11560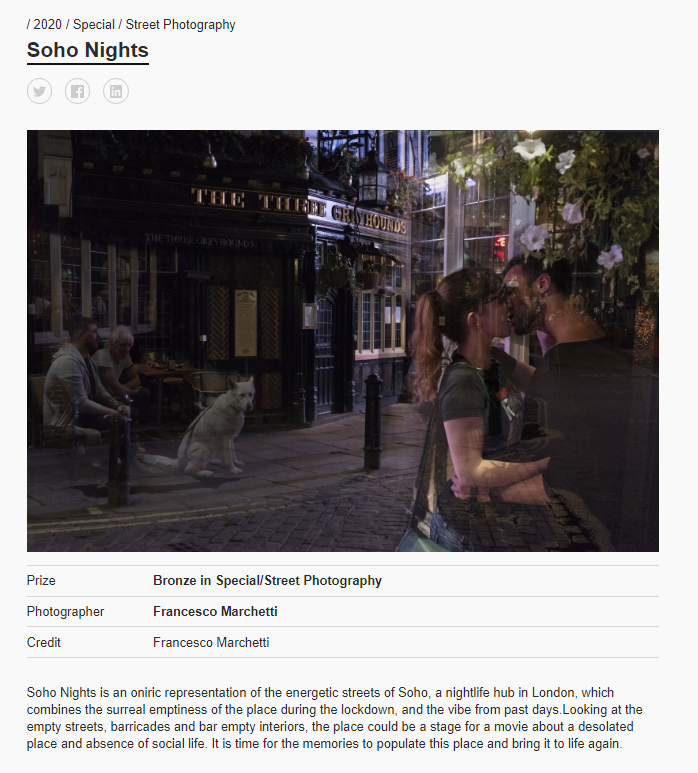 I am also very fond of another submission "Venice Secrets" which has been awarded an honorable mention in the Press/General News category.

link to the series: https://px3.fr/winners/hm/2020/1-95200-20/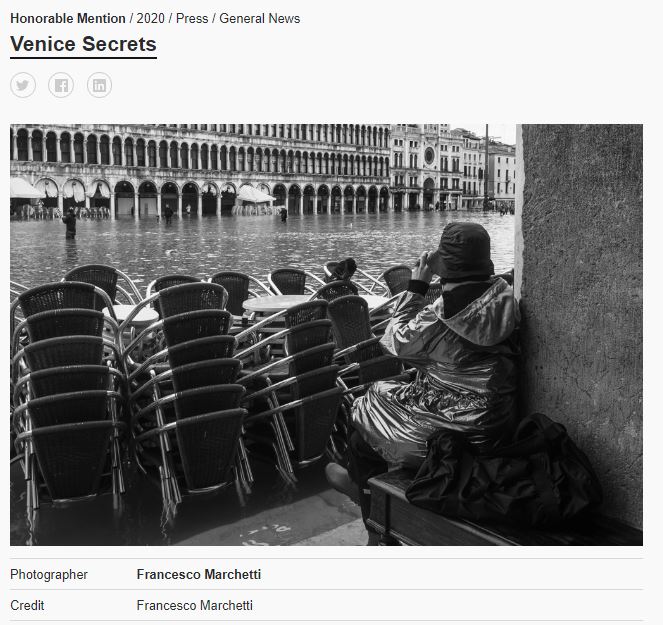 Also posted in Awards, Editorial, London, PX3
Tagged

2020, award, Documentary, documentary photography, Honorable Mention, London, medal, press, PX3, soho, street photography, Venice
|
Opened at the beginning of the 11th century, the Rialto Market has always been at the commercial heart of Venice, and has been supplying fresh fish and vegetables to the town for all this time. Located nearby the Rialto Bridge, it is unsurprisingly crowded with tourists.

Despite the popularity, the Market remains a genuine place where Venetians gather to buy quality food and socialize.
The authenticity of the Market is palpable from the early hours of the morning when the fresh food is delivered by boat, by the noise of the traders, by the sound of their voices in the strong Venetian dialect, by local elders pushing their trolleys, by the seagulls that piles up around fish leftovers after the market closes and the blinds are lifted up.

In this respect, the market could be considered a microcosm where Venice still finds its voice, and refuses to become a mere tourist attraction.

"Rialto no se toca" (Don't touch the Rialto Market) roars the Lion, symbol of Venice, as written on the Market banner, was placed there by fishmongers in 2011 when the local municipality proposed moving the wholesale fish market further from the city.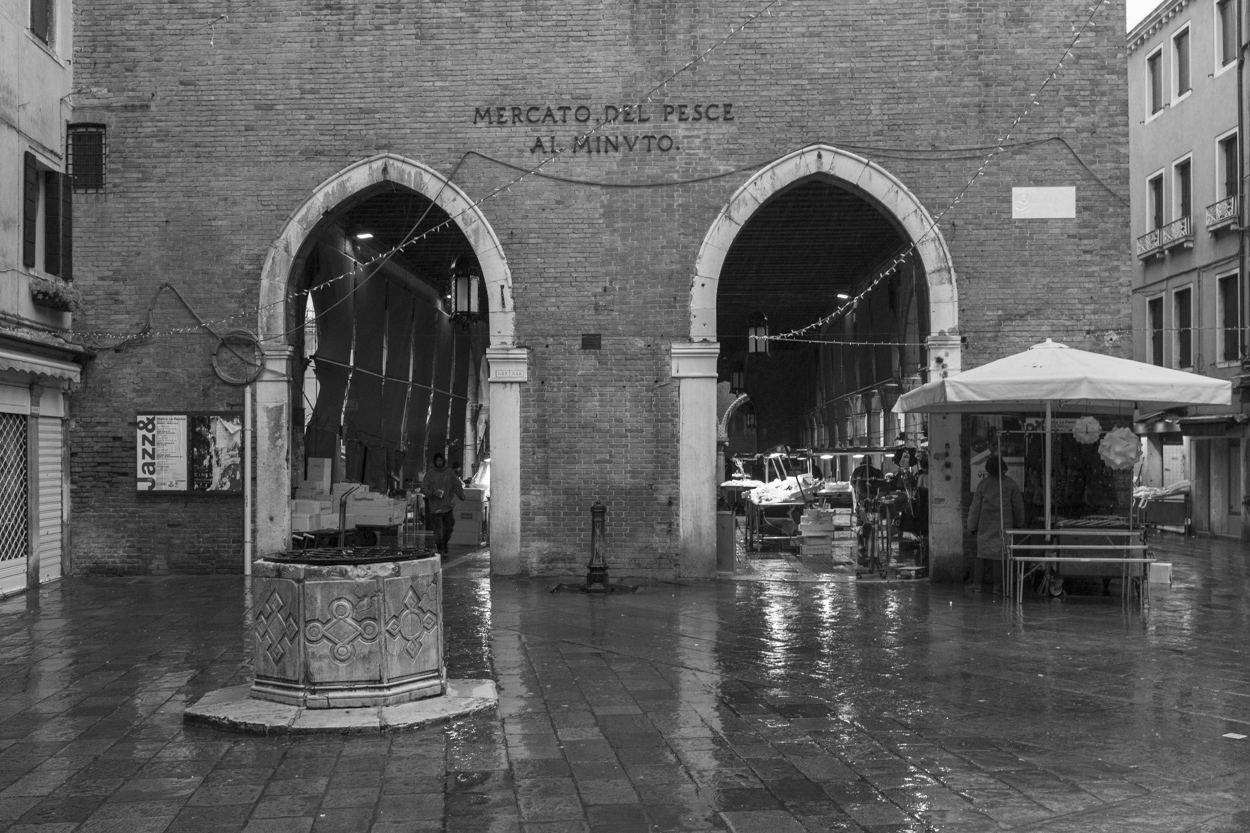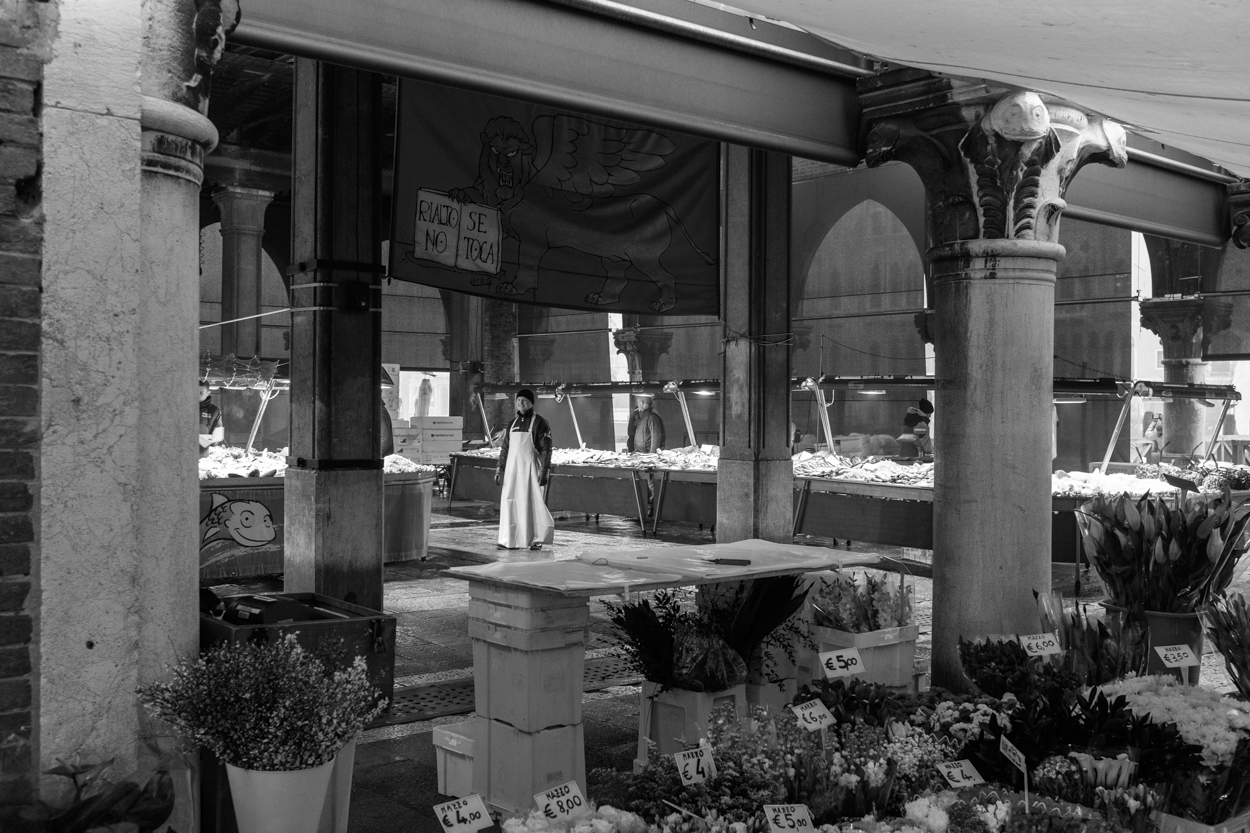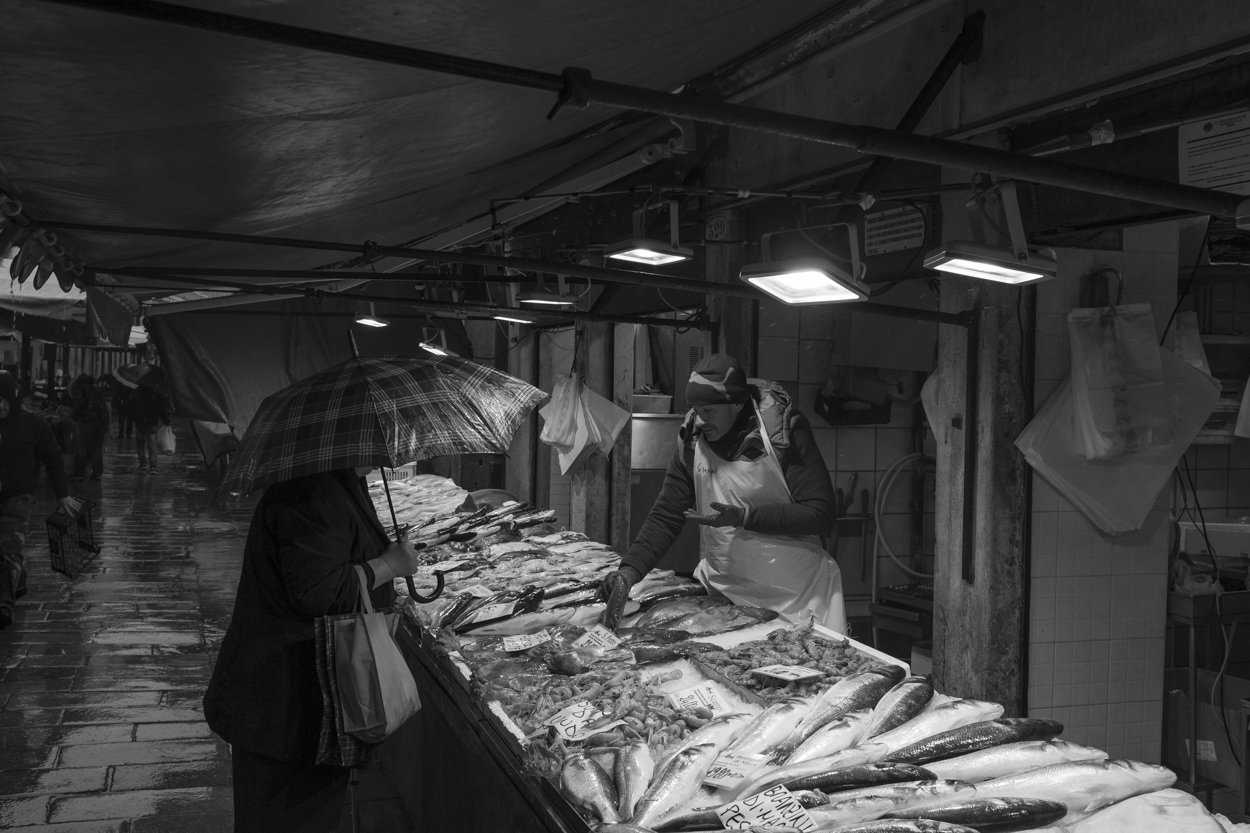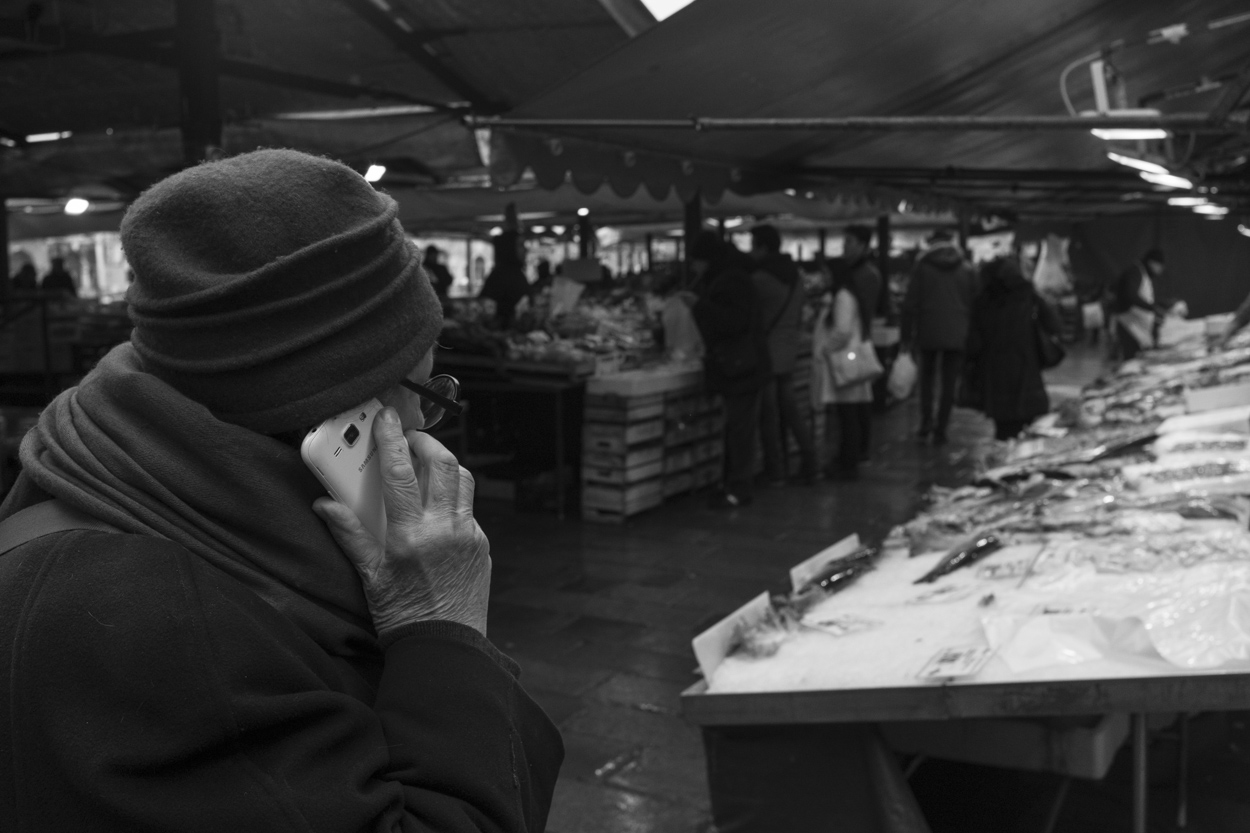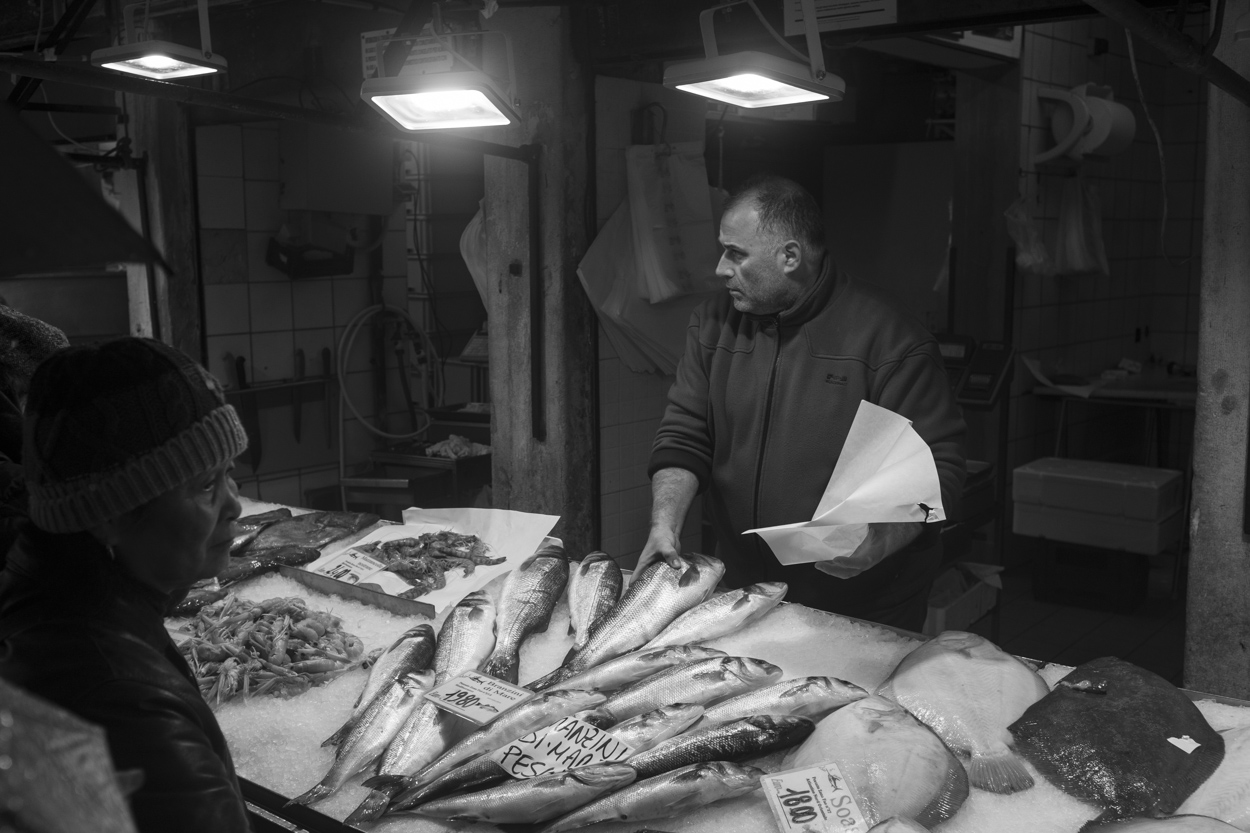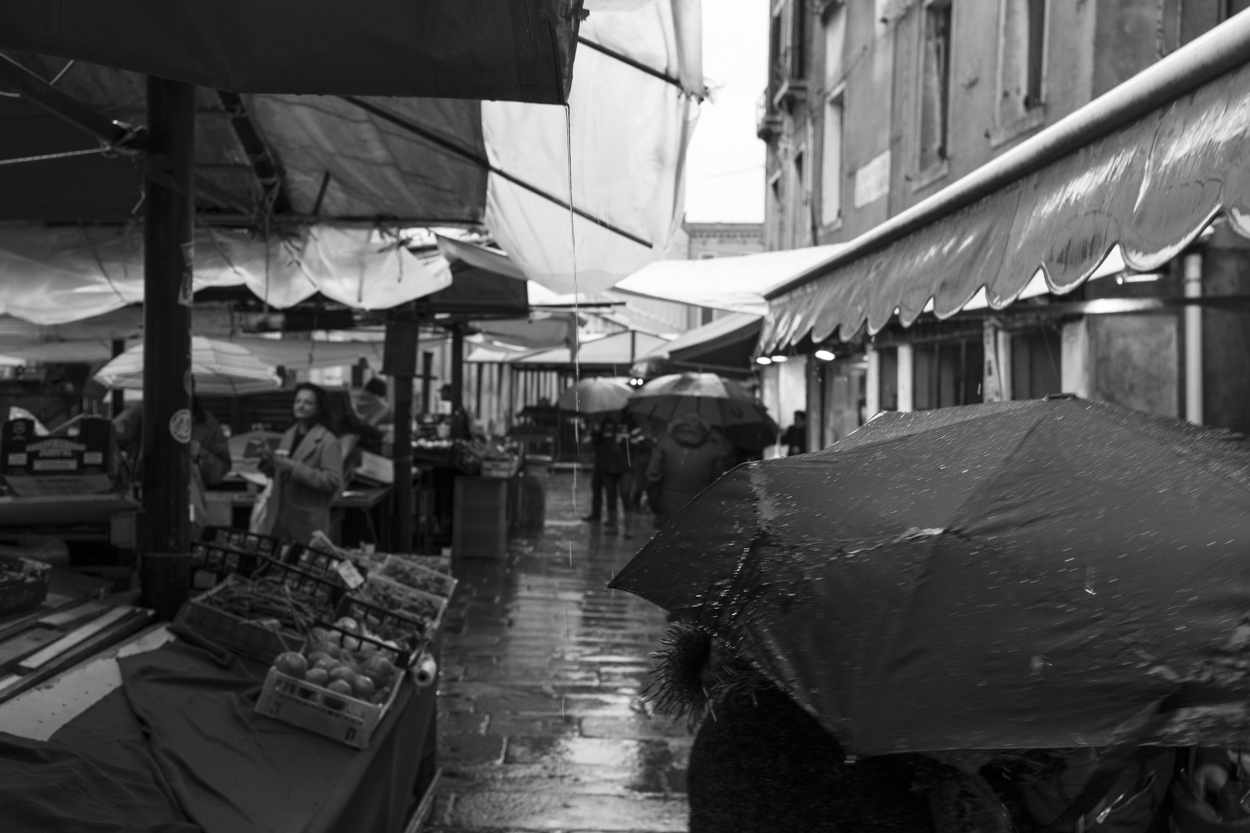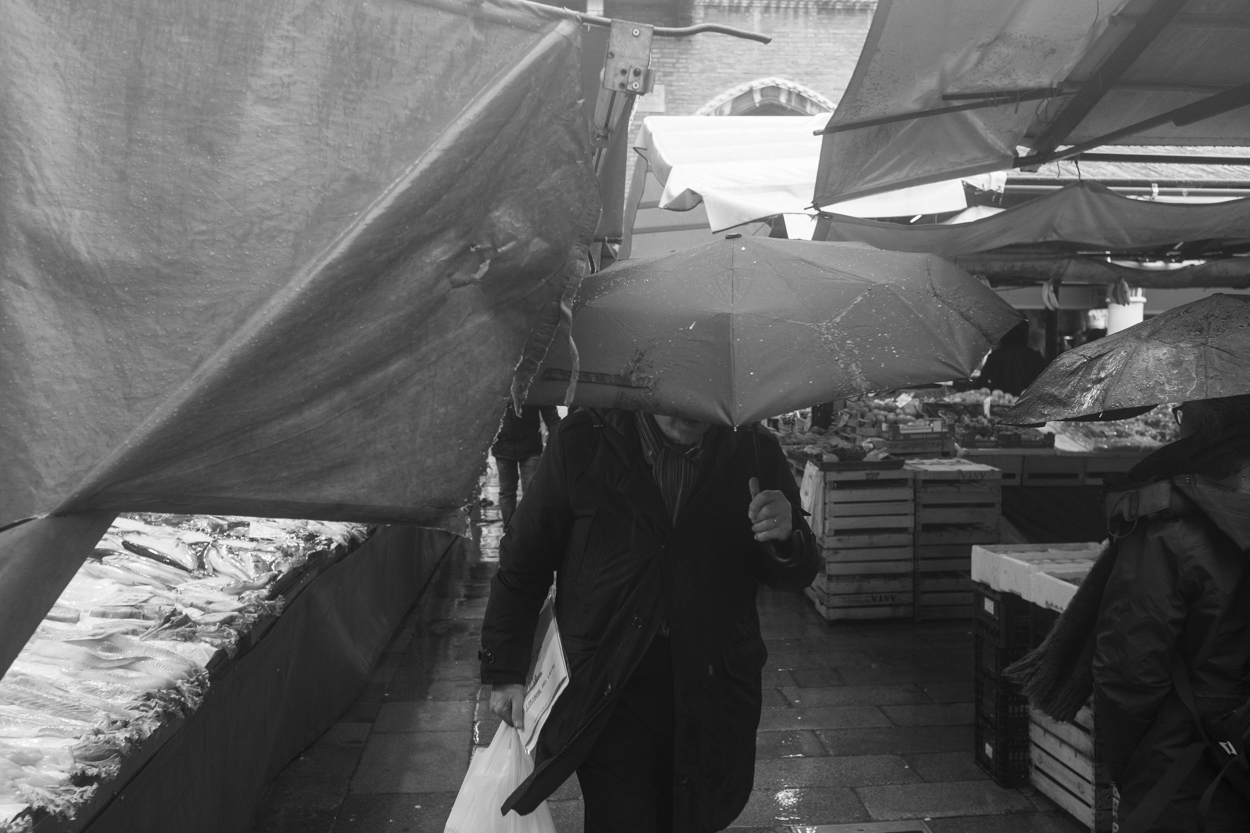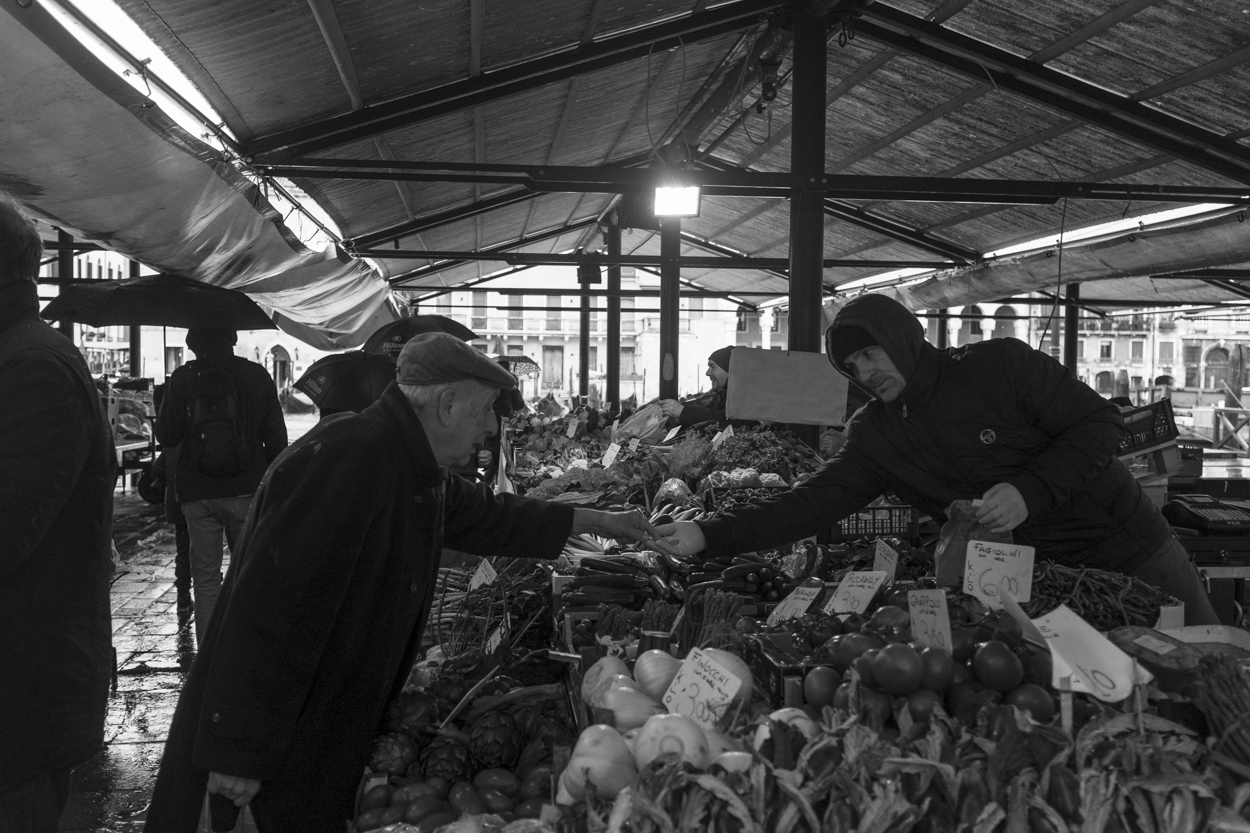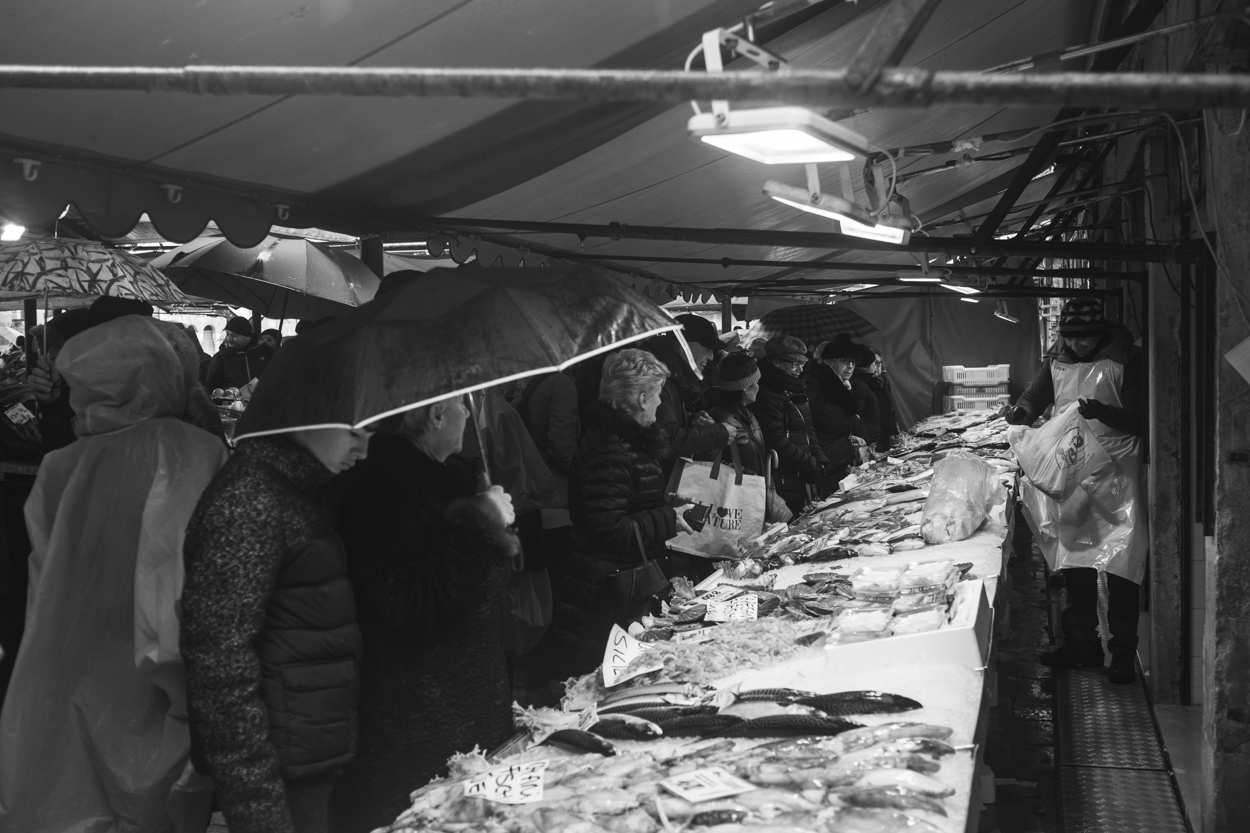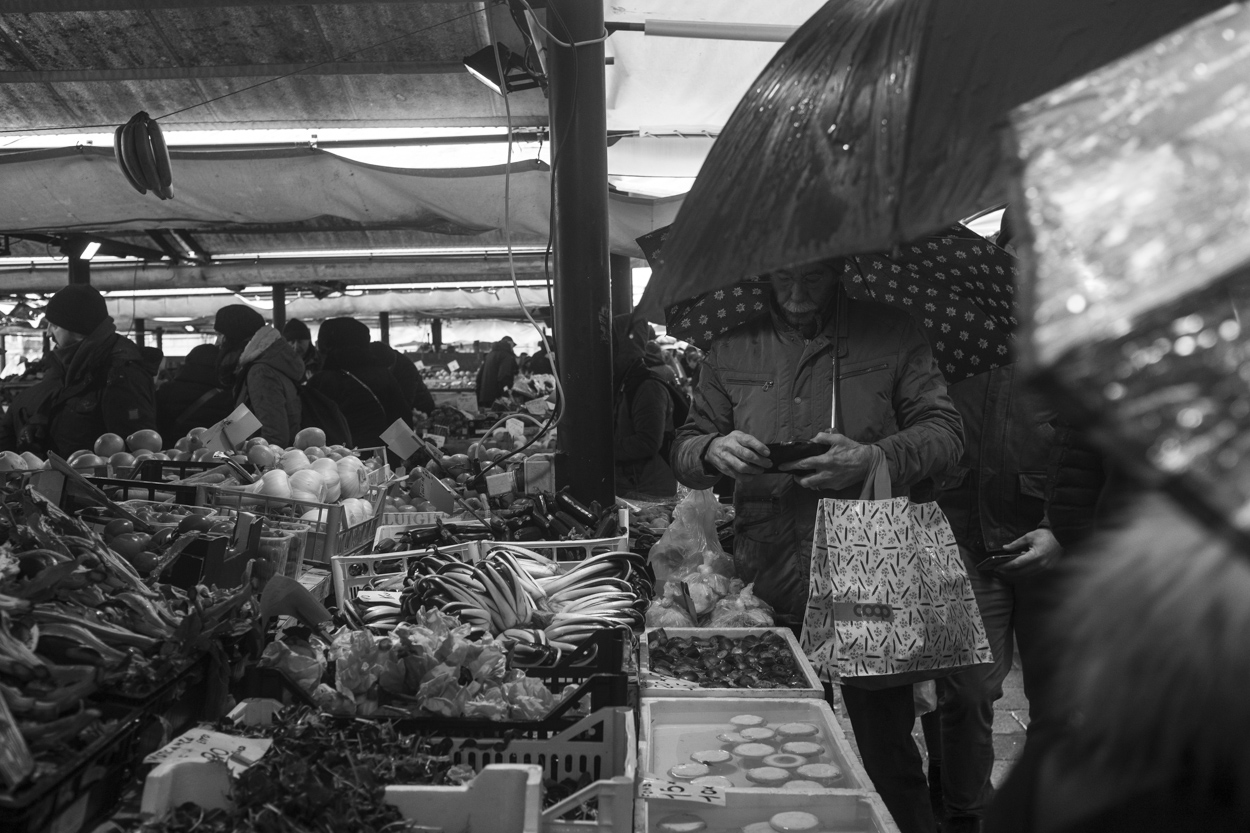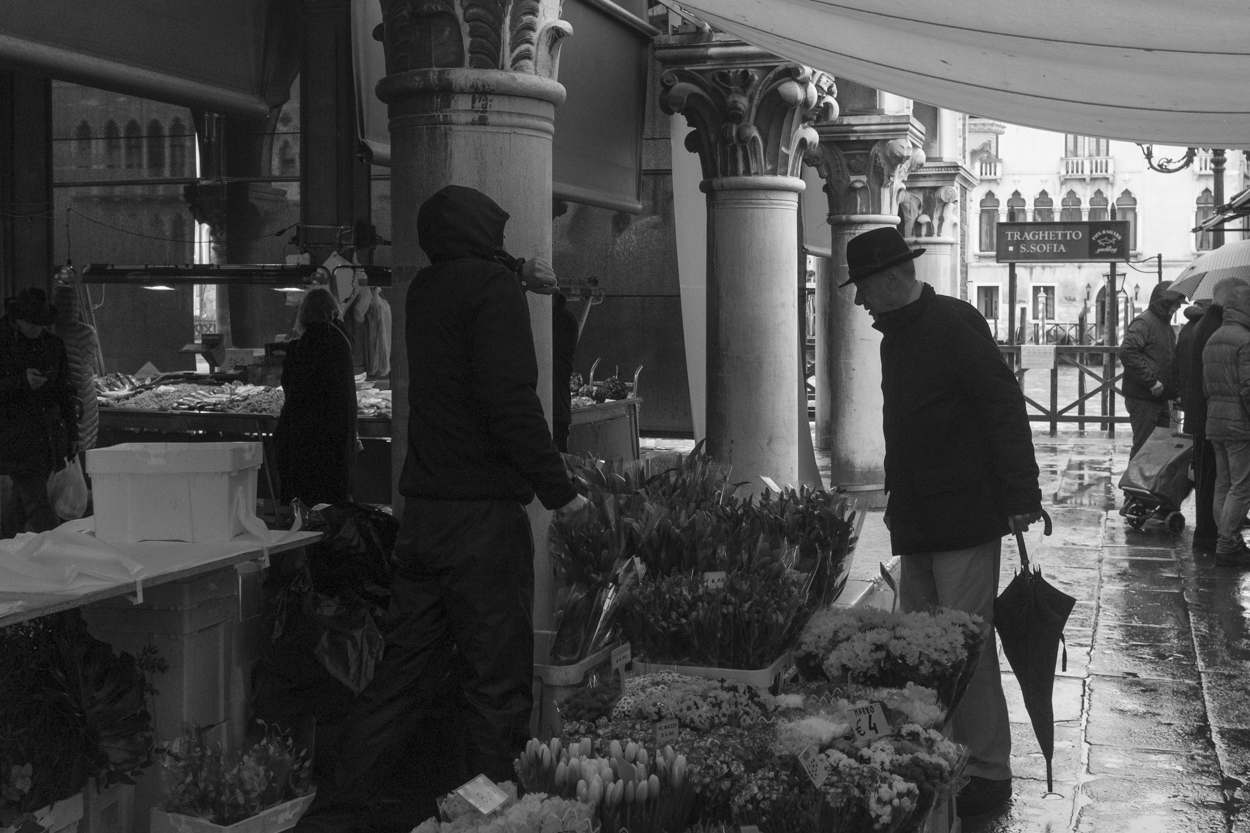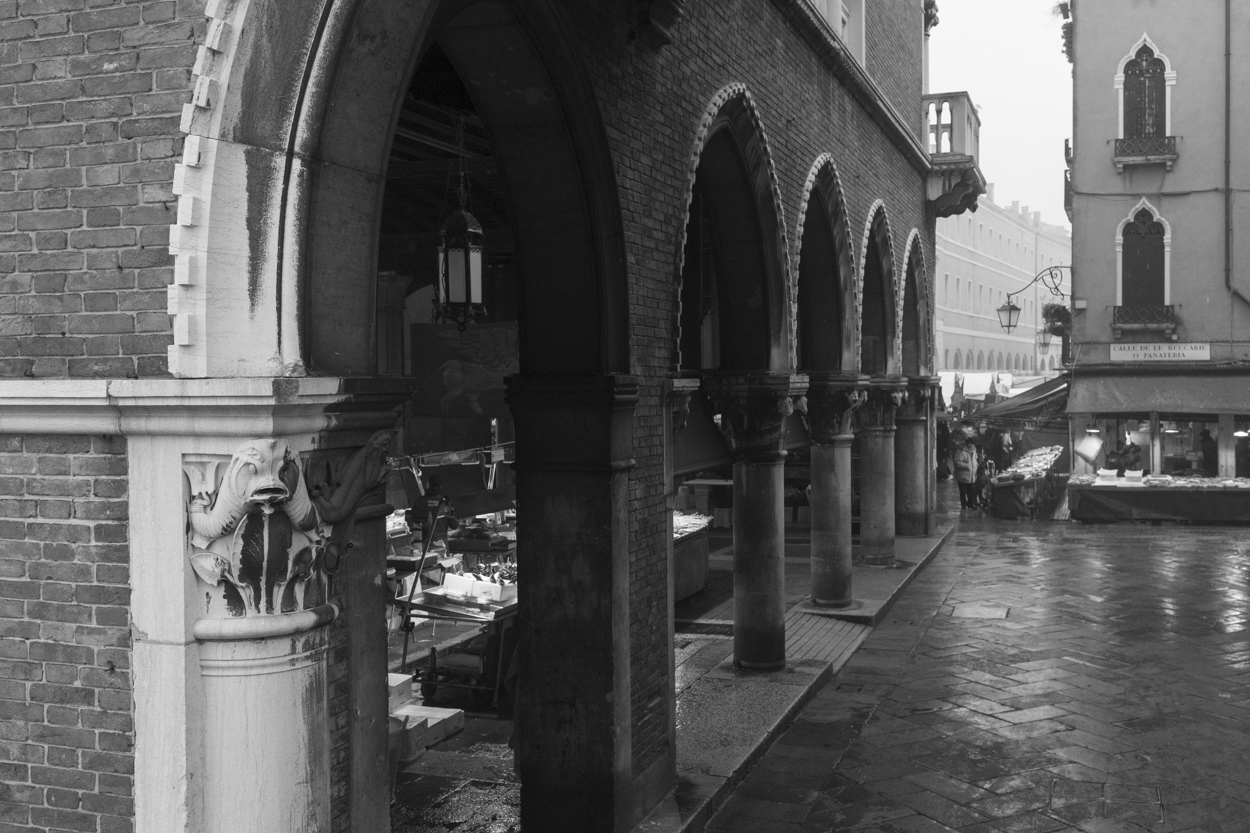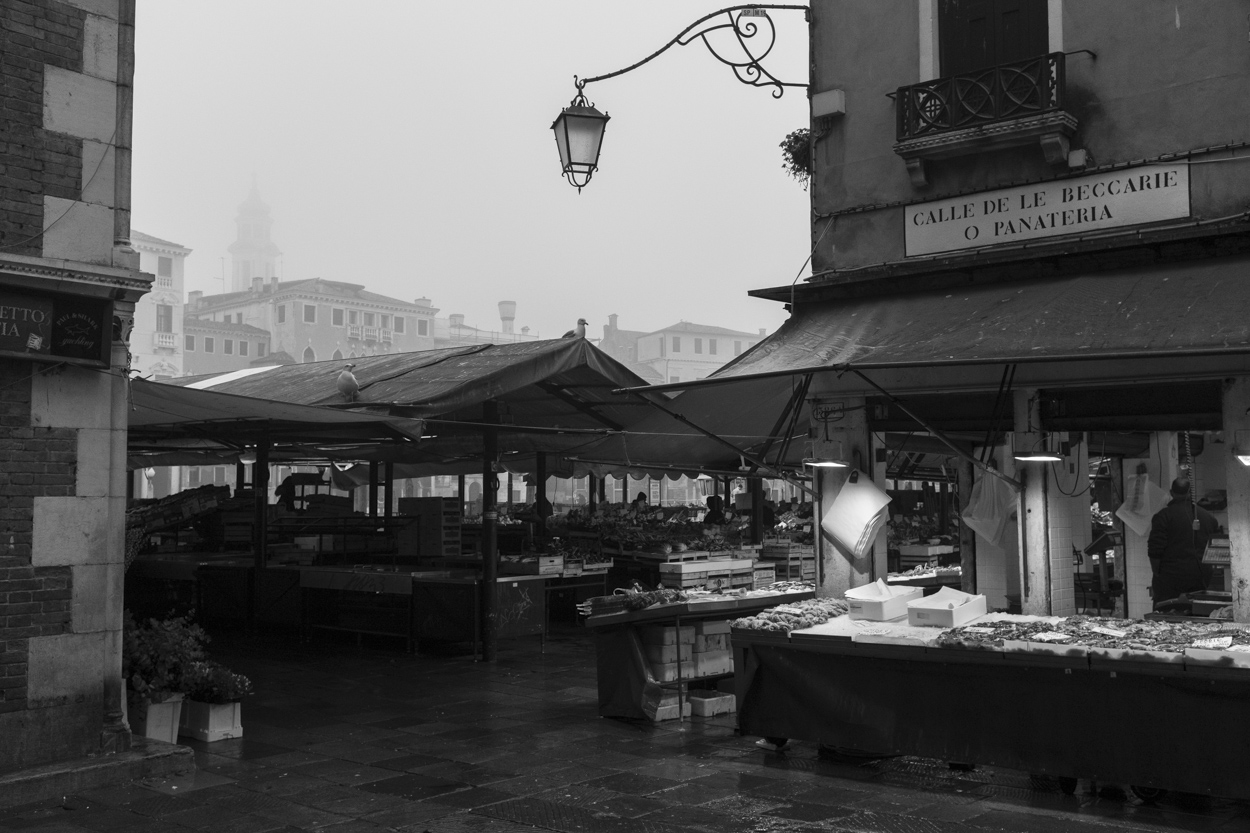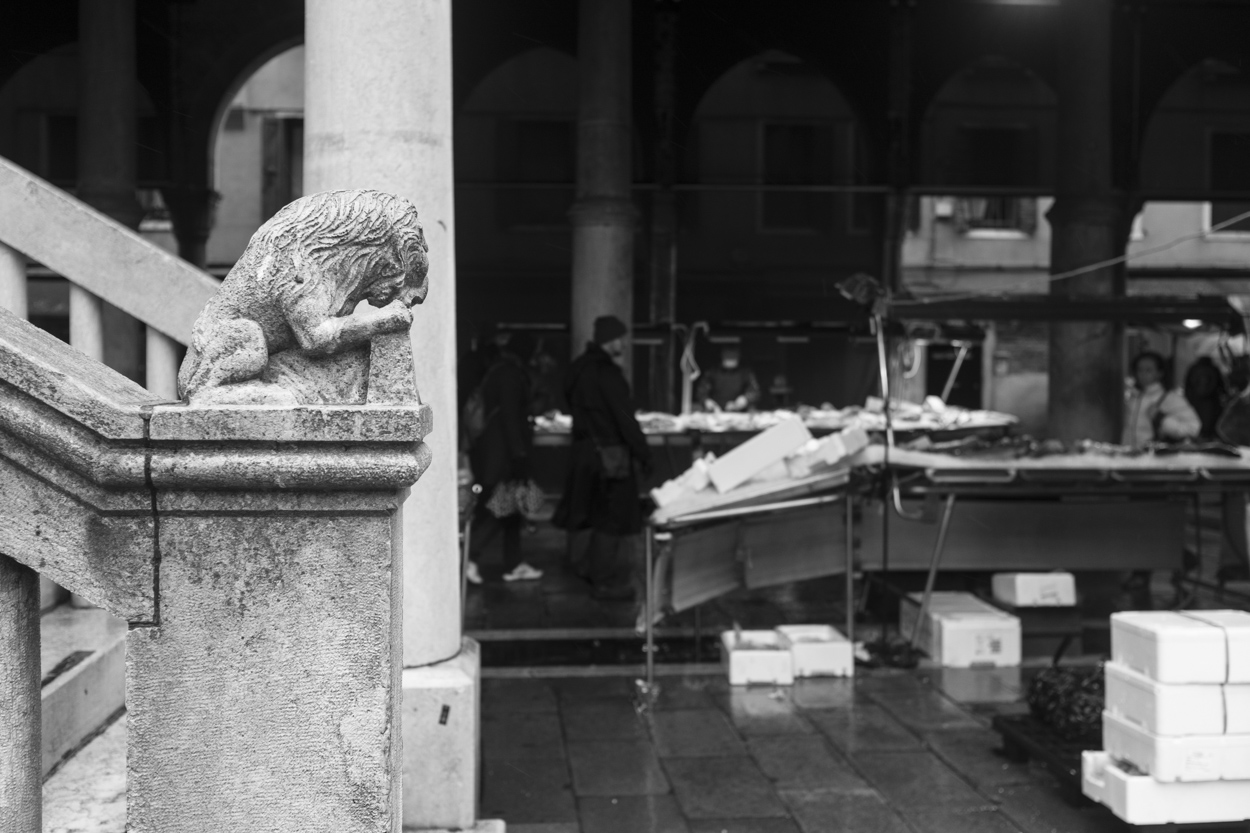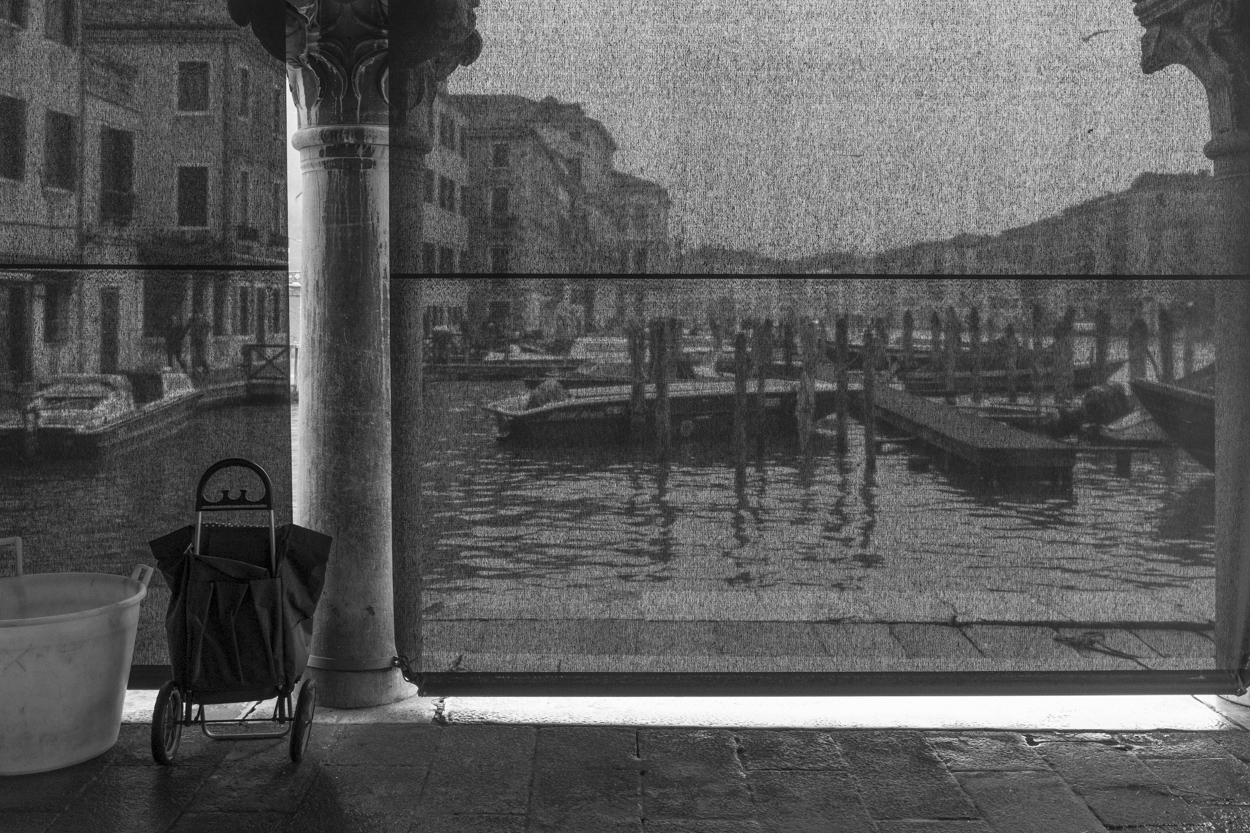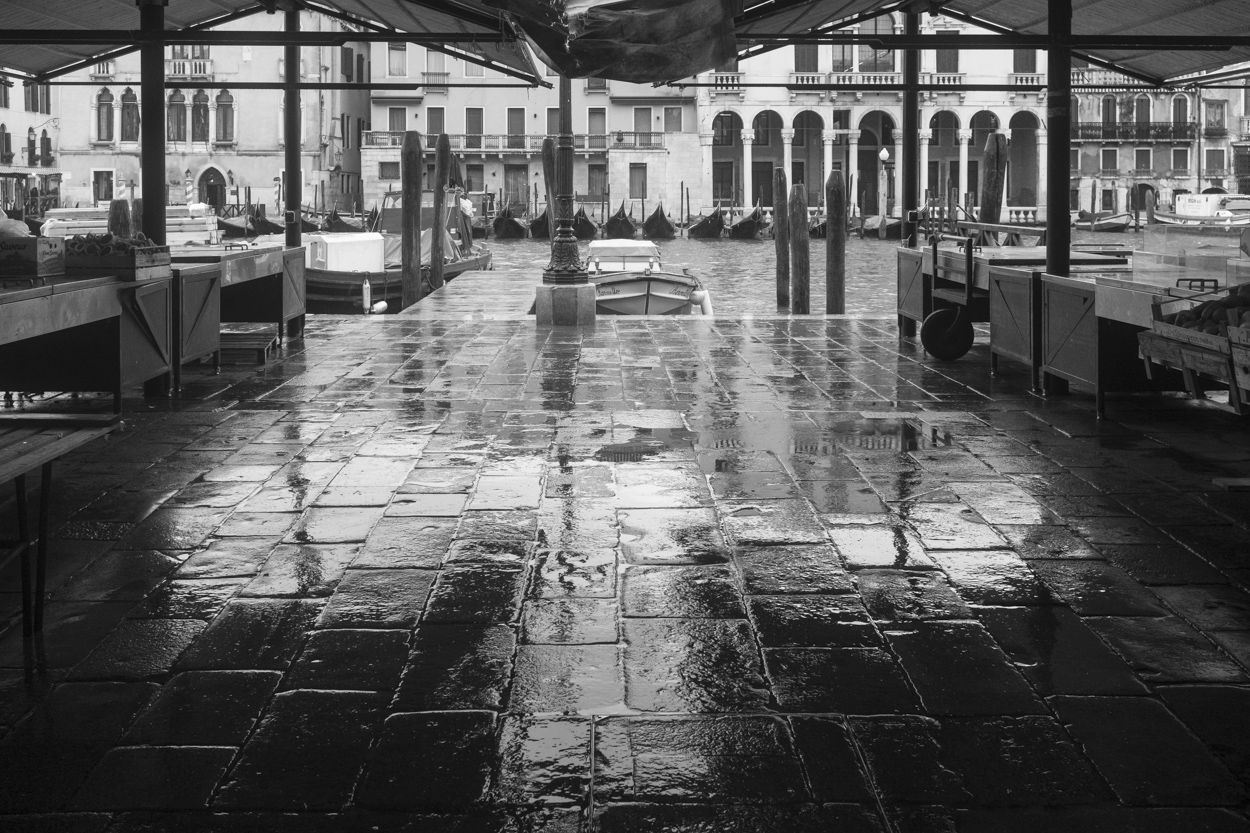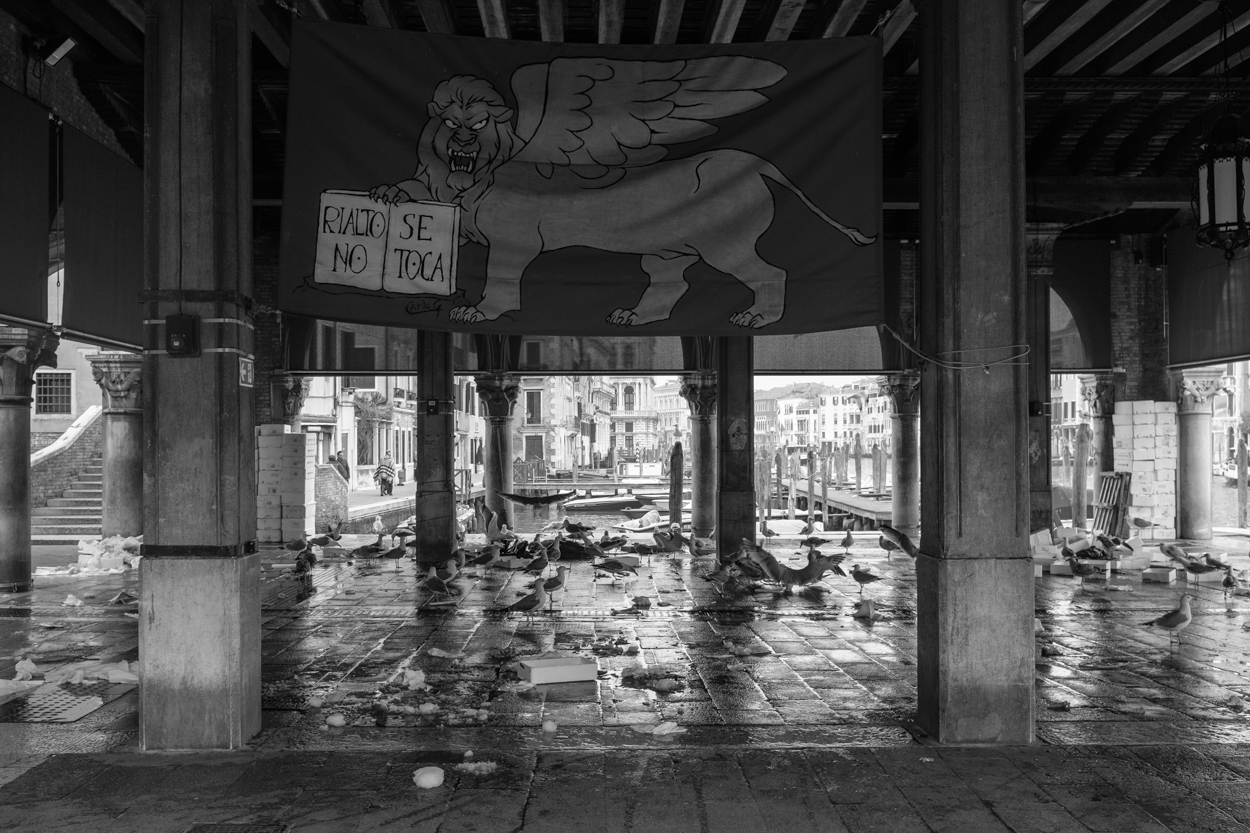 Also posted in Documentary, Editorial, Italy, Market, Travel Photography
Tagged

candid, Documentary, fish market, fishmongers, Italia, Italy, market, Mercato, Mercato di Rialto, people, Rialto Market, Rialto no se toca, social, streetphotography, Travel photography, unposed, vegetable market, Venezia, Venice, Venice Lion
|
Recent Posts

Archives

Categories
©2020 Francesco Marchetti, All Rights Reserved