The 'Art of Spectating' is my first self-published photography book which explores the connection between the exhibited works and the visitors. The photos included are taken in various art museums in London and abroad, between 2013 and 2020.
The book foreword is written by art historian and museum expert Tamara Ognjević.
The book proposal has been awarded a bronze medal at the prestigious Prix de la Photographie annual competition (PX3) in the category book/people.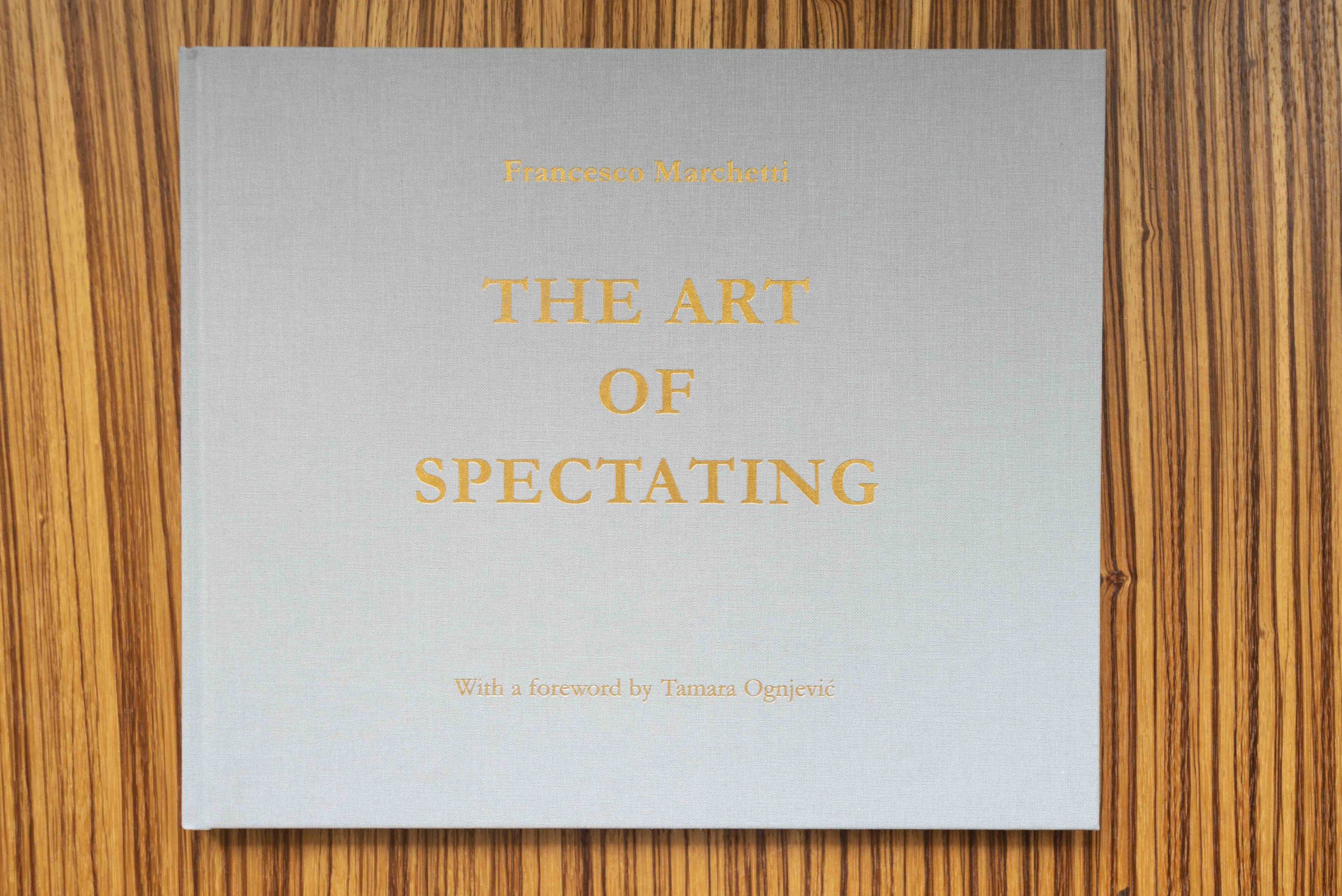 https://px3.fr/winners/px3/2021/